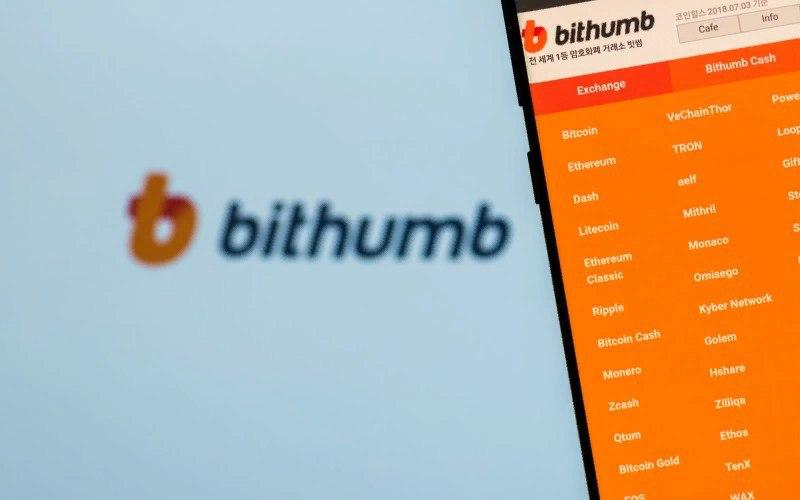 One of the largest cryptocurrency exchanges in South Korea, Bithumb reported net profit of 37.2 billion won ($ 30.5 million) in 2019, writes Finance Magnates. In the previous year, Bithumb suffered a loss of $ 170 million.
According to the company's own statement, in 2019 its total revenue amounted to $ 120 million, operating income – $ 55 million. However, Bithumb's trading volumes in 2019 fell by 70% compared to the previous year. The company emphasized that it managed to get profit after a major loss thanks to the special attention to customer service. Currently, the exchange is working on obtaining all the necessary licenses to ensure the smooth operation of its platform.
"The company has improved internal productivity by reinvesting funds in a key IT infrastructure, improving developer capabilities and anti-money laundering measures, as well as conducting cuts and organizational restructuring," said Bithumb. "In the first quarter of 2020, the company continued to implement measures to restructure, thereby reducing transaction costs."
The exchange has also revised trading commissions in order to reduce risks during volatile cryptocurrency market movements. In the future, she plans to participate more actively in the decentralized finance (DeFi) industry and services based on decentralized applications. In addition, next week on the Bithumb platform will be launched a new product "staking as a service."
Last year, the Internal Revenue Service of South Korea filed a claim for Bithumb for $ 67 million. The issue of the legality of this claim is being considered in court.
Recommended New Articles:
Bitcoin Cash and Bitcoin SV Halving Analysis Does Not Predict Bitcoin Behavior
NiceHash Miner v3.0.0.8: Download CPU & GPU (NvidiaAMD) miner for Windows
Cryptocurrency market review, April 14
BitMEX records a drop in derivatives trading on Bitcoin (BTC)