The Japanese exchange "Bitpoint" has published data on cryptocurrencies stolen as a result of hacking the platform last week.
A data document published by Bitpoint Remix Point Inc on July 16 shows that attackers kidnapped five cryptoactive assets. According to the exchange, 1,225 BTC, 1,985 BCH, 11,169 ETH, 5,108 LTC and 28,106,323 XRP were stolen. That the total amount of damage is estimated at $ 32 million at the rate at the time of hacking, with $ 23 million stolen belonged to customers of the site.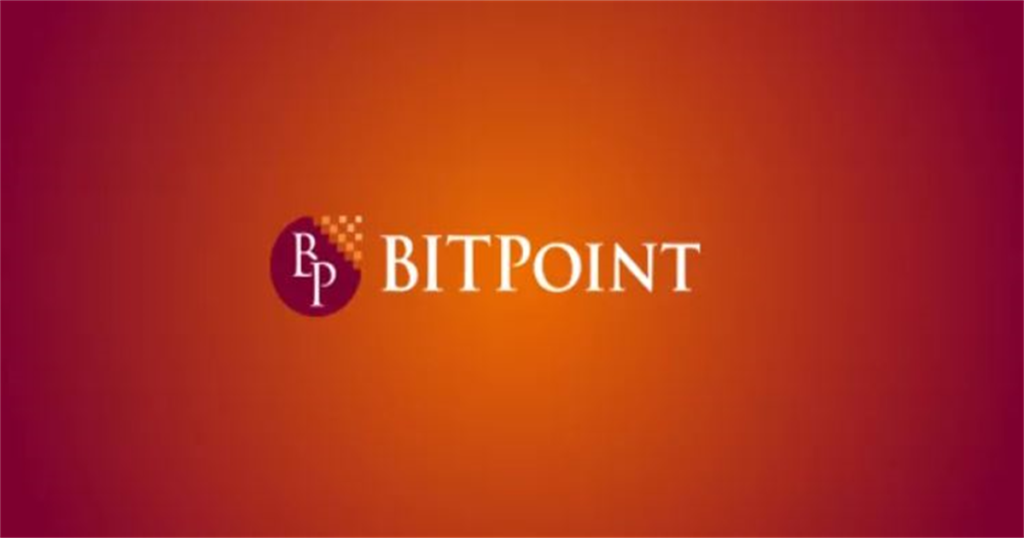 Bitpoint said it intends to reimburse customers for funds in cryptocurrency. The exchange continues to claim that the theft occurred due to unauthorized access to the private keys of its hot wallets.
Bitpoint confirms that cold wallets are not affected, but security experts continue to monitor the situation. The exchange suspended all services until more comprehensive measures were taken to protect the site and the company did not complete the tracking of the stolen funds.
Recall that this week Bitpoint discovered a part of stolen cryptoactive assets worth $ 2.3 million at overseas sites that used the trading system provided by Bitpoint Japan.
The document states that Bitpoint is cooperating with the Japan Association of Cryptocurrency Exchanges (JVCEA) and, at its request, members of the self-regulatory organization monitor suspicious transactions and wallets that may be related to burglary. In addition, the exchange cooperates with the Ripple Foundation to eliminate the consequences of the attack.