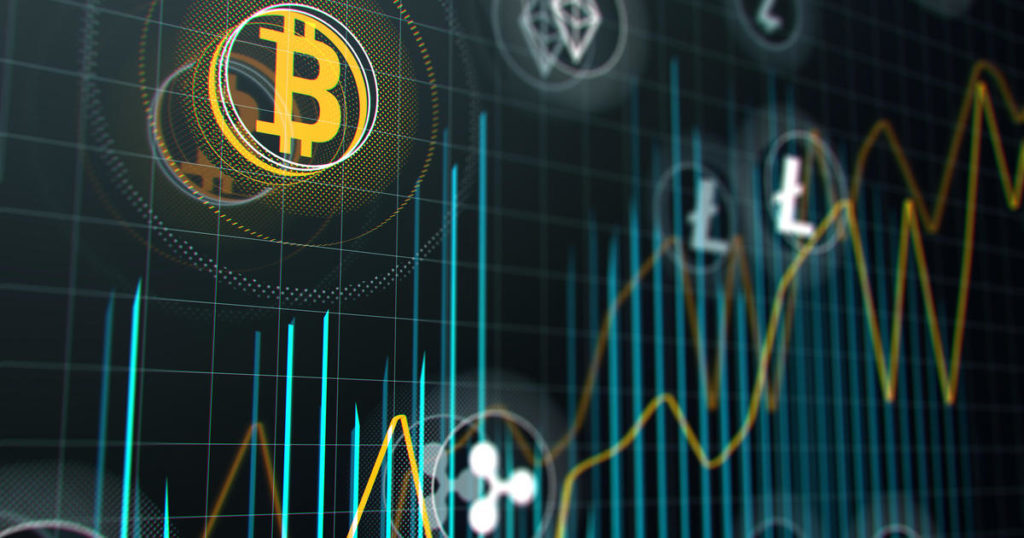 Employees of the State Service for Combating Economic Crimes of Kyrgyzstan (GSBEP) under the government of the republic identified a mining farm, which conducted its activities illegally.
The company pretended to be a "computer lab for the study, development and production of software". She avoided paying taxes and thus caused damage to the state budget "on a large scale."
During the search, law enforcement agencies found more than 8,000 units of specialized equipment intended for mining cryptocurrencies, among which were 6,615 AntMiner S9i, 1,451 units of AntMiner T9 + and 399 AntMiner L3 +. Employees of the company could not explain the origin of the miners or provide permits. Investigators managed to find out that the equipment consumed about 6-7 megawatts of electricity, which significantly exceeds the standards of consumption norms. Approximately the same amount consumes several districts of the city of Bishkek.
According to the press service of GSBEP, one of the leaders of a Bishkek-registered company is a citizen of the People's Republic of China, the other has local citizenship and is also the founder of a company that provided electricity to an illegal mining farm without paying the necessary taxes. They are accused of evading taxes and customs duties, as well as laundering of illegally gained income.
"The production and circulation of cryptocurrencies has a negative impact on the internal functions of the state in terms of monetary, fiscal and budgetary regulation. Digital assets can be used to finance dubious organizations, criminal gangs and other illegal activities, "they added to GSBEP.
Damage from illegal farm activities is difficult to assess. At this stage, the preparation of relevant requests. In the near future will be checked and examination. It is now known that the customs value of the found mining devices is estimated at 1 billion 499 million soms ($ 21.558 million), and the amount of customs payments not received by the state budget is more than 183 million soms ($ 2.631 million).
"At the moment, we are working on the installation of those involved in the shadow business who occupy senior positions in government bodies and covered this criminal group," also reports GSBEP.