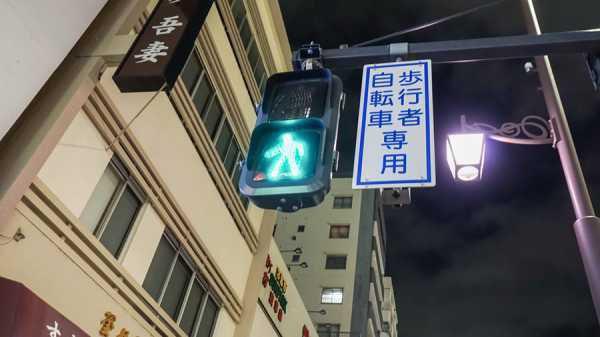 Japan will lead the creation of an international network of cryptocurrency payments, similar to the SWIFT banking network.
A Reuters report cites a source familiar with the initiative, who notes that the network aims to combat money laundering and was approved by the Financial Action Task Force on Money Laundering (FATF). According to an anonymous source, a group from FATF will follow the development of the project, which will be carried out jointly with other countries.
The network was created at the initiative of the Ministry of Finance of Japan and the Financial Services Agency FSA (. Reuters notes that both agencies refused to comment on the project.

Japanese stock exchanges have repeatedly become victims of hacker attacks, which makes the country's regulators closely monitor the work of the cryptocurrency industry. Last week, the Japanese licensed cryptocurrency exchange Bitpoint reported a burglary, during which cryptocurrencies worth $ 32 million were stolen.
In September 2018, the licensed Zaif exchange was also hacked and lost $ 60 million in cryptocurrencies. In addition, in January 2018, as a result of the hacking of the Coincheck Stock Exchange, NEM worth $ 530 million was stolen, which was one of the biggest thefts in the history of the cryptocurrency industry.