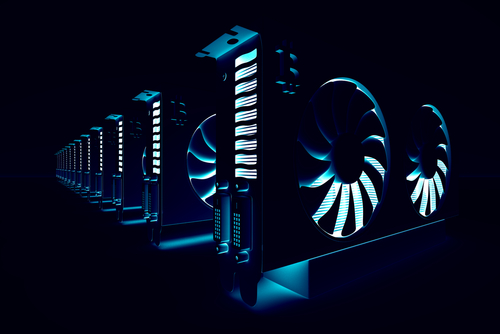 Bitcoin mining consumes 0.25% of the total world electricity
To supply bitcoin miners, a quarter of one percent of the world's total electricity is required. Columbia University graduate and Blocktown Capital partner James Tododaro drew attention to this.
He tweeted that the supply of miners is becoming one of the component areas of the work of some energy enterprises. This strengthens the position of Bitcoin as a special asset class.
According to researchers, the demand for electricity from miners will increase. However, the current electricity consumption for BTC mining is still small. For example, only televisions in households consume up to 8% of the world's energy output.
But we can already say with confidence that in the future, bitcoin mining will become one of the largest consumers of electricity.
Similar dynamics showed the Internet. Initially, devices for accessing the World Wide Web consumed small amounts of electricity, but now they have reached tremendous proportions.
Recently, many mining companies began to develop equipment that is less energy consuming, but more productive.
In addition, miner teams prefer to move to those countries where the hydropower network is extensive. This will help make mining more environmentally friendly and cheaper.
Recommended Related Articles:
Media: mining Bitcoin on energy costs is equivalent to Switzerland