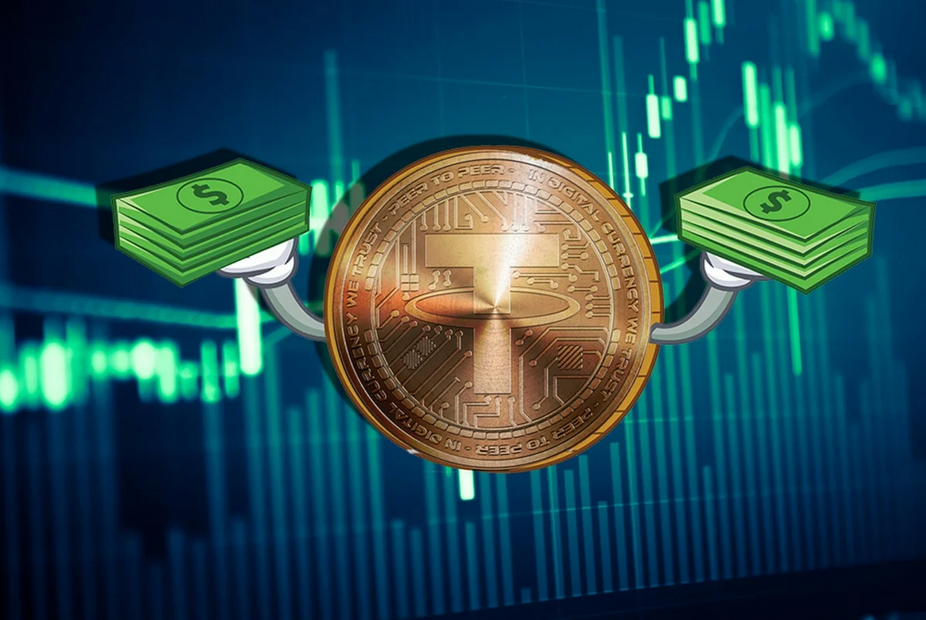 Tether continues to actively issue new coins. Over the past 25 days, the Treasury has issued over $ 1 billion USDT coins, which is equivalent to $ 40 million per day.
During the COVID-19 pandemic and the economic crisis caused by the virus, the volume of USDT stablecoins in circulation registered an unprecedented increase. In terms of the number of days, on average, Tether daily issued several tens of millions of USDT.
At $ 40 million USDT per day
Participants in the cryptocurrency community are used to criticizing traditional monetary and financial authorities for the massive injection of liquidity into the economy. So, as of March 28, the US Federal Reserve printed $ 60 million every minute.
However, even these figures fade against the background of the scope of Tether. Recently, according to the project's own statistics, the market capitalization of its assets in USDT amounted to $ 7.1 billion. It is noteworthy that a particularly aggressive growth was observed over the past 25 days, when this indicator increased by about $ 40 million daily.
The company so flooded the market with its new USDT that on some exchanges the token began to trade with a premium. In general, since the beginning of the year, the size of USDT assets has grown by 56%. Now Tether's share in the cryptocurrency market is more than 3%.
Demand growth?
The main catalyst for this trend may be the high demand for stablecoin from cryptocurrency exchanges, and they are not even stopped by doubts about the security of all USDT with US dollars.
Apparently, in conditions of extreme global uncertainty in the cryptocurrency market, increased interest in stablecoins remains. In all likelihood, now they seem to be a very attractive option for all investors who fear cryptocurrency volatility, but do not want to completely leave the cryptocurrency market.
Accordingly, stablecoins, declared as digital assets with a stable value, are presented to investors as an island of security and a kind of bridge between virtual and fiat currencies.
As of April 19, the size of assets in USDT on cryptocurrency exchanges amounted to $ 1.6 billion. However, it should be emphasized that all this growth in demand did not affect the performance of trading volumes. This once again indicates that investors take a cautious and expectant attitude, simply by parking their funds in stablecoins.
Recommended New Articles:
Trust in cryptocurrencies of the Central Bank is higher than in decentralized
New TT-MINER v4.0.0: Download With KAWPOW Support for Windows
Binance "burned" the largest batch of BNB for the I quarter of 2020
New LOLMINER v1.0: Download With Cuckaroo-30 Support for mining Cortex (CTXC)
XMRig v5.11.0: Download With AstroBWT CUDA Support for Windows x32/x64-bit