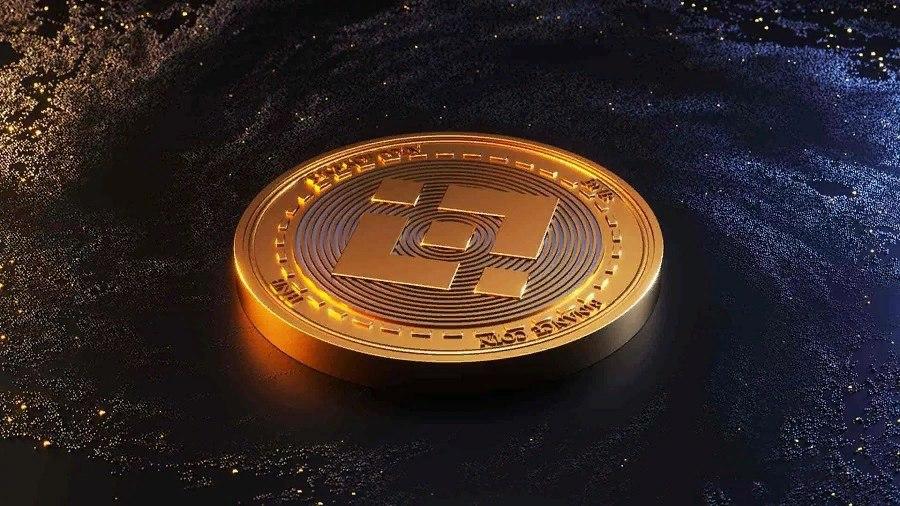 The largest cryptocurrency exchange Binance conducted a quarterly destruction of 3.37 million of its BNB coins in the amount of $ 52.47 million, which became the maximum for all time.
If in the IV quarter of last year BNB was "burnt" in the amount of $ 38.8 million, then in the I quarter of 2020 the exchange increased the number of coins destroyed by 35.2%. This is the largest "burning" not only in amount, but also in the number of coins. For all the time, Binance destroyed 20.12 million BNB, which is 10.1% of the total number of coins issued.
Recall that the exchange plans to burn BNB on a quarterly basis until half of the issued coins are destroyed. The number of destroyed BNBs is calculated by the number of transactions completed during the quarter.
In its quarterly report, Binance also reported on the launch of new products and the overall success of the site. Despite the depreciation of bitcoin, a marked increase in activity in the cryptocurrency sphere has been recorded.
Judging by SimilarWeb, the exchange recorded 66.6 million visits, which is 28% more than in the fourth quarter of 2019. In addition, the trading volume on the derivatives market in the first quarter of this year increased by 91% and exceeded $ 150 billion.
Note that in March, the Binance exchange came out on top in terms of trading in derivatives for Bitcoin, bypassing the Huobi, OKEx and BitMEX platforms.
Recommended New Articles:
Libra "collects" its cryptocurrency from several stablecoins
Cryptocurrency market review for April 18 (BTC, ETH, Hyperion, DigiByte, ABBC)
New LOLMINER v1.0: Download With Cuckaroo-30 Support for mining Cortex (CTXC)
XMRig v5.11.0: Download With AstroBWT CUDA Support for Windows x32/x64-bit
NiceHash Miner v3.0.0.8: Download CPU & GPU (NvidiaAMD) miner for Windows