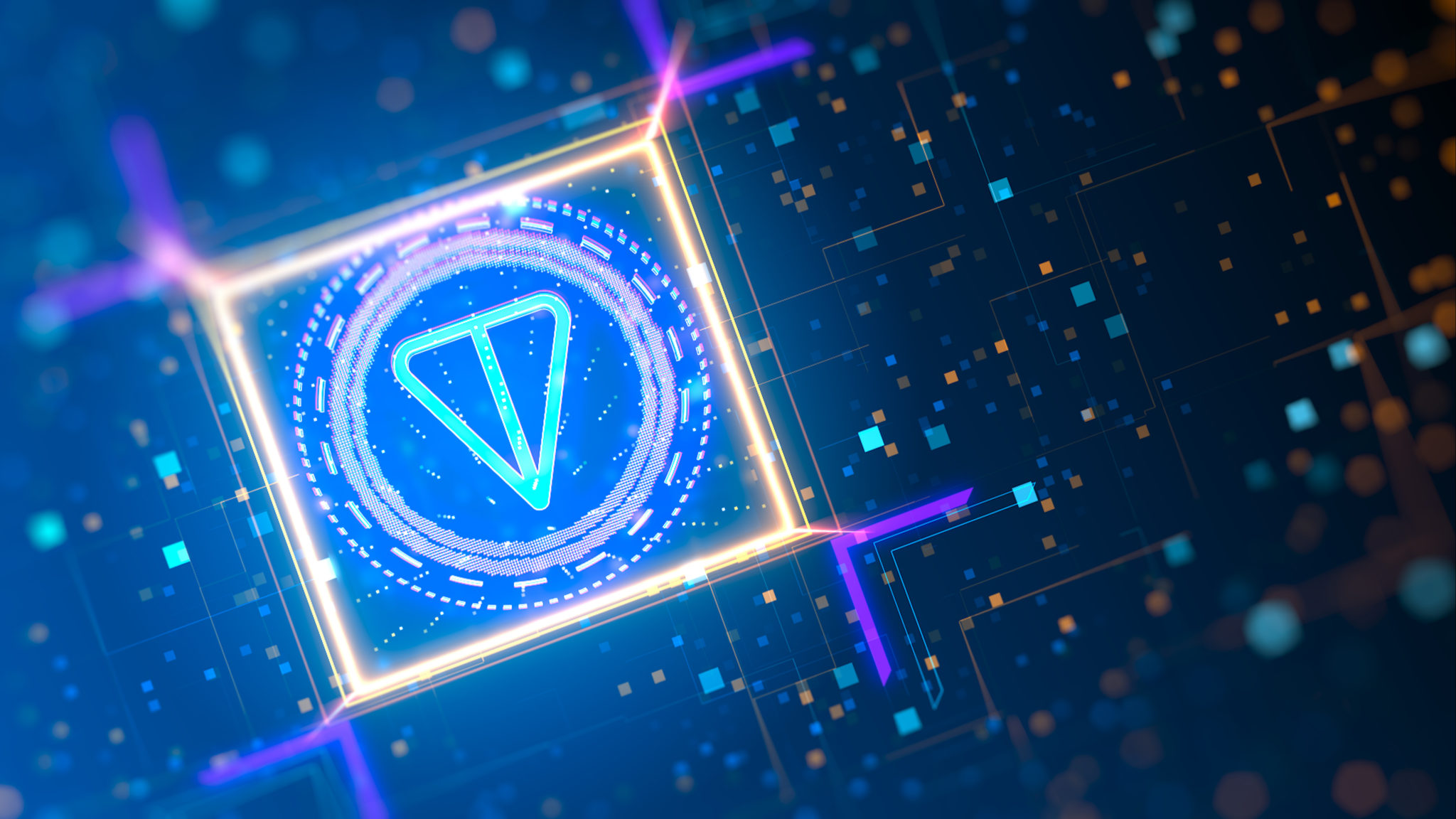 The independent community of Free TON, which includes software developers, validators and users, on Thursday announced the launch of its own blockchain.
As noted by TON Labs, which is developing the infrastructure of the Telegram Open Network project, the network was launched by the community itself. The network is based on the original code base, but uses its own tokens, which will be distributed among users.
The Free TON community claims to launch independently of Telegram, and calls its network a "provably decentralized blockchain". A group of independent members adhering to the principles of the Declaration of Decentralization (DOD) will be responsible for its service and support. According to information on the Free TON website, it has already been signed by 150 individuals and companies.
Earlier, Telegram was unable to launch its ambitious blockchain project on time due to the prosecution by the US Securities and Exchange Commission (SEC), accusing it of illegally selling securities. The Free TON community said that Telegram "can no longer participate" in the project.
"The legal process in the USA means that Telegram, the original creator of the TON blockchain, can no longer participate. We hope that Free TON will promote the values of the open market, the protection of personal data, decentralized management, countering censorship and cooperation around the world, "the announcement says.
Anyone can join the Free TON community simply by signing up for a DOD. However, companies and individuals in the United States will not be able to do this at the first stage. Free TON hopes to improve as the network gains "full decentralization."
"In the future, there will not be any centralized authority with the authority to answer who can and cannot join the network," Free TON said.
At the time of publication, the procedure for launching the Free TON blockchain continues, which can be monitored on the TON Labs channel.
Recommended New Articles:
NANOMINER v1.9.2: Download The KAWPOW-miner for AMD and NVIDIA GPUs
TT-Miner 5.0.0 (NoDevFee): Download Nvidia GPU Miner for Windows
T-Rex miner v0.15.4 With Support the KAWPOW for mining RavenCoin (RVN)
Kawpowminer 1.2.1: Download KAWPOW GPU miner for Ravencoin (RVN)
New NBMINER 30.0: Download from OhGodAnETHlargementPill
Telegram has changed the conditions for the return of funds to investors TON (Gram)