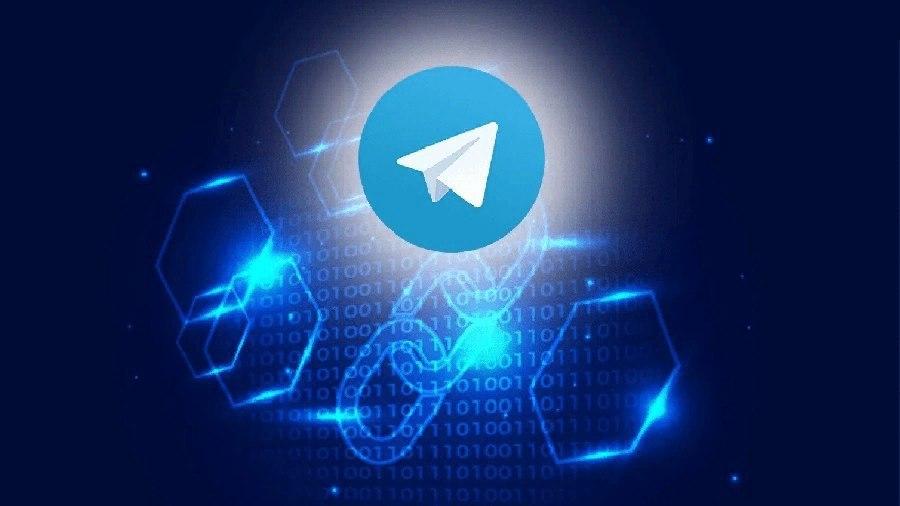 Telegram will not return funds to TON investors in Gram tokens or other crypto assets due to regulatory problems, and American investors will receive up to 72% of investments in the near future.
The company said that after further consultations with regulators, it was decided not to pay investors their investments in Gram tokens or other cryptocurrencies. At the same time, American investors will not be able to leave their funds in Telegram for another year and will be forced to take up to 72% of their investments back in the near future.
Last week, Telegram postponed the launch of the TON blockchain for the second time, moving it to April 2021. In an appeal to investors, the company proposed to return to each ICO participant up to 72% of initial investments now, or to receive 110% of investments in a year. Telegram said that if investors agree to wait and leave their money in the company, they will be able to receive a refund in Gram tokens or in another cryptocurrency. However, now the company has changed its decision:
"Unfortunately, based on recent discussions with the relevant authorities and our lawyers, we made the difficult decision not to use the payment option in Gram or another cryptocurrency due to their uncertain status with regulators"

– the letter says.
Investors can still leave their money in Telegram until April next year, however, their payment will not be made in cryptocurrencies. In addition, the offer is valid only for investors outside the United States – American investors will need to receive up to 72% of their investments back in the near future.
"This offer is only available to investors outside the United States who are not US taxpayers in accordance with Regulation S of the Securities Act of 1933."

– writes Telegram.
In a letter, the company asks investors to indicate their status until 19:00 Moscow time on May 5.
"We intend to ask you to provide signed documents in connection with this new transaction by May 11, 2020, so we need your reply to this letter as soon as possible."

– the message says.
According to The Bell, investors from the United States received a different version of the letter stating that only the option of returning 72% of investments in the near future is available to them.
In the letter, Telegram did not mention its intention to sell the shares in order to raise the funds needed to return money to investors. Spokeswoman Remi Vaughn said the company has no plans to return funds to investors in the form of Telegram shares, but may sell the shares for this purpose.
Recall that last October, Telegram first postponed the launch of the TON blockchain to April 2020, when the US Securities and Exchange Commission (SEC) accused the company of illegally conducting an ICO of $ 1.7 billion. In March, Telegram lost a lawsuit against the SEC – judge New York supported the Commission's position and blocked the distribution of Gram tokens.
Recommended New Articles:
Bitmain revenues for the first four months of 2020 exceeded $ 300 million
Kawpowminer 1.2.1: Download KAWPOW GPU miner for Ravencoin (RVN)
New NBMINER 30.0: Download from OhGodAnETHlargementPill
RHMINER & NANOMINER: Download With Support Mining The Pascal Coin (PASC)
First Bitcoin (BTC) Qbita Exchange P2P Exchanger Launched
Daedalus: Full Node Wallet для Cardano (ADA)