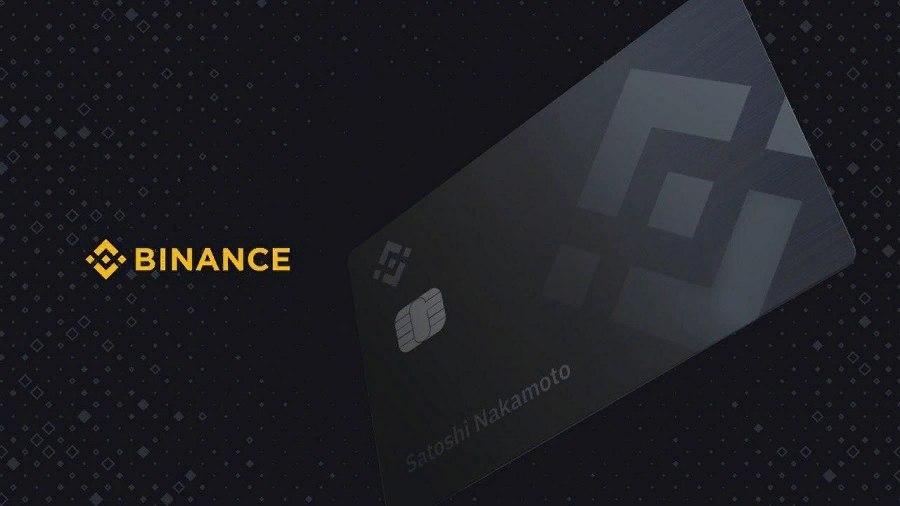 At the virtual conference Blockdown CEO Binance, Changpeng Zhao said that the launch of the Binance Card was delayed indefinitely.
According to Zhao Changpeng, the cryptocurrency Binance Card, which can be paid at any outlet that supports plastic cards, can solve two big problems. The first of these is the "chicken and egg" problem, when stores do not accept cryptocurrencies due to their low distribution:
"The ability to run a card through the terminal and pay with cryptocurrencies solves this problem. Stores will accept cryptocurrency without even knowing it, for them the purchase is paid for with fiat money. And this will gradually solve the problem of chicken and eggs. "
Another advantage is that users can simply store cryptocurrencies on a card without selling them for fiat money:
"You simply can directly pay with cryptocurrency. You do not need to exchange. You do not need to store money in fiat, the conversion takes place at the time of purchase. "
However, not everything is so rosy: the launch of the Binance Card is associated with legal difficulties, since a similar card needs to be agreed in each country of issue separately, find the issuer and check for compliance with local laws. Zhao even suggested that the map might not "fly up", but emphasized that the idea itself is great.
It should be noted that when the card was presented at the end of March, the logo of the Visa payment system appeared on the image. However, then, without announcing the reasons, the Visa logo from the images disappeared. In his speech at Blockdown, Zhao also did not explain such a move.
Recommended New Articles:
Cryptocurrency market review for April 18 (BTC, ETH, Hyperion, DigiByte, ABBC)
New LOLMINER v1.0: Download With Cuckaroo-30 Support for mining Cortex (CTXC)
Bithumb exchange showed $ 30 million profit in 2019 after a $ 170 million loss a year earlier
XMRig v5.11.0: Download With AstroBWT CUDA Support for Windows x32/x64-bit
Bitcoin Cash and Bitcoin SV Halving Analysis Does Not Predict Bitcoin Behavior