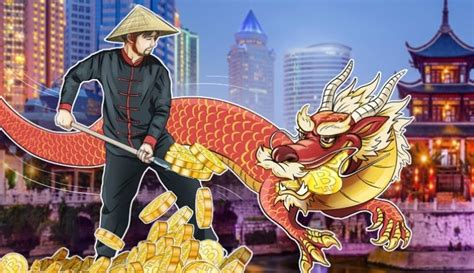 Iran has become one of the main rivals of China in the placement of equipment due to low electricity prices. Chinese miners are planning to open several farms in Iran.
"The Chinese made several inquiries through official channels about the possibility of mining cryptocurrency in our free economic zones," said Mohammed Sharqi, managing director of the Iranian blockchain association.
It is reported that the Chinese miners are trying to find a "new home", as the Chinese authorities' not-too-friendly attitude towards cryptocurrency can lead to a ban on mining in the Middle Kingdom. At the same time, in Iran, too, not everything is in order with regulation – some government organizations are opposed to cryptocurrency.
At the same time, Iranian miners put farms in places with a reduced price for electricity, such as mosques and factories. This led to the fact that energy consumption in the country increased by 7% over the past month. Late last month, the Iranian government confiscated about 1,000 bitcoin mining devices.
Interestingly, the Minister of Information Technology and Communications of Iran, Mohammed Javad Azari (Mohammed Javad Azari looks positively at the placement of foreign mining companies in the country.
"If there is a demand from foreign investors for such services, the Ministry of Energy can develop the necessary infrastructure and supply electricity," said Azari.
Earlier it was also reported that the miners of cryptocurrency in Iran may lose their government subsidies for electricity.