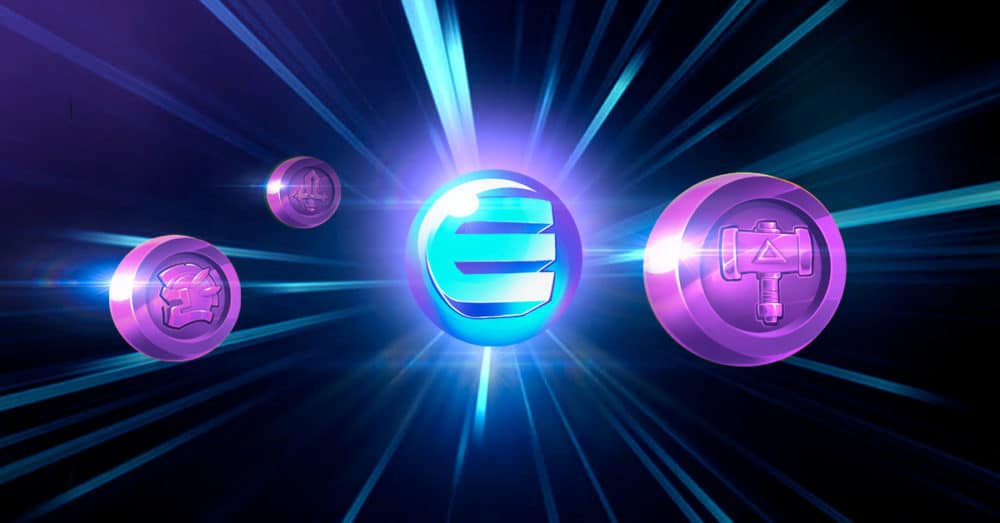 Digital Badgers and Microsoft have helped Enjin Coin add 60% to the cost
The game blockchain project Enjin Coin entered into a partnership with Microsoft, which will use its technology to create a reward system for active members of the community of its Azure cloud platform.
"Microsoft and Enjin entered into a partnership to conduct local tests to create a recognition program on the blockchain. Badges of Azure Heroes were tokenized to be converted into the form of a digital asset on the Ethereum blockchain, "the publication on the Microsoft website says.
Digital badgers are divided into several categories and will be awarded to users who will make a valuable contribution to the development of the community. Like other initiatives of a similar plan, they are represented by non-interchangeable tokens or NFT tokens.
All awards are issued in limited quantities, which anyone can verify by simply contacting the public blockchain:
The unifying leader – 100 pieces;
Content Hero – 250 pieces;
Community Hero – 550 pieces;
Mentor – 800 pieces;
Creator – 10,000 pieces.
To participate in the program, the user must nominate himself as a "hero of the community". Community members whose contribution will be called significant will receive a unique QR code with a digital award tied to it. Assets are stored using Enjin's own wallet. Subsequently, they can be transferred to any address in the Ethereum blockchain or destroyed.
Initially, the program will be available to users from a limited number of countries in Western Europe. Some awards will be issued during a certain "season", which will make them even more rare.
Amid this announcement, the Enjin Coin rate has grown by more than 60%.
Earlier it became known that Enjin became a partner of Samsung Electronics in developing the blockchain wallet capabilities of its Galaxy S10 smartphone.
Recommended Related Articles: