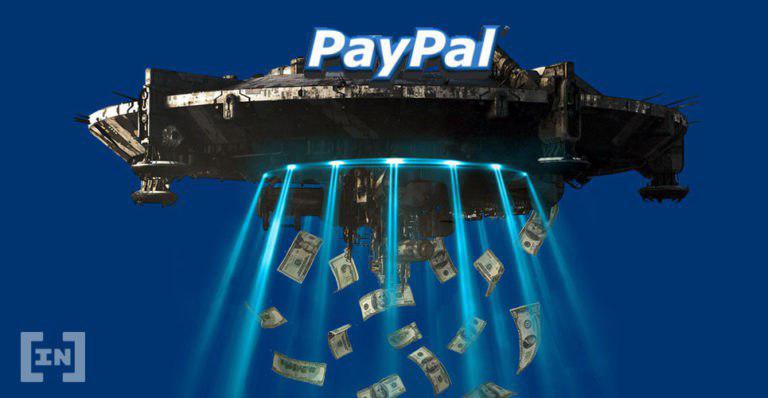 In an effort to make international payment services profitable, PayPal launches its Xoom international money transfer service in 32 countries in Europe.
PayPal acquired Xoom on July 1, 2015 and expanded the company's services in Canada in addition to the United States.
Residents of these countries will be able to transfer funds to 130 different international markets. PayPal, however, has banned people living outside the Eurozone from transferring funds back to Europe.
Xoom: PayPal is increasing its presence in the market?
According to PayPal, money transferred through the Xoom service will be credited to the recipient's account the next day. This transaction will take place with lower transfer fees than its main payment portal. The transfer fee for intra-European transactions will be set at about $ 4, while transcontinental transfers will be charged a higher transfer fee, about $ 9 .
In an effort to facilitate global remittances, Xoom has entered into alliances with several banks and large financial institutions, such as Itau Unibanco, one of the largest financial conglomerates in Latin America. Thanks to the Xoom service, users can now transfer funds internationally, with a maximum limit of £ 8,800.
One of the main reasons for the acquisition of Xoom in 2015 PayPal was to expand its market presence in the global money transfer industry in the amount of 689 billion dollars. Thanks to Xoom's cost-effective transfer policy, PayPal competes with other global money transfer services such as TransferWise and MoneyGram.