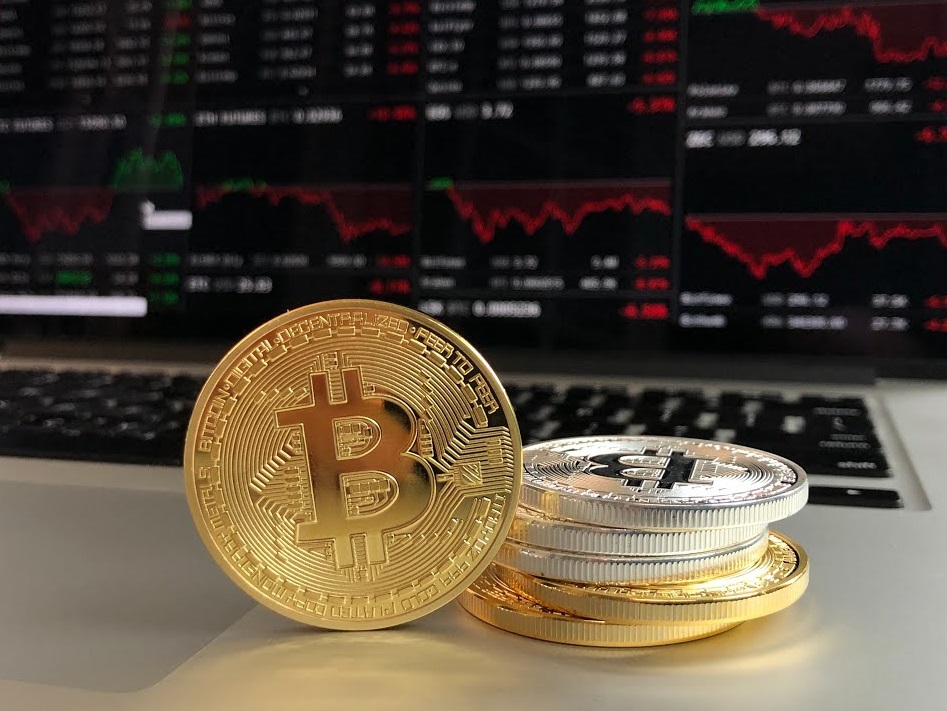 Selection of important events and cryptocurrency news
? Bitcoin balance on exchanges fell to a three-year low
Traders are increasingly buying bitcoins and withdrawing them from trading platforms. According to Santiment, whales have bought another 70,000 BTC in the past three days. Moreover, a report from Arcane Research reports that bitcoin volume on exchanges is now at its lowest level since August 2018. A total of 178,000 BTC has left the trading floors since July 27. The withdrawal of the coin reduces pressure on the market and narrows supply. This factor acts as a key driver of bitcoin value growth, analysts believe.
? Confidence in cryptocurrency in China plummeted in one month
According to a report by U.S. research firm Morning Consult, Chinese confidence in cryptocurrencies has plummeted over the past month, U.S. Daily reports.
? Experts do not believe in Ripple's complete victory over the SEC in court
On September 14, the U.S. Securities and Exchange Commission (SEC) released a document stating its meetings with SBI Holdings, FinHub and CME Group. The meetings took place between 2017 and 2019 and discussed the Ripple token (XRP).
? The first licensed crypto-exchange started operating in Kyrgyzstan
This week there was information about the launch of the first licensed Kyrgyz cryptocurrency exchange. Almazbek Shabdanov, head of the board of Envoys Vision Digital Exchange, told journalists about it.
? AMC cinema chain plans to accept Ethereum and Litecoin
The cinema operator has expanded its plans to accept cryptocurrency payments.
? Most of the crypto-transactions in August were conducted on six exchanges
Data from analytics company CryptoCompare shows that more than 90% of the volume of spot transactions in cryptoassets in August were conducted on the six largest exchanges.
? Residents of Irkutsk and Chukotka are the most interested in bitcoin in Russia
The rise and fall of bitcoin (BTC) in September provoked a surge of citizens' interest in this asset in many Russian regions.
Cryptocurrency rates:
#BTC – $47601.55(-0.94%)
#ETH – $3574.32(0.93%)
#ADA – $2.42(-4.46%)
#BNB – $423.61(-1.62%)
#XRP – $1.10(-2.46%)
#SOL – $153.66(-4.98%)
#DOT – $34.68(-5.49%)
#DOGE – $0.2397(-2.56%)
#WAXP – $0.2844(-0.65%)