EXPERTool — is a free GPU tuning software that allows you to perform system monitoring (control), overclocking, and BIOS backup of NVIDIA graphics cards.With Expertool, the processing power, memory, speed, and core frequency of the card. It can also display and perform fine tuning for optimal performance.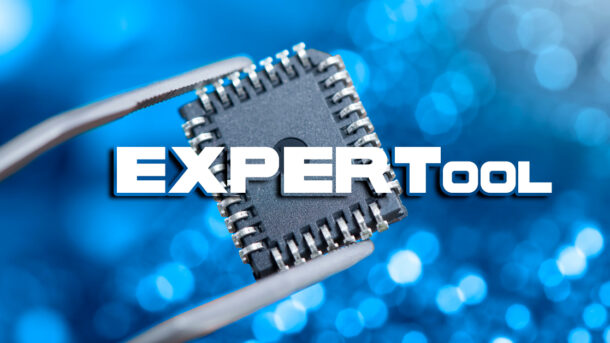 Key features:
OC mode (overclocking)
Silent mode
Manually adjust the GPU clock frequency/ memory clock frequency/ GPU voltage, etc.
Upper frame rate limit/upper power consumption limit/upper GPU temperature limit
How to install EXPERTool
Download the archive from the website and unzip it.
Run the installation file .exe
После ознакомления с условиями соглашения необходимо поставить галочку в соответствующем поле согласия, а затем начать установку программы.
The program will start downloading to your computer.
Interface
EXPERTool is designed for NVIDIA graphics users to easily customize and control overclocking and fan speed. Choose from three modes – OC MODE, GAME MODE and SILENT MODE – and change modes with a single click.
For advanced users, there is also the ability to manually adjust GPU clock speed, memory clock speed, and voltage to create your own fan curve for desired cooling performance.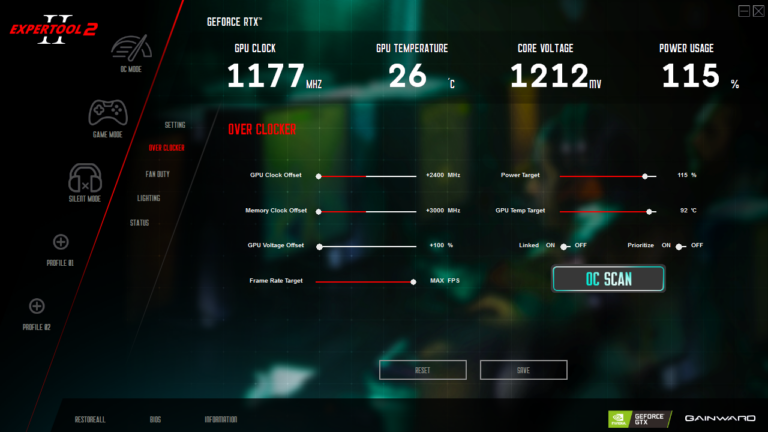 And we came to the conclusion that, EXPERTool is a useful application for overclocking video cards, adjusting fan speed, optimizing the system for gaming and system monitoring.
---
Read more articles about cryptocurrencies and mining at COOL-MINING.ORG.
Do you like to read similar articles about cryptocurrencies and mining, do you want to support me as an author or ask questions? Be the first to know the news, subscribe to my telegram channel CRYPTO WIKIES | Bitcoin & Altcoins Mining