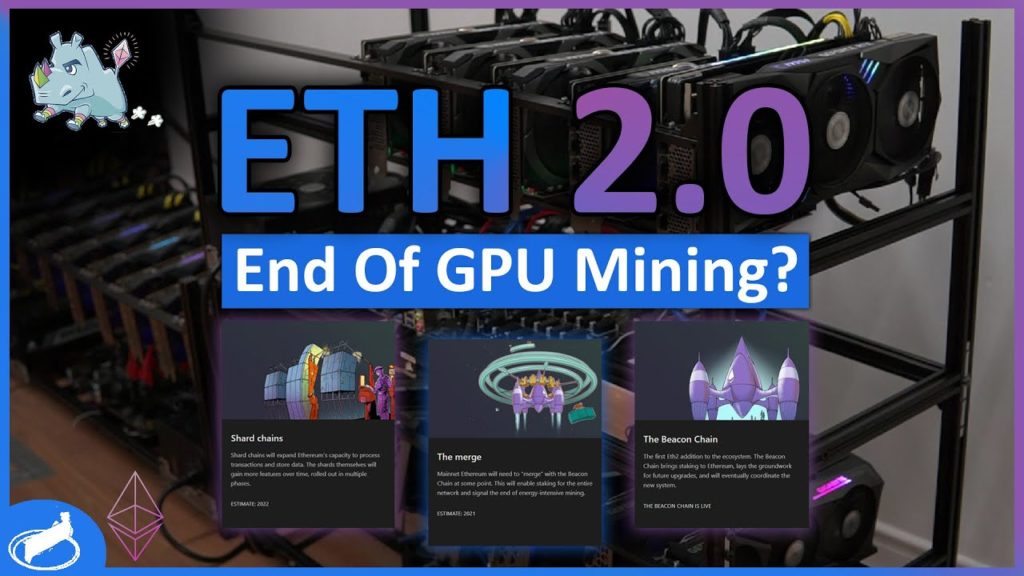 Is this a complete introduction to Ethereum (ETH) mining? Mining ETH with GPU in 2022. How is Ethereum mined and what exactly is it mining? What do you need to mine Ethereum? mining processes and types of mining. Let's look at the profitability of Ethereum mining in 2022.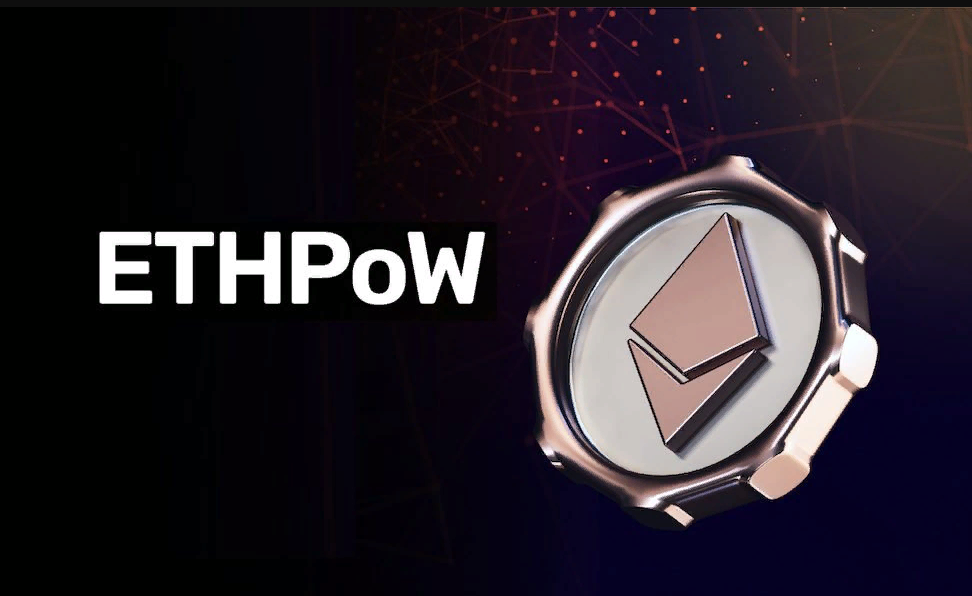 The Ethereum token, often known as EthereumPOW, ETHW or IOU, has undergone a split. Due to the hard fork, the currency first appeared on September 15, 2022. As some miners refused to accept the upgrade to PoS, the Ethereum network split and the ETHPoW coin emerged with a precarious future (IOU).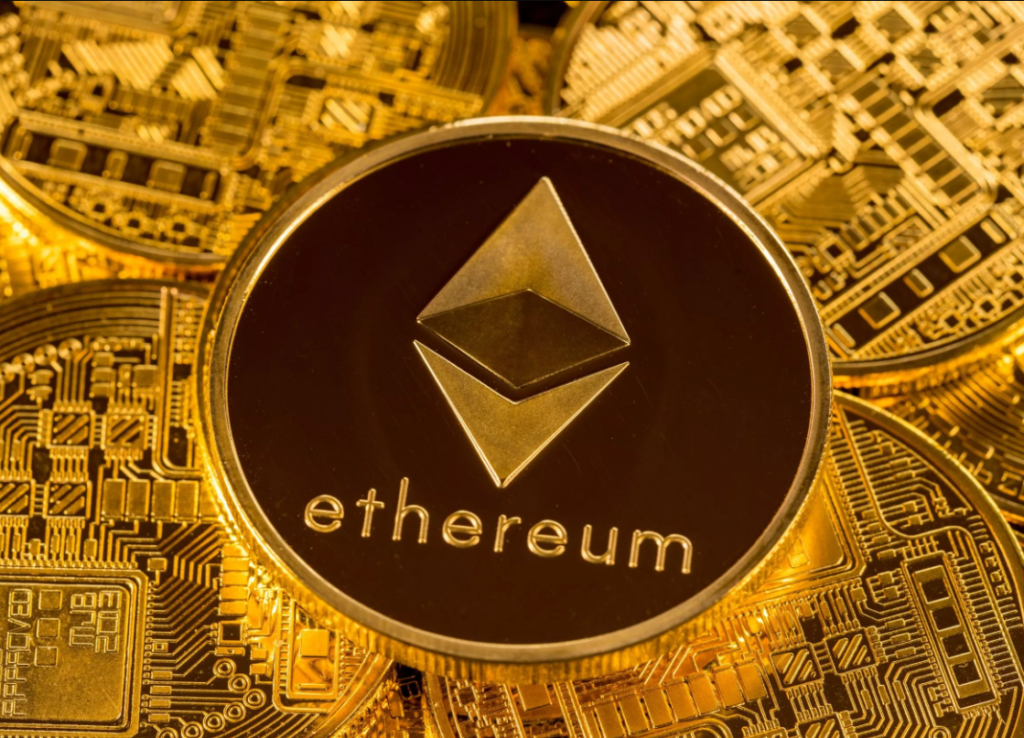 You can't just start mining any cryptocurrency using a computer that has a processor and a graphics card. It is necessary to choose the right network and determine the most productive equipment. You have to upload a unique block of data to mine ether, and its price is always rising. Currently, the Ethereum DAG file size is 4914 GB. The choice of a visual card compatible with mining will affect this parameter.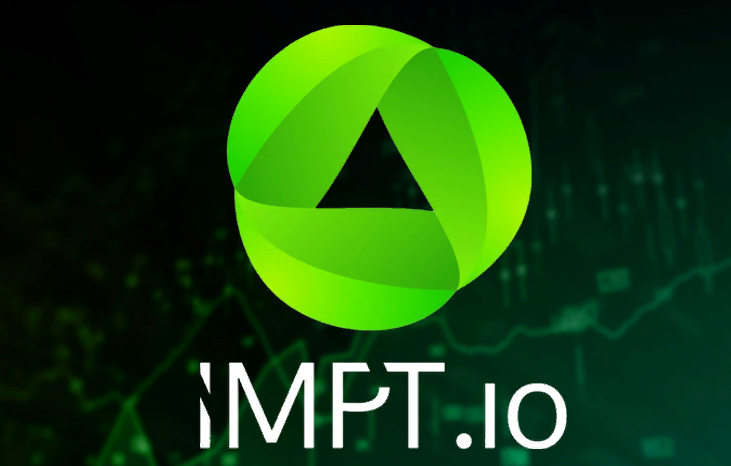 Environmentalists have a bad image because of a few coins. This is due to the fact that it requires a considerable amount of energy to extract it. Recently, actions have been taken to change the existing circumstances. For example, the use of Ethereum has changed in favor of a more energy efficient technology.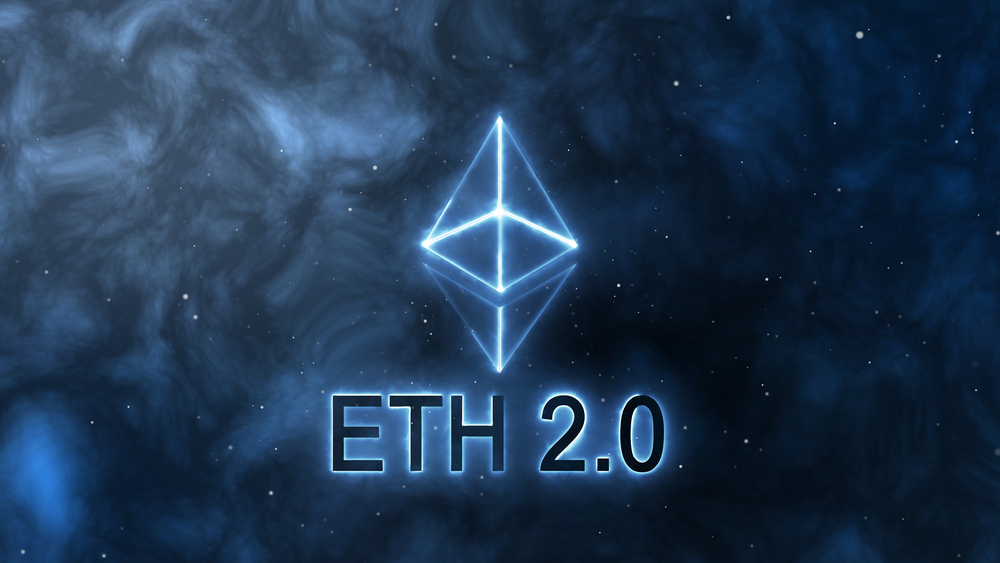 Unlike the previous Ethereum, Ethereum 2.0 will be powered by a new consensus POS (rate confirmation). The long-awaited update to the Ethereum network, which converts Ethereum from PoW to PoS, will take place on September 14. You can read everything you need to know about the transition from Ethereum to PoS merger in PoS (bid confirmation) here.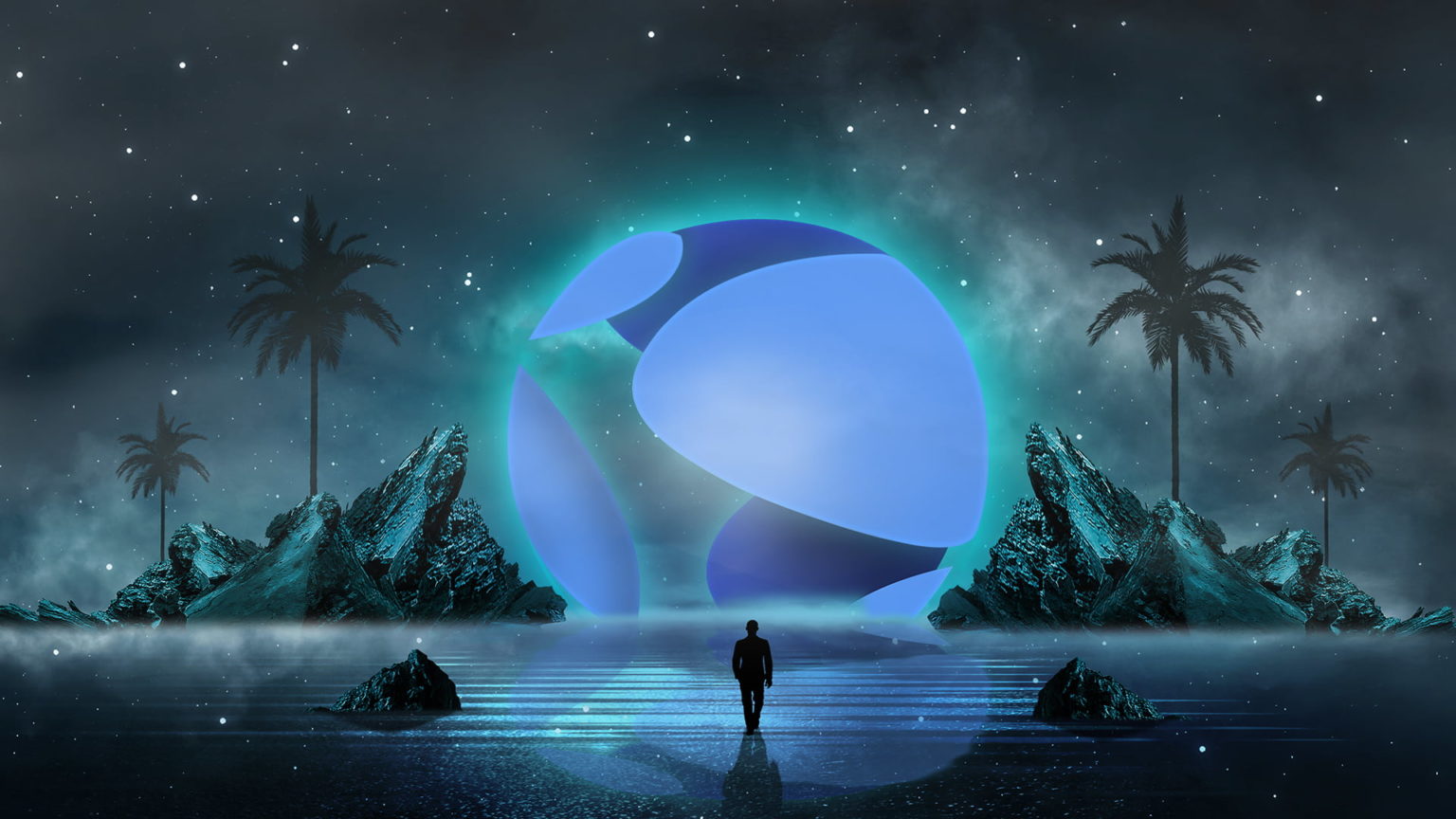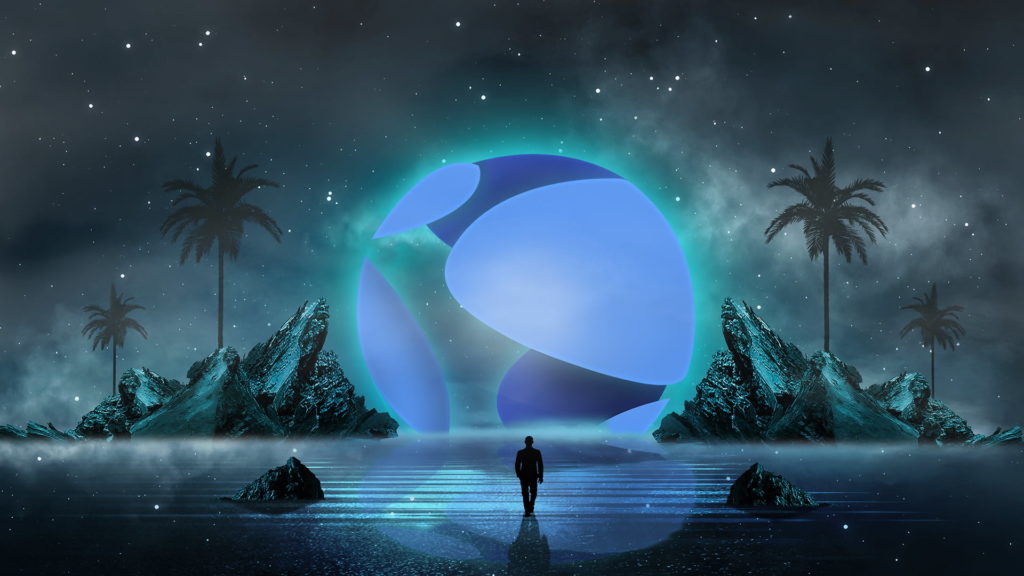 In this article we will look at how to make a long-term price forecast for Terra Luna 2.0. We will use some simple methods and tools to help us predict the future value of Terra Luna 2.0. So, if you are interested in trading or investing in Terra Luna 2.0, this article is for you.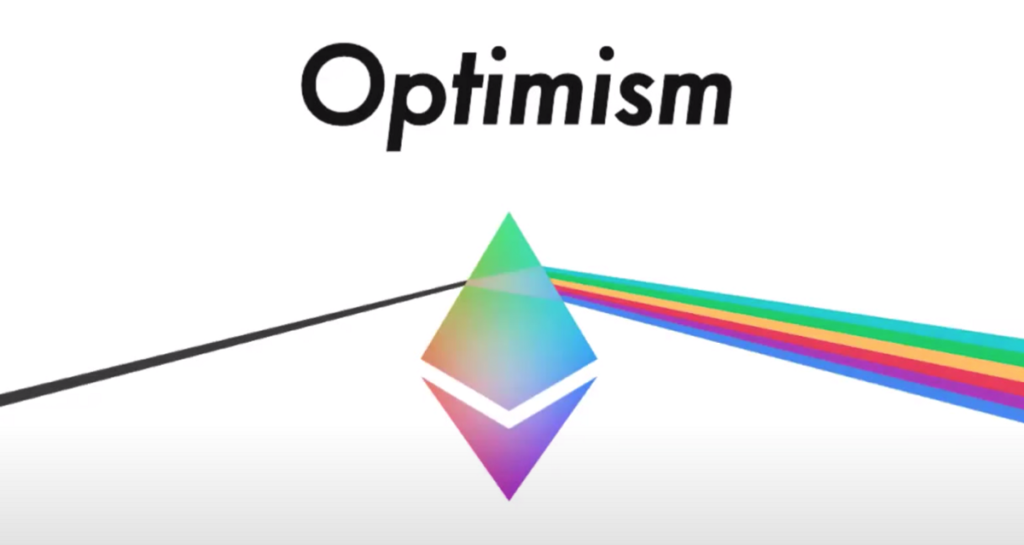 Vitalik expressed support for Optimism's governance structure and the OP gas proposal. The Ethereum co-founder has often advocated that projects do away with coin voting in DeFi and DeGov, as this would give smaller holders a chance to actually participate in governance. Ethereum co-founder Vitalik Buterin supported Optimism's new governance structure, noting that proposals such as using the OP token to pay for gas demonstrate a "clear representation of non-tokenholder interests."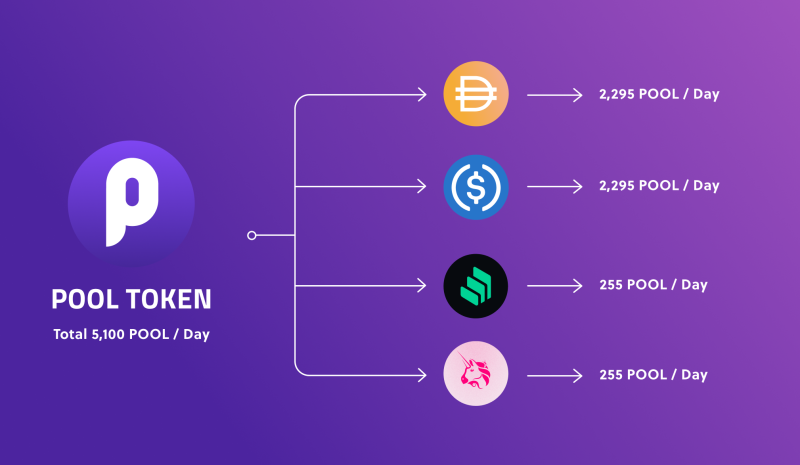 The DeFi community rallied around PoolTogether to reach the $1.4 million NFT defense funding goal. "Right now I'm speechless. I am overwhelmed by how the community has rallied around PoolTogether Inc and me," said PoolTogether co-founder Leighton Cusack. Decentralized funding platform (DeFi) for win-win lotteries PoolTogether has reached 100% of its goal of funding judicial protection through the sale of NFT.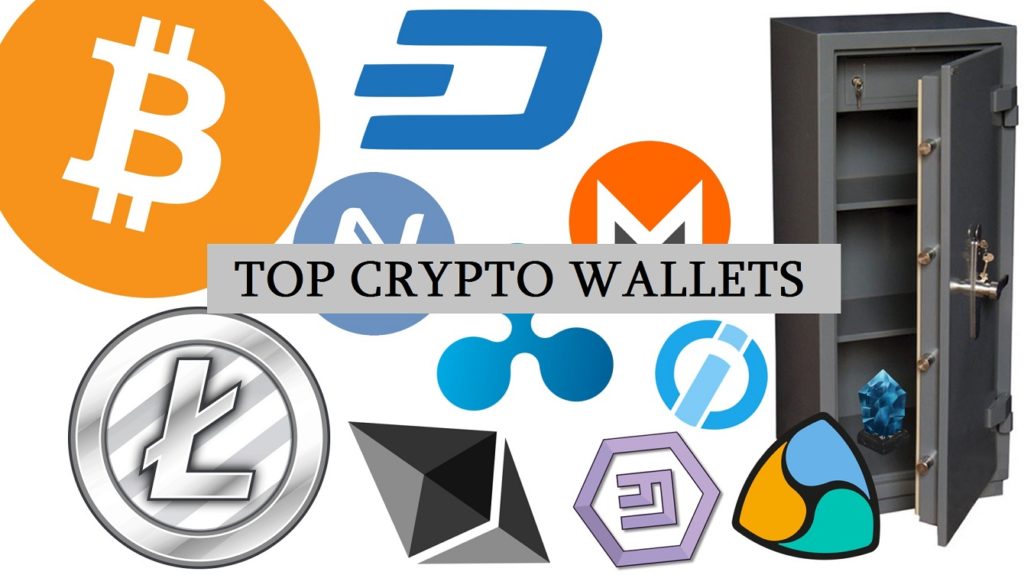 One of the key questions for everyone who encounters cryptocurrency is how and where to store it. Today the...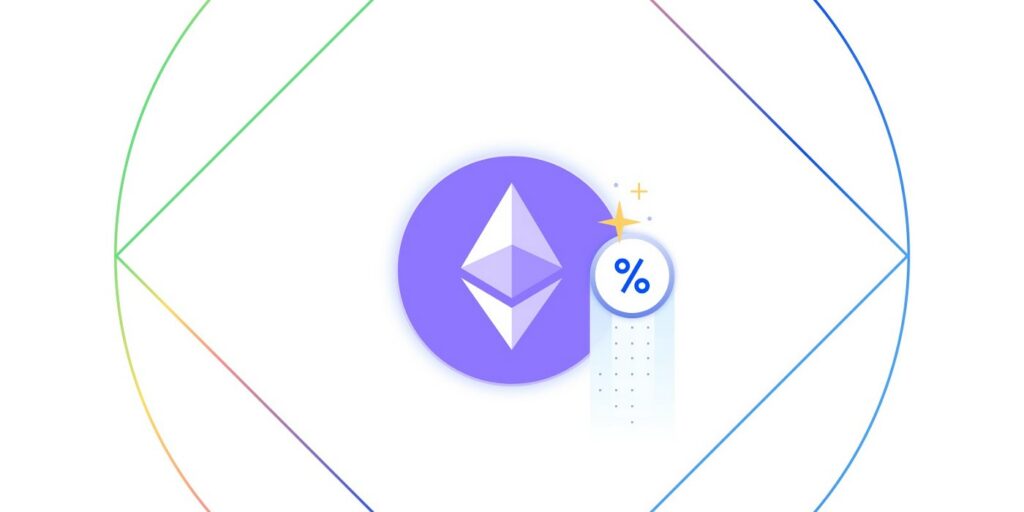 Full guide to stacking on Ethereum 2.0 and the most effective ways to stack on ETH2 It isn't...