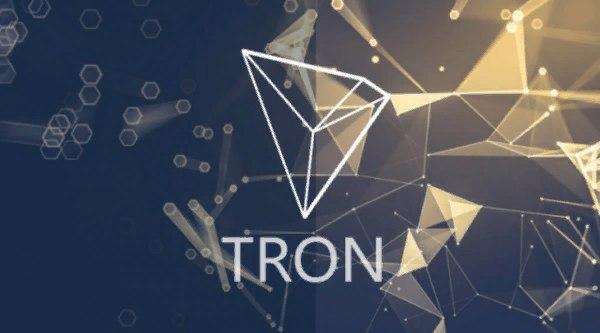 According to an active member of the TRON community and co-founder of TronWalletMe, Misha Lederman, on April 19, TRON recorded a record number for new registrations on the network.
In total, last Sunday, 65,226 new TRX accounts were created, and this is the largest daily increase throughout the existence of the blockchain.
He also noted that this is 61% higher than the previous daily record of 40,386, established on February 28, 2019.
Lederman attached a chart to his tweet that shows the dynamics of creating online accounts. According to information, the number of accounts on the network shows a steady increase.
This news caused the TRON community to be pleased, as many considered it a significant event, especially during the COVID-19 pandemic.
Justin Sun, CEO of TRON and BitTorrent, considers this to be the logical result following the tireless development of the network.
Recommended New Articles:
Binance "burned" the largest batch of BNB for the I quarter of 2020
Changpeng Zhao: "The Binance Card is in difficulty"
XMRig v5.11.0: Download With AstroBWT CUDA Support for Windows x32/x64-bit
New LOLMINER v1.0: Download With Cuckaroo-30 Support for mining Cortex (CTXC)
NiceHash Miner v3.0.0.8: Download CPU & GPU (NvidiaAMD) miner for Windows