A couple of days ago, an updated version of Z-enemy 2.5 miner was released as an updated version, which added support for the KAWPOW algorithm, which now uses Ravencoin (RVN). The Z-ENEMY miner was not the first to support KAWPOW, and was not the fastest, as we used to see often when RVN used the older X16 algorithm. It's nice to see that more work has been done with the miner, and the latest version of Z-ENEMY 2.6.1 is ready to regain fame in the good old days of Ravencoin mining, when it was our preferred choice for the X16 miner.
The latest Z-ENEMY updates regarding KAWPOW support provide faster initialization on installations with multiple GPUs, increase percent performance, smoother GPU / power loading and higher default intensity value, increased from 20 to 21 for the GTX series 1070/1080. as some different improvements in the miner interface and in general terms. In terms of performance, we are definitely seeing an improvement, although the miner may need to increase the hash rate even more to regain the place with the highest performance.
The latest version of Z-ENEMY 2.6.1 is available for Nvidia CUDA 9.1, 9.2, 10.0 and 10.1 for 64-bit versions of Windows and Linux. Make sure you have the latest video driver installed for the version of CUDA that you want to use – 388+ for 9.1, 397+ for 9.2 and 411 or later for CUDA 10.0 or the latest versions for CUDA 10.1.
Z-ENEMY – it is closed source software, available only in binary version, supporting only Nvidia GPUs, as well as 1% built-in developer reward to support further software development (Dev Fee 1%).
Zealot/Enemy (z-enemy) – NVIDIA GPU miner for kawpow, x16rv2, x16r, x16s, Bitcore, Phi1612, Xevan ,Tribus , x17, c11, AeriumX, XDNA(hex), phi, phi2, skunk etc ..
Download links:
Please note miners are often marked as malware by antivirus programs. This is not so, they are marked simply because they are cryptocurrency miners. If you do not trust the software, do not use it!
Changelog:
Bugfixes:
Fixed broken non-kawpow algos in version 2.6
Version 2.6
Kawpow (RavenCoin):
Faster initialization on multi-gpu rigs
Performance improvements (few percent)
Smoother gpu/power load
Default intensity value increased from 20 to 21 for gtx 1070/1080 series
Misc:
GPU reports are now grouped together
Average hashrate is no longer displayed incorrectly low when the miner starts up.
Added average shares/min reports
You can now use environment variables in your config files (%ADDR% and so on)
Default pause time between reconnection attempts is now 10 seconds
---
First time or troubleshooting kawpow:
First time users – all ver. 2.02+ works on Cuda 9.x &Cuda 10.x and it is recommended to make sure you've updated your NVIDIA drivers. You can find drivers here: http://www.nvidia.com/Download/index.aspx ver., min ver.398+++
Next important thing is intensity. We recommend intensity for start -19 or 20,(21 for 20×0) at first.
kawpow algo using +mem , but use no OC at first until you verify stability…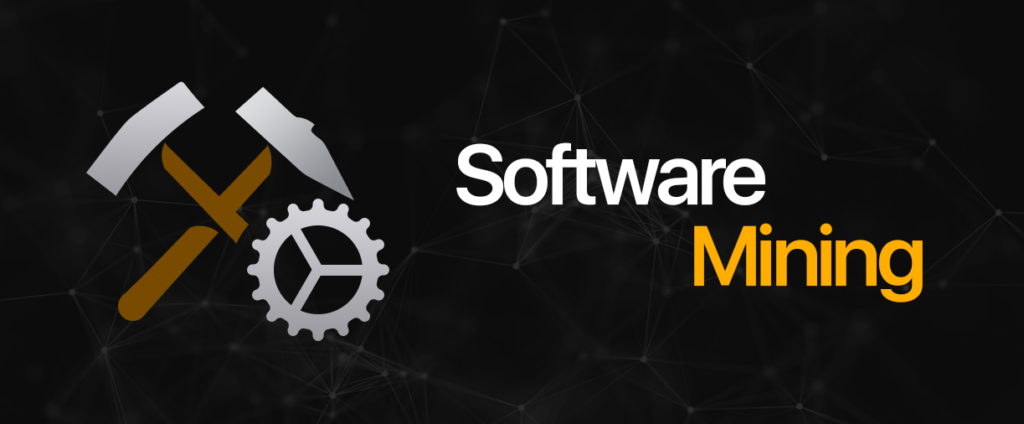 Recommended New Articles:
T-Rex miner v0.15.4 With Support the KAWPOW for mining RavenCoin (RVN)
NiceHash Miner v3.0.0.8: Download CPU & GPU (NvidiaAMD) miner for Windows
KAWPOWMINER v1.2.2: NoFee kawpow miner with OpenCL, CUDA and stratum support
NBMiner v30.2 (NebuTech): Download AMD/NVIDIA CUDA miner
New MiniZ v1.5t3: Download Nvidia CUDA GPU miner for Windows
WildRig Multi 0.23.0: Download AMD GPU Miner With KAWPOW and ProgPoW