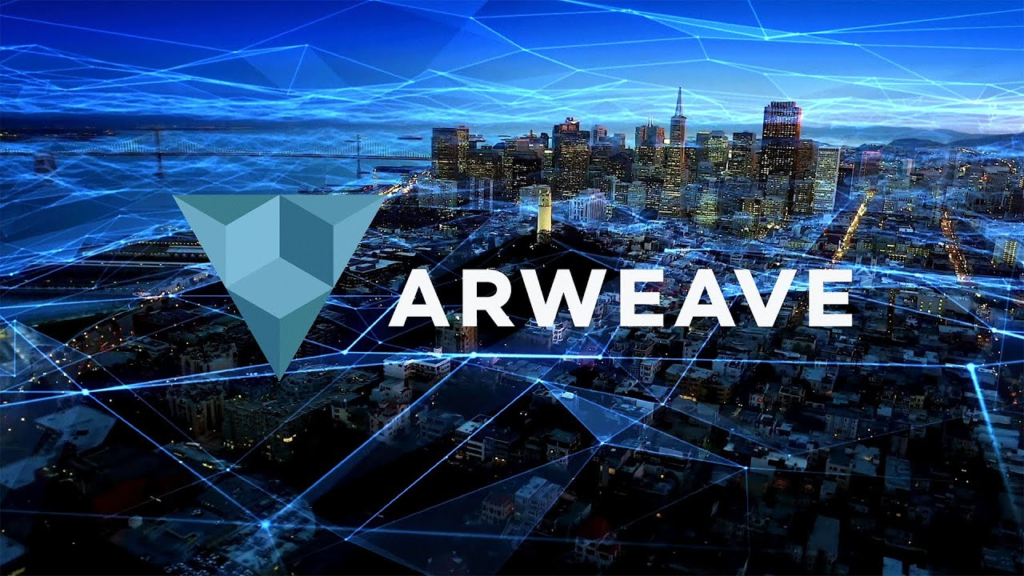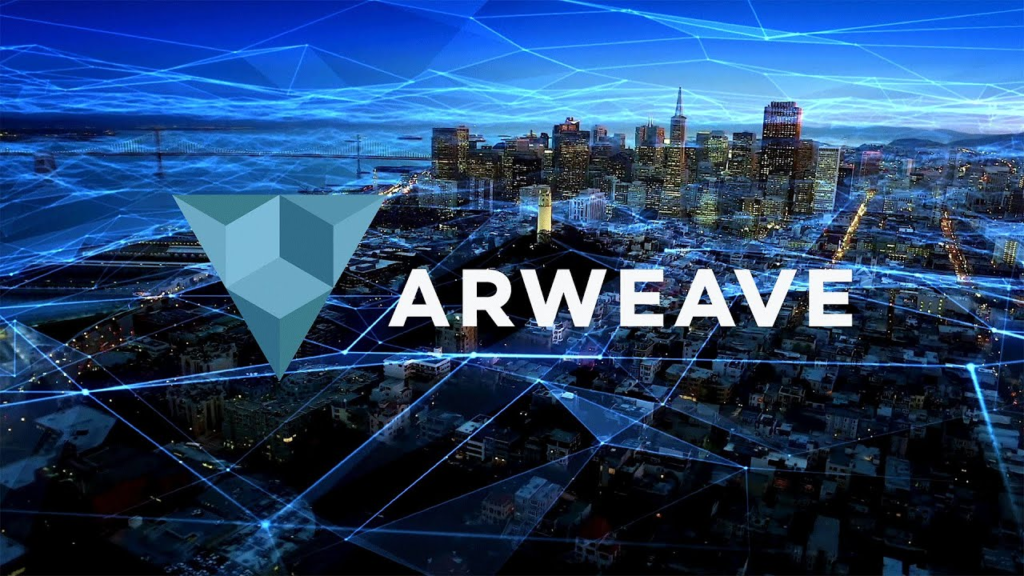 The Arweave network is similar to bitcoin, but for data: a permanent and decentralized network inside a public ledger. Persistent storage has many uses, from storing humanity's most important data to hosting truly decentralized and provably neutral web applications. The Arweave protocol is stable, mature and widely accepted. Thus, its ecosystem is completely decentralized.
Arweave —is a new type of storage that supports data with a resilient and perpetual supply, allowing users and developers to truly store data forever – for the first time. As a collective hard drive that never forgets, Arweave allows us to remember and preserve valuable information, applications and history indefinitely. By preserving history, she prevents others from rewriting it.
Download Arweave Wallet
Go to the arweave website.
Download:
Create Wallet
To create a new public/private key pair as a new user, click the tiny plus button in the bottom left corner.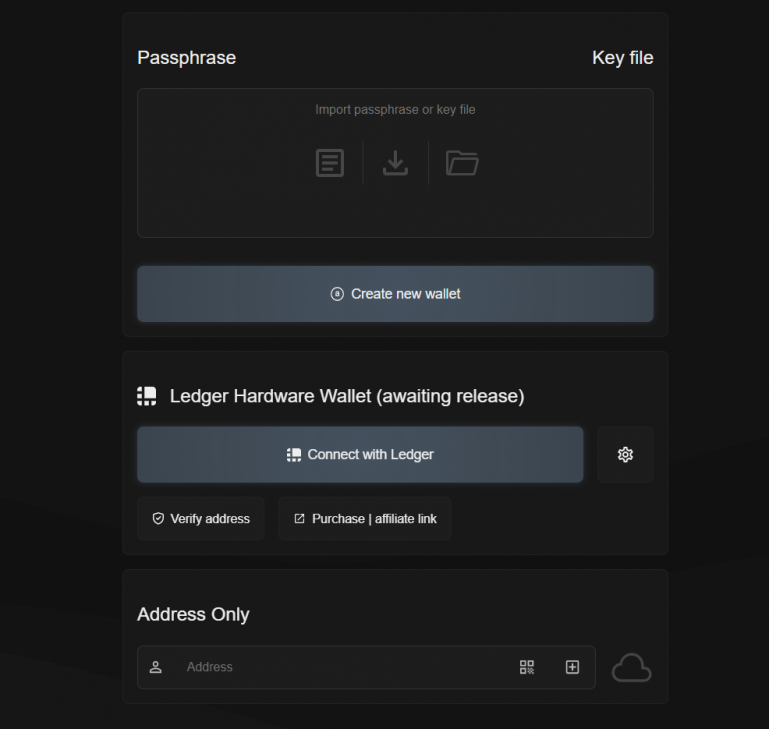 When communicating with Arweave, these keys serve as both your password and your distinctive identifier. Click the "Create New Wallet" button on the screen that appears.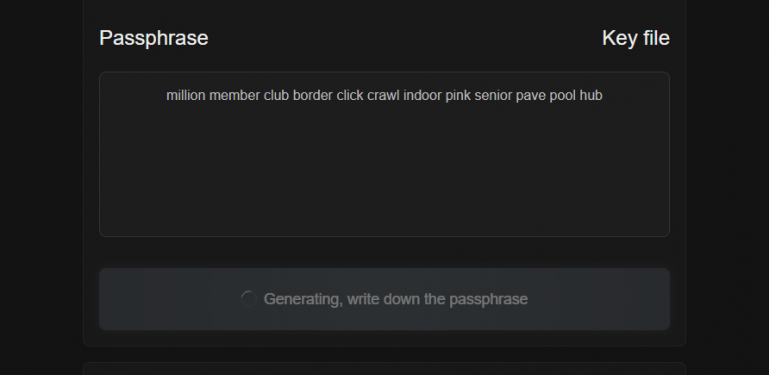 The displayed passphrase is only an example.
You will immediately be provided with a 12-word passphrase. You can recreate a public/private key pair for your wallet using this secret code. This phrase should be written down on paper and kept in a safe place. If your computer ever breaks, you can use this method to get your wallet and its contents back.

Click the "Continue" button.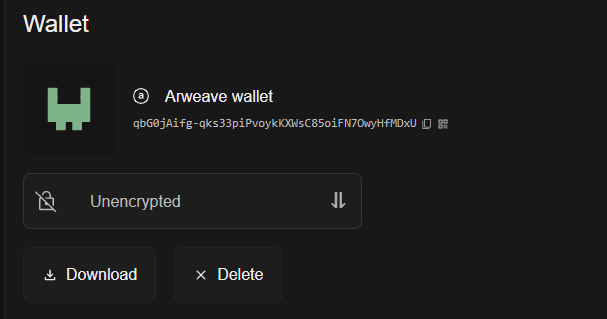 You have successfully added a new set of wallet keys.
Sharing wallet addresses will not compromise the security of your wallet because they are visible to everyone. To visually distinguish each wallet key pair you upload, Arweave.app creates a special icon.
Upload public/private key pair to key file

Select Download from the menu. This will start downloading the key file. You must keep this key file safe and sound because it is for your newly created Arweave wallet. Since it is beyond repair, keep it safe and sound from theft or mishandling.
There is only one possibility to download the key file; however, if for some reason the download fails, you can try again and a new wallet will be created.
Create an Arweave cold wallet

After downloading the key file, copy the file to several offline storage devices (for example, USB drives or print the file on physical paper). Keep these copies in a safe place. Click the "Delete" button to remove the newly created wallet from the browser.
Arweave Wallet Review

Pros:
Augmented Reality Tokens
DApp Permissions
open source
No installation
Can be used as a cold wallet.
Minuses:
Not compatible with other blockchain addresses
Does not support NFT
Does not support PST
No archiving of pages
---
Read more articles about cryptocurrencies and mining at COOL-MINING.ORG.
Do you like to read similar articles about cryptocurrencies and mining, do you want to support me as an author or ask questions? Be the first to know the news, subscribe to my telegram channel CRYPTO WIKIES | Bitcoin & Altcoins Mining