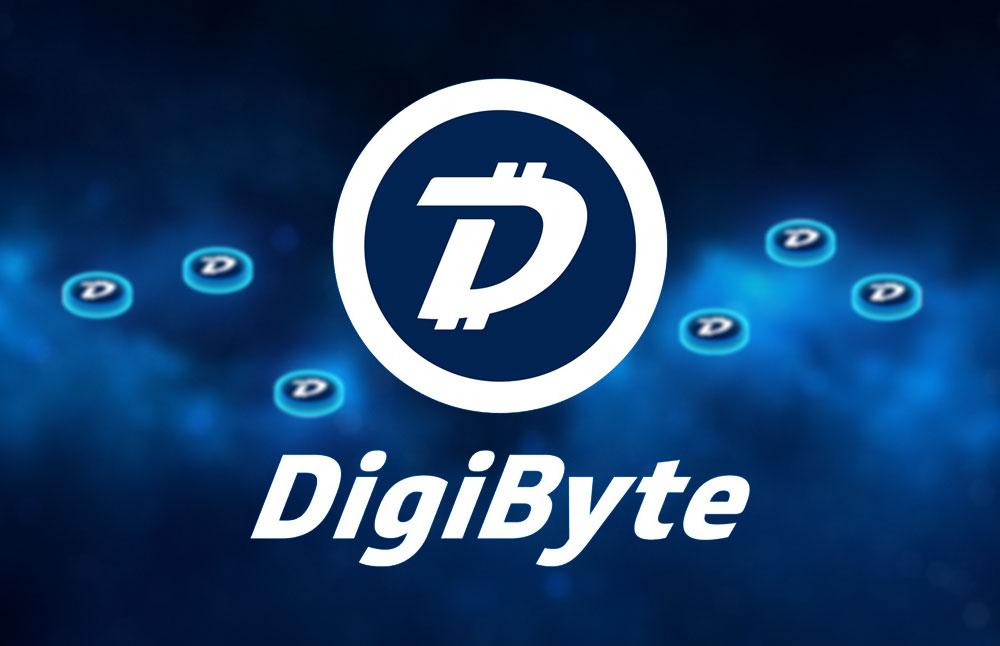 DigiByte — it is more than a faster digital currency. It is an innovative blockchain that can be used for digital assets, smart contracts, decentralized applications, and secure authentication.
DigiWallet -this is the easiest way to send and receive Digibyte. Designed for all types of users. DigiWallet is easy enough to use for beginners, but also powerful enough for regular advanced users.
Download DigiByte Wallet
Go to the official DigiByte website and go to the Downloads section where you can view all DGB compatible wallets. You can also find DigiByte Wallet on the App Store or Google Play.
Download: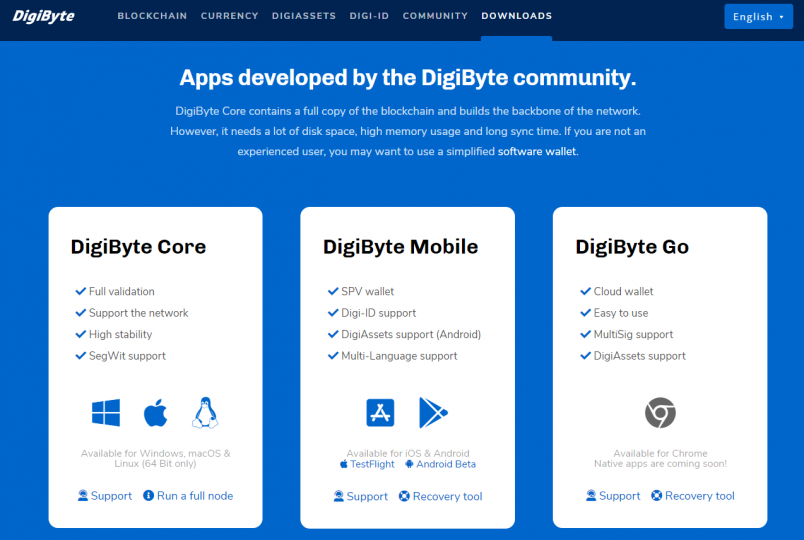 Select the operating system of your device and start downloading. The DigiByte Core wallet is available for Windows, Mac OS and Linux computers. The DigiByte mobile wallet is compatible with Android and IOS, while the New Digibyte Go cloud wallet is only available through Google Chrome. Once the download is complete, launch the app to get started and select "Create New Wallet".
PIN and wallet recovery
Set up a secure yet memorable pin code to secure your wallet. If you are using a computer, be sure to set a strong password. It is always highly recommended to write down the recovery information of your new wallets. This can be used to extract any coins or assets in case you need to restore access in an emergency. It is important to keep this information safe and not share it with anyone, as you risk losing your cryptocurrency.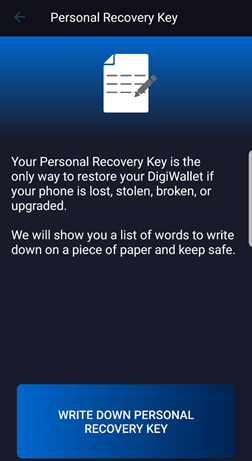 This example shows the DigiByte mobile app, which requires you to write down your wallet's private recovery key. It consists of 12 words that you will need to write down and save.
When you have recorded the recovery information, continue with the setup.
Get DGB wallet address
After setting up your wallet and recording your recovery information, you are ready to deposit coins into your new wallet. Open your wallet or app and click "Get", then your DGB wallet address will appear.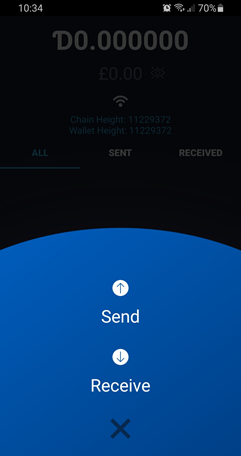 The address should look something like this: DCJ4oKyEZ63Ym1ZJv7n9yXkjvz8bFXdFda.
This is your DigiByte wallet address that allows you to deposit and store DGB. Copy the fully displayed wallet address, making sure all information is selected. You can also use the exchange feature to send your wallet address and QR code.
Please be careful and make sure you only send compatible assets to the wallet.
DigiByte Wallet Review
Advantages:
Very easy to download and set up.
PIN code and biometric security features are available.
Digi-ID integration and app access.
Great features like shared wallet address, setting local currency and recurring payments.
Flaws:
The entire wallet address is not displayed clearly when received.
---
Read more articles about cryptocurrencies and mining at COOL-MINING.ORG.
Do you like to read similar articles about cryptocurrencies and mining, do you want to support me as an author or ask questions? Be the first to know the news, subscribe to my telegram channel CRYPTO WIKIES | Bitcoin & Altcoins Mining