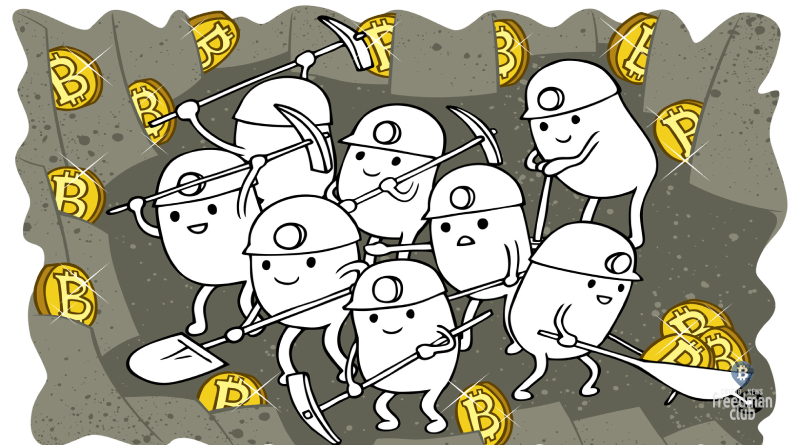 Vietnamese miners, amid the growth of the cryptocurrency market, have significantly increased the purchase of mining equipment. We are talking about ASIC miners, as well as AMD and NVIDIA video cards. According to Quang Thuan, owner of a chain of computer stores in Ho Chi Minh City, sales of mining equipment tripled in early September. This was helped by the rise in bitcoin, which reached $50,000 in early September.
"First, bitcoin, ether and other cryptocurrency rates have risen significantly, and miners have started to make more profits. Second, the coronavirus pandemic continues, which reduces the number of investment options. Many are choosing to invest in mining."
So says Le Hung, the administrator of a mining group that has more than 80,000 members. Ngoc Van, owner of a mining farm in the southern province of Dong Nai, said that the farm cost him $130,000, and he hopes to recoup his investment in six months.
The best selling "self-assembled" farms in Vietnam are based on AMD or Nvidia graphics cards. As a rule it is a regular computer with several video cards. The cost of such a farm is on average about $4,000. According to analytical company Chainalysis, it is Vietnam that is the world leader in adopting cryptocurrencies.