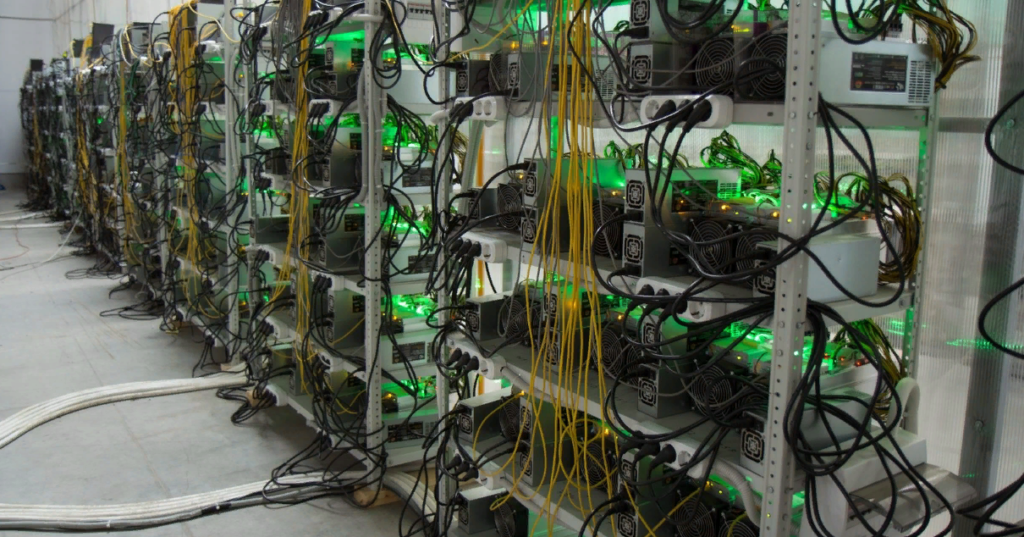 The cryptocurrency market allows ordinary people, company owners and entrepreneurs to earn money. Mining coins and tokens is one of the ways to make money. You can get digital money by completing a unique task. In February 2022, video cards and ASICs will become common hardware. Only ASIC equipment is used for bitcoin mining. But not everyone knows how to link an ASIC to a mining pool. Certain abilities are required to configure the equipment.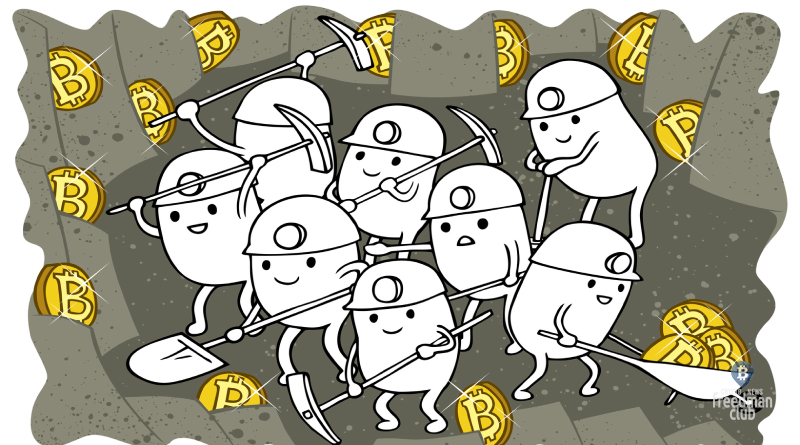 Vietnamese miners, amid the growth of the cryptocurrency market, have significantly increased the purchase of mining equipment. We...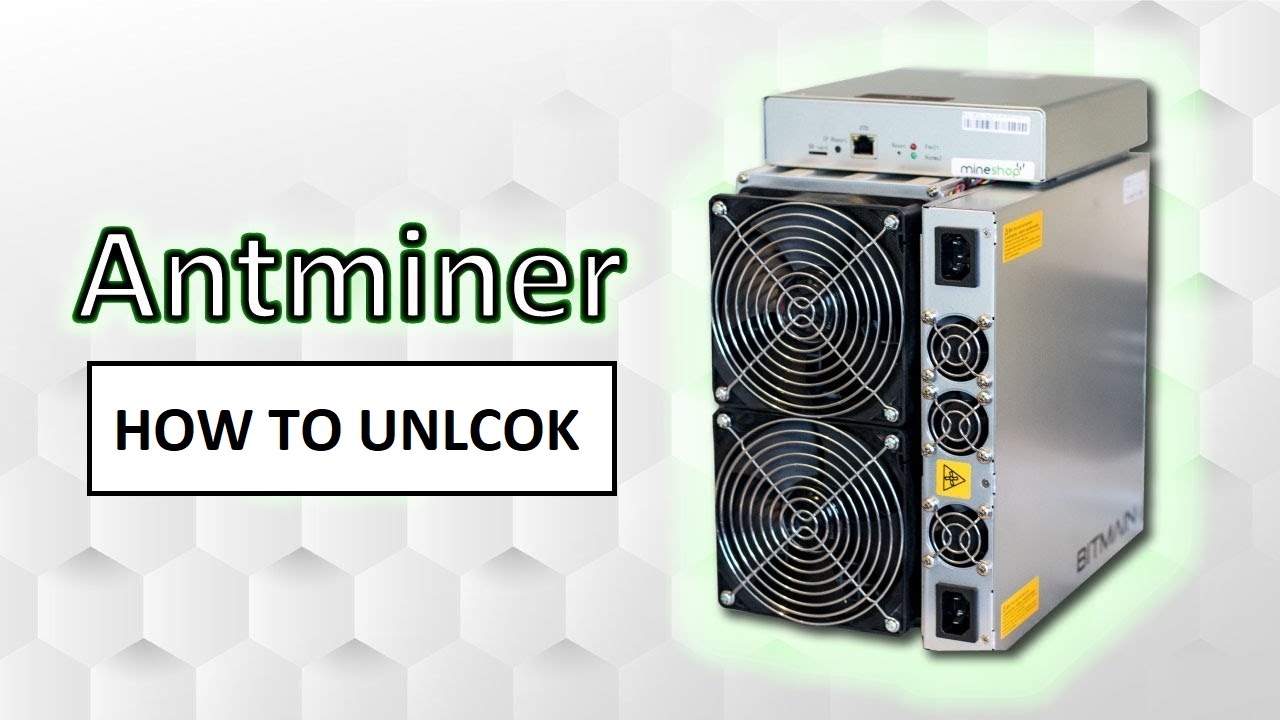 This feature is available to everyone – you don't need to run the paid version of Awesome Miner...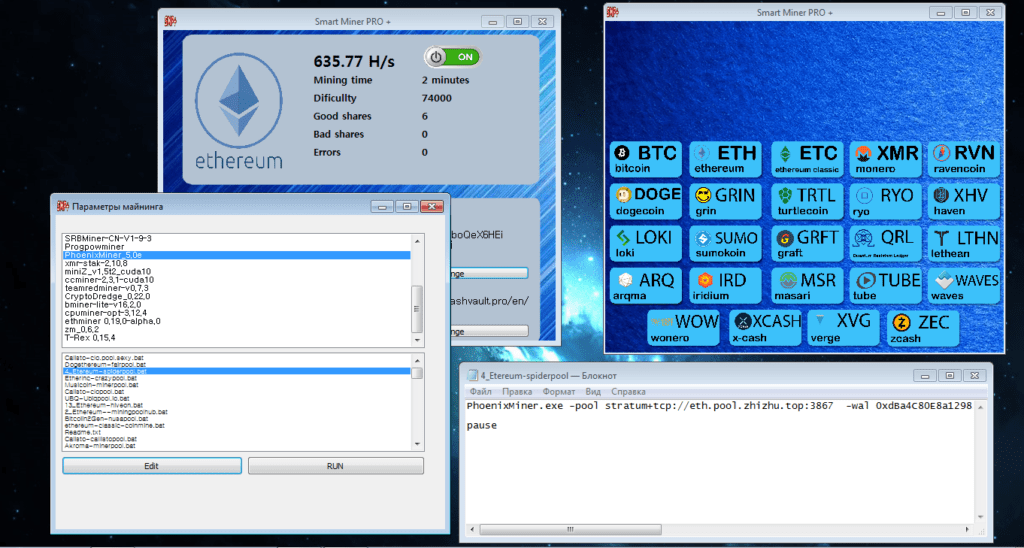 SmartMinerPRO (SMP+) SMP + is a smart multi-currency crypto miner for CPU / GPU / ASIC, which itself...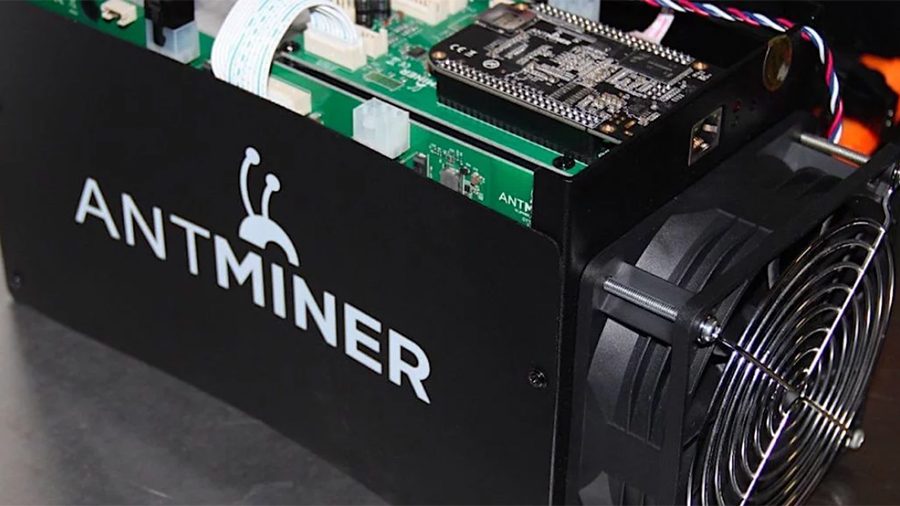 How to flash Antminer? 1. Antminer firmware is installed using the special AntminerToolkit utility (Bitmain MinerTool) through the...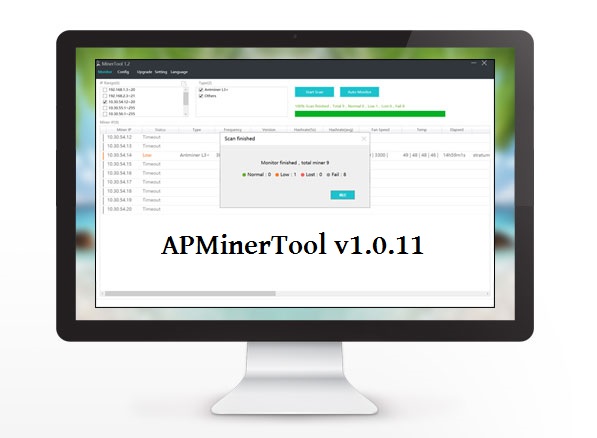 A brief introduction on why APMinerTool is needed APMinerTool – This tool is applicable only to AntMiners and...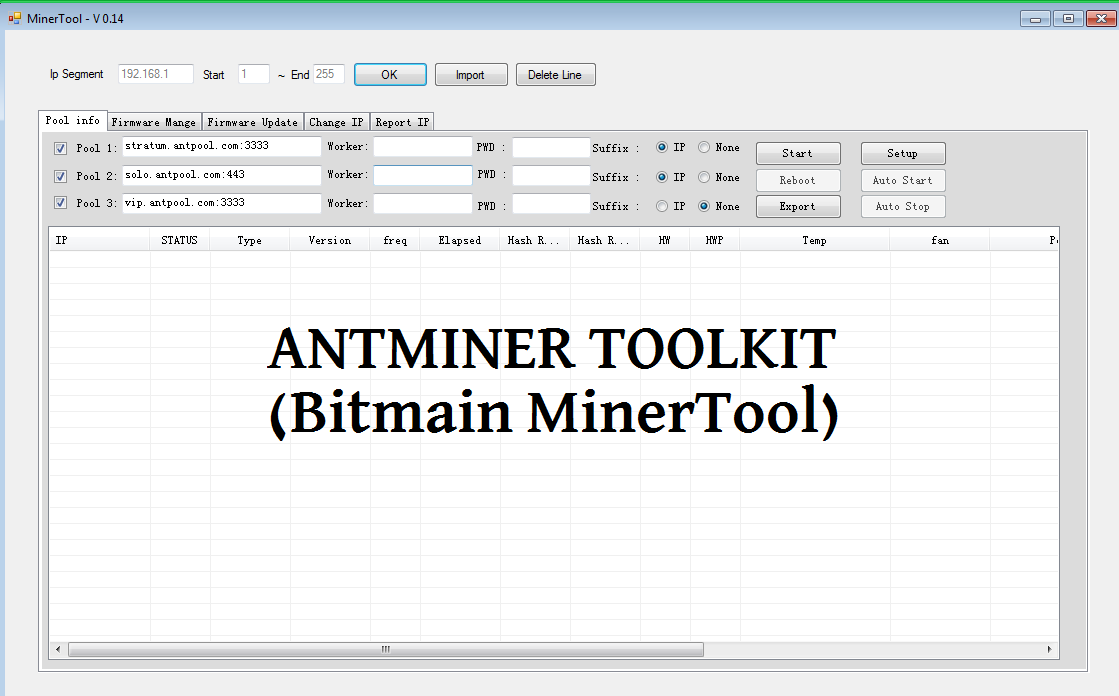 Antminer Toolkit (MinerTool) – it is Antminer farm mining software that has features such as monitoring and managing...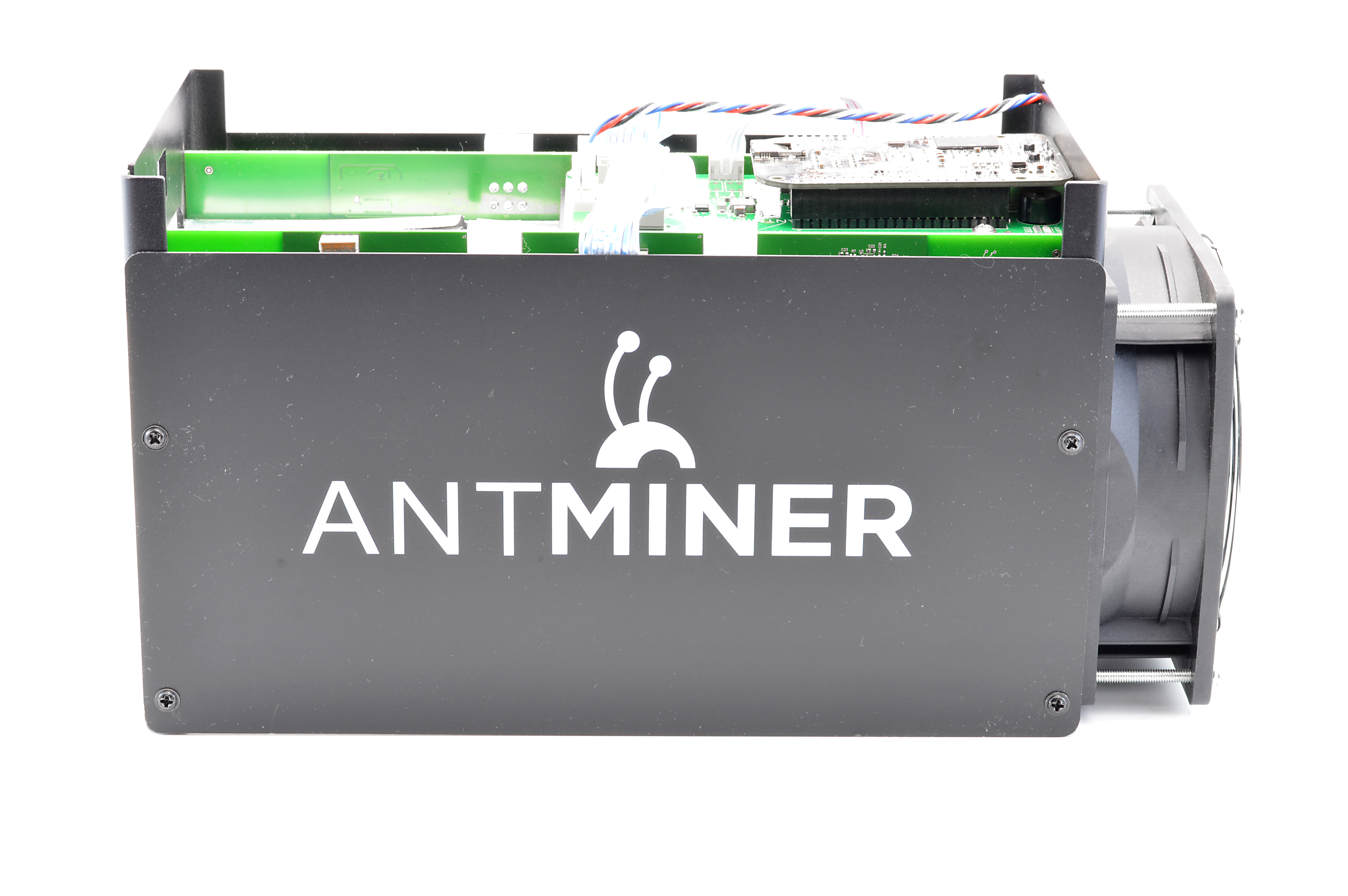 How to easily overclock your Bitmain AntMiner Z9 Mini ASIC Miner Download BitmainMinerTool GitHub: DOWNLOAD MEGA: DOWNLAOD It...