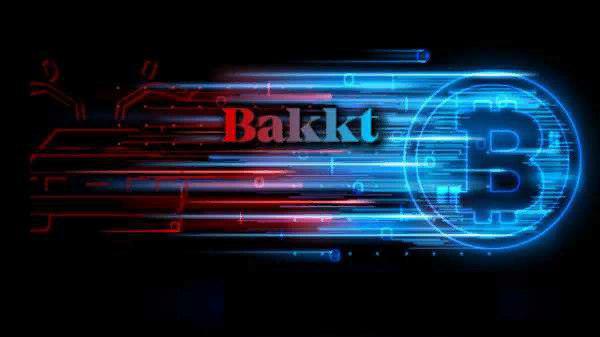 Bakkt sets historic high in bitcoin futures trading volume
The daily volume of deliverable bitcoin futures traded on the Bakkt platform reached 5671 ($ 43 million), updating the historical maximum.
The previous record – $ 20.3 million – was recorded on November 22, amid a falling market. Since the launch on September 23, the total trading volume has exceeded 33,000 BTC ($ 270 million at the current exchange rate). The average volume over the past 48 days is ~ $ 5.23 million (688.25 BTC).
Bakkt plans to launch settlement futures and bitcoin options on December 9th. The underlying asset for both instruments will be deliverable futures traded on the platform with monthly expiration.