Recently released lolMiner and BzMiner already offer better performance for AMD GPUs on the Nexapow algorithm, which is used in the NEXA blockchain project. Until recently, only the WildRig Multi miner could mine NEXA on AMD GPUs.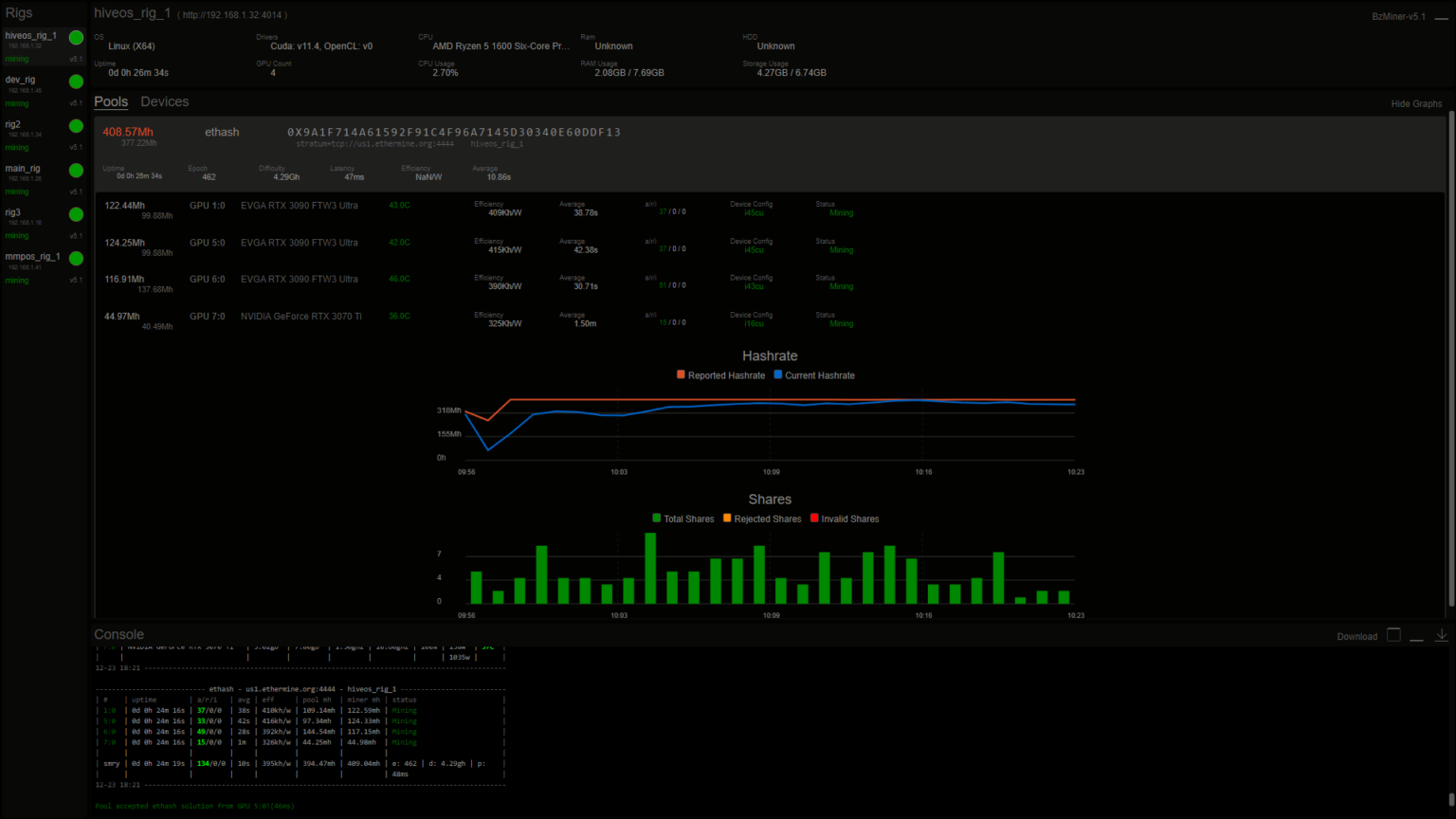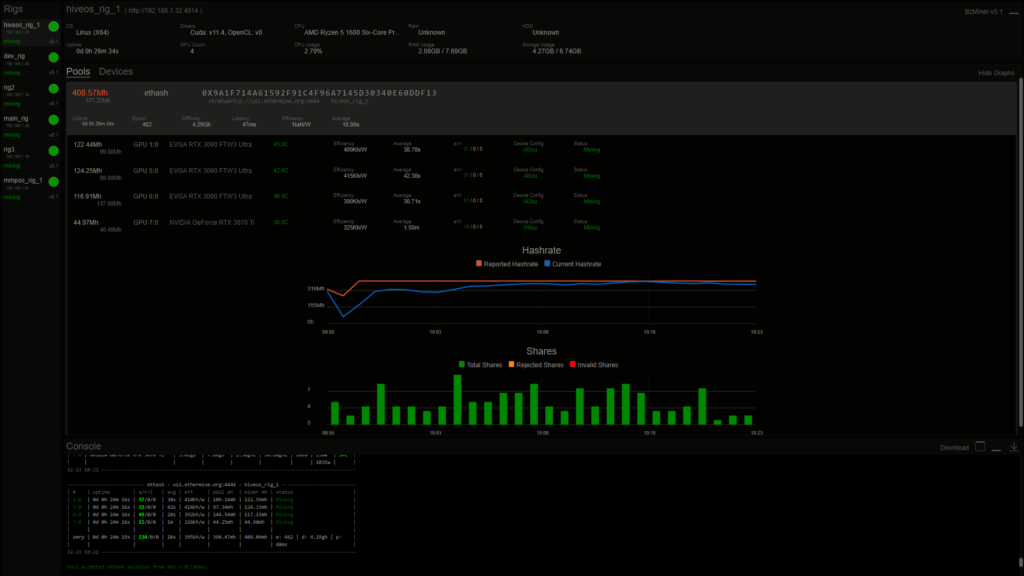 Depending on your AMD GPU, you can expect about a 12-20 percent performance boost over mining NEXA with the WildRig Multi miner, so if you're already mining NEXA on AMD GPUs, you might want to update your mining software.
Meanwhile, the NEXA project also announced that it will be listed on the MEXC Global exchange at 2 p.m. March 7 (UTC), which will give the crypto project significant exposure in a much broader market, as MEXC is among the top 20 exchanges by trading volume according to CoinMarketCap exchange rankings.
Download and try lolMiner 1.69 AMD/Nvidia GPU miner
Download and try BzMiner v13.3.0 AMD/Nvidia GPU miner
---
Read more articles about cryptocurrencies and mining at COOL-MINING.ORG.
Do you like to read similar articles about cryptocurrencies and mining, do you want to support me as an author or ask questions? Be the first to know the news, subscribe to my telegram channel CRYPTO WIKIES | Bitcoin & Altcoins Mining