This post is also available in:

Русский
The latest WildRig Multi v0.23.0 added support for the KAWPOW algorithm, which is now used by RavenCoin (RVN), as well as ProgPoW, which is used by Super Zero (SERO). The latest release also adds a –benchmark option for ProgPoW algorithms (including KAWPOW), and also adds a –benchmark-epoch option to evaluate the hashrate performance test results for a specific upcoming epoch number. WildRig Multi is the third option for AMD GPU miners to develop the new KAWPOW algorithm and, unfortunately, is currently the slowest in our tests on AMD Radeon RX 580 8GB GPUs. It looks like the fastest AMD GPU miner is currently the nanomineer, which NBMiner is watching closely. However, you might want to test and compare the performance on your AMD GPUs to see which works best of the three, as there should be no difference in hashrate with each miner on different AMD GPUs.
The latest version of WildRig Multi is currently available for Windows, Ubuntu Linux, and HiveOS as a closed-source binary with a built-in development board of 2% by default, although it can be reduced to 1% with –donate-level = 1 Only wildkeccak algorithm has a fixed development board of 2% without the possibility of user changes using the command line parameter.
Changes:
implemented progpow-sero
support –benchmark for progpow algorithms and added –benchmark-epoch
fixed crash when failover pool added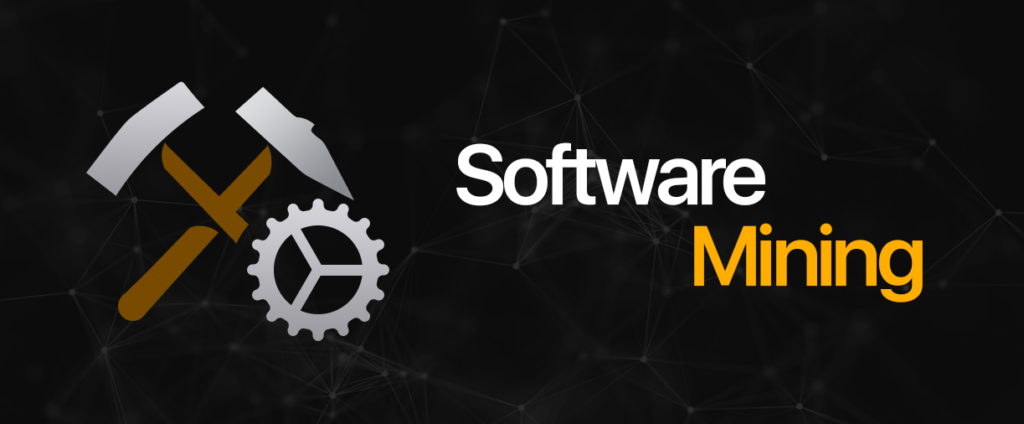 Recommended New Articles:
APMinerTool V1.0.11 – Bitmain Antminer Toolkit for Windows
Bitmain MinerTool for ASICs: Walkthrough for Antminer Toolkit
NANOMINER v1.9.2: Download The KAWPOW-miner for AMD and NVIDIA GPUs
TT-Miner 5.0.0 (NoDevFee): Download Nvidia GPU Miner for Windows
T-Rex miner v0.15.4 With Support the KAWPOW for mining RavenCoin (RVN)