NBMiner – it is a closed-source GPU miner for Nvidia CUDA, and now AMD, which is available for both Windows and Linux operating systems and has the following integrated board for developers: tensority_ethash 3%, tensority (Pascal) 2%, tensority ( Turing) 3%, ethash 0.65%, cuckaroo & cuckatoo & cuckaroo_swap 2%, progpow_sero 2%, sipc 2%, bfc 3%, hns 2%, hns_ethash 3%, trb 2%, trb_ethash 3%, kawpow 2%.
The latest version of NBMiner 30.2 is already available for download at the links below:
Please note miners are often marked as malware by antivirus programs. This is not so, they are marked simply because they are cryptocurrency miners. If you do not trust the software, do not use it!
Changelog:
v30.2
+ windows: Auto install driver if --memory-tweak is set and driver is not installed.
+ windows: Fix driver install failed issue on some windows rigs.
+ kawpow: Fix duplicate share issue on some pools.
+ windows: 若设置了--memory-tweak参数,自动尝试安装驱动
+ windows: 修复在部分windows系统上无法安装时序驱动的问题
+ kawpow: 修复在部分矿池出现dupulicate share的情况

v30.1
+ Reduce ethash kawpow startup time.
+ Fix a possible crash on certain rigs of reason invalid kernel image.
+ Do not apply memory tweak if -mt is set to 0 on corresponding gpu.
+ Print system information on start.
+ 缩短 ethash & kawpow算法的启动时间
+ 修复 30.0 版本有小概率出现invalid kernel image 崩溃的情况
+ 当-mt设置为 0 的时候,对应显卡不启用时序调整功能
+ 在启动时打印系统信息

v30.0
+ Add option --memory-tweak , optimize memory timings of Nvidia GD5 & GD5X GPUs. Detail describe can be found in readme.md
+ Add option --verbose, print pool communucation log.
+ Add option --proxy, user can using socks5 proxy to set up connection with pool.
+ Add number of shares per GPU in both log print and api.
Minor bug fix and improvements.
+ 新增--memory-tweak选项,用于优化Nvidia GD5和GD5X的显卡时序。详细说明见readme_zh.md
+ 新增--verbose选项,可打印与矿池的通信数据
+ 新增--proxy 选项,用户可设置通过socks5代理与矿池进行连接
+ 在日志和api中新增单个GPU的share数量统计
细节修复和改进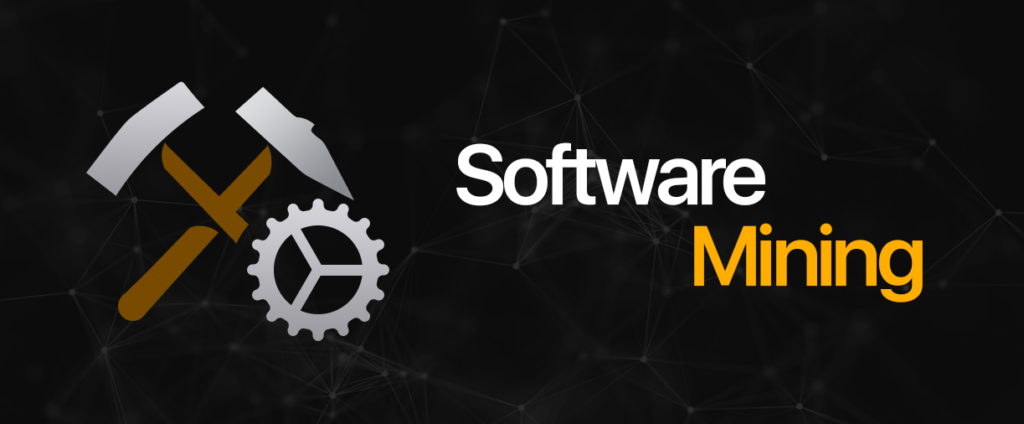 Recommended New Articles:
New MiniZ v1.5t3: Download Nvidia CUDA GPU miner for Windows
WildRig Multi 0.23.0: Download AMD GPU Miner With KAWPOW and ProgPoW
Bitmain MinerTool for ASICs: Walkthrough for Antminer Toolkit
APMinerTool V1.0.11 & Bitmain Antminer Toolkit for Windows
NANOMINER v1.9.2: Download The KAWPOW-miner for AMD and NVIDIA GPUs