Market Watch, April 14th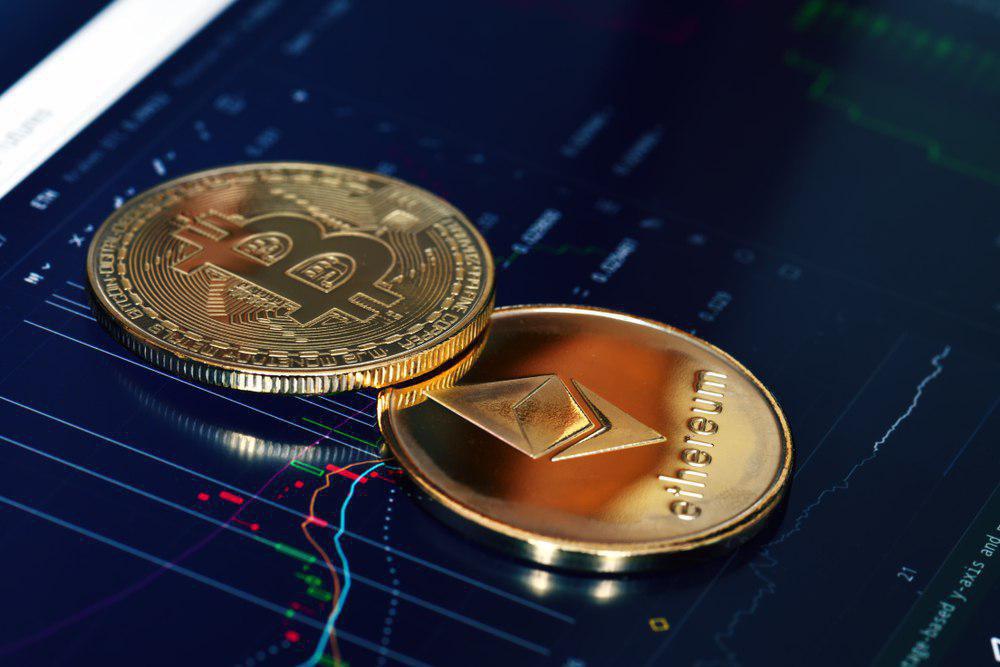 Having broken through the support level at $ 7,000, Bitcoin has been steadily trading around $ 6,800 all weekend. Tonight, the asset attempted to gain a foothold above $ 7,000, but failed. At the moment, the main task of the bulls is to close day trading above $ 6800. This level is now the first resistance. If BTC can overcome it, the next important marks will be $ 7000 and $ 7200. And in order to clear the path to $ 8000, Bitcoin needs to go through the 50-day moving average, which is located at around $ 7460. The first level of support is in the region of $ 6550– $ 6600. If the first cryptocurrency fails to stay on it, we can see a decline to the next support at $ 6400.
Altcoins from the top 100 by capitalization are traded mainly in the red zone. The best dynamics is demonstrated by Komodo (+ 6.73%). It grows against the background of the election of operators of notarized network nodes. DigiByte lost the most in price (-7.96%).
The cryptocurrency market capitalization dropped to $ 192 billion, the level of bitcoin dominance is at around 64.1%.
Price ( 24h)
Bitcoin — $6900.39 (+1.5%)
Ethereum — $159.85 (3.5%)
XRP — $0.187864 (+0.6%)
Tether — $1.00 (+0.0%)
Bitcoin Cash — $225.80 (+2.6%)
Bitcoin SV — $192.15 (+2.7%)
Litecoin — $41.56 (2.5%)
Binance Coin — $15.83 (+7.6%%)
EOS — $2.49 (+3.9%%)
Tezos — $1.97 (+2.8%%)
Recommended New Articles:
BitMEX records a drop in derivatives trading on Bitcoin (BTC)
GMINER 2.06: Download with stability improvements for Qitmeer
The Bitcoin Fund is listed on the Toronto Stock Exchange
Upcoming 4 GB AMD Radeon RX 4 × 0/5 × 0 GPUs and Windows ETC Mining Issues
SRBMiner-MULTI 0.4.2: Download CPU & GPU Miner for Windows