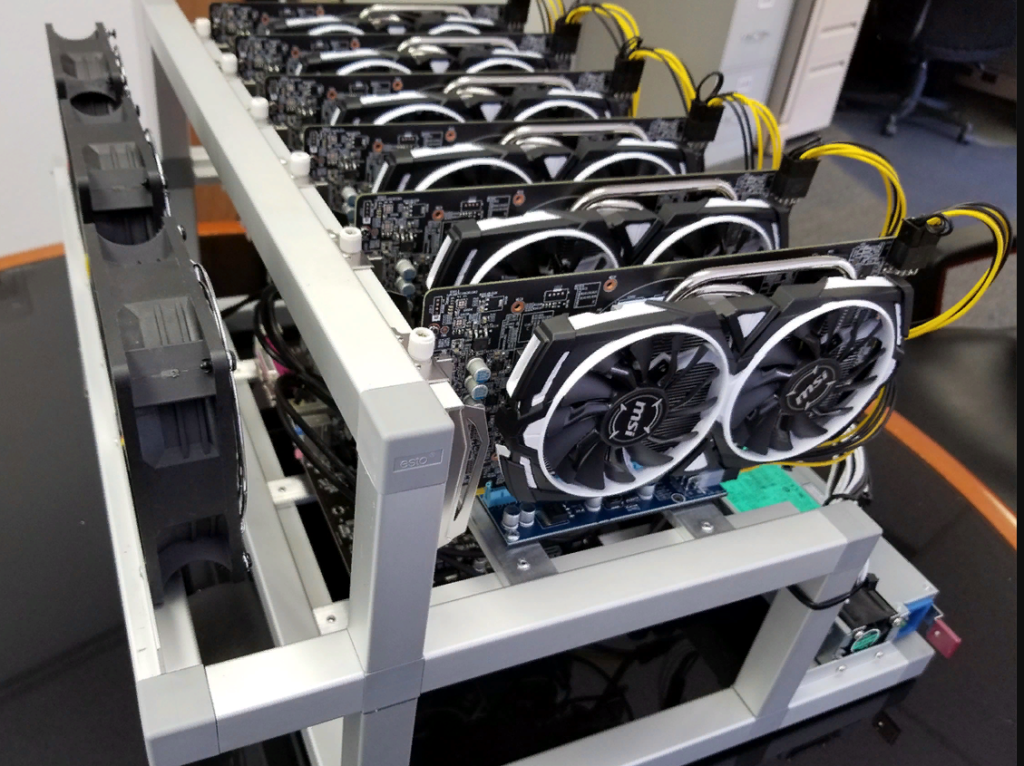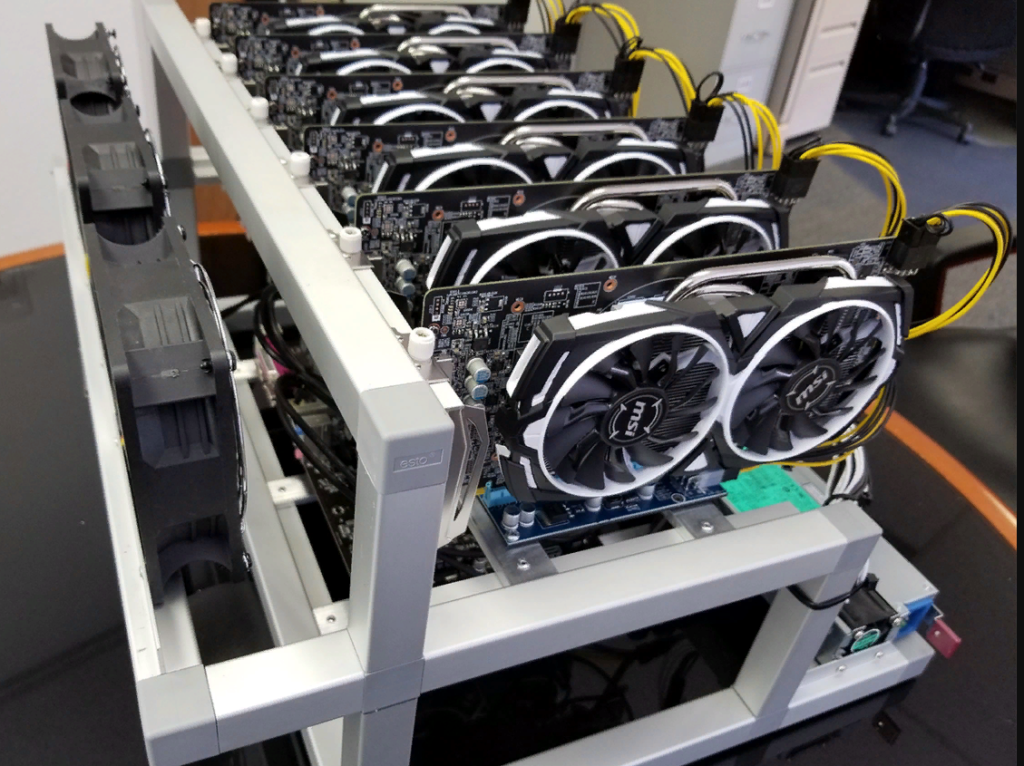 Users are experiencing problems with configuring the GPU when mining cryptocurrencies. To configure video cards, software specially designed for mining is used. You have to connect many applications at the same time if the GPU farm consists of GPUs from different manufacturers (GIGABYTE Xtreme, AORUS Graphics Engine, AMD OverDrive, WattTool and others). As a result, MSI Afterburner is a widely used software among miners. The software allows you to set basic GPU settings.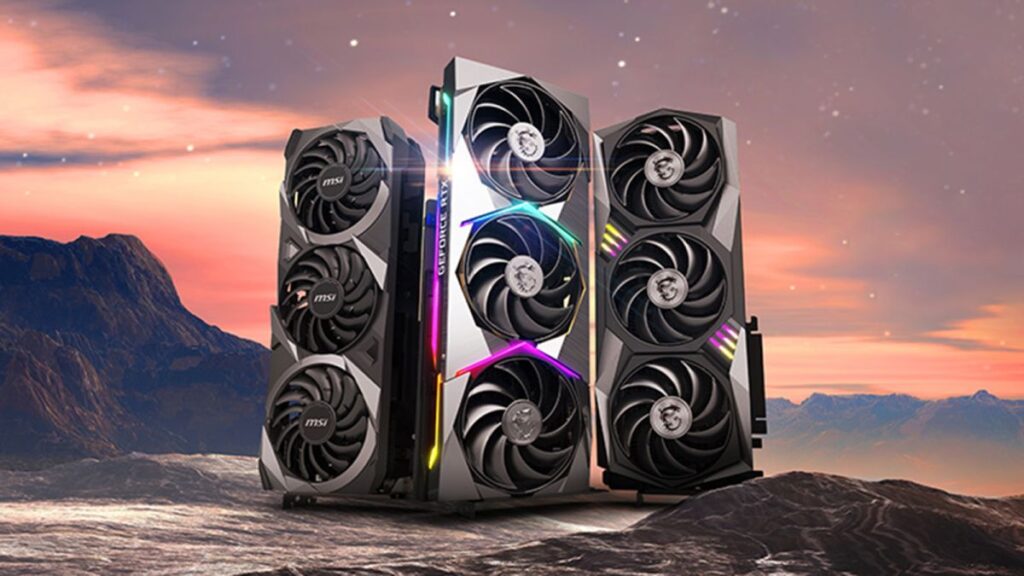 Huang Renxun, CEO of Nvidia, has publicly stated that there is a problem of excess inventory and they are selling video cards at a lower price. Graphics card manufacturers including ASUS, MSI, GIGABYTE, ASRock, Huanxun, Leadtek, Biostar and Chengqi will also continue to face the pressure of price cuts and stock adjustments in the second half of the year.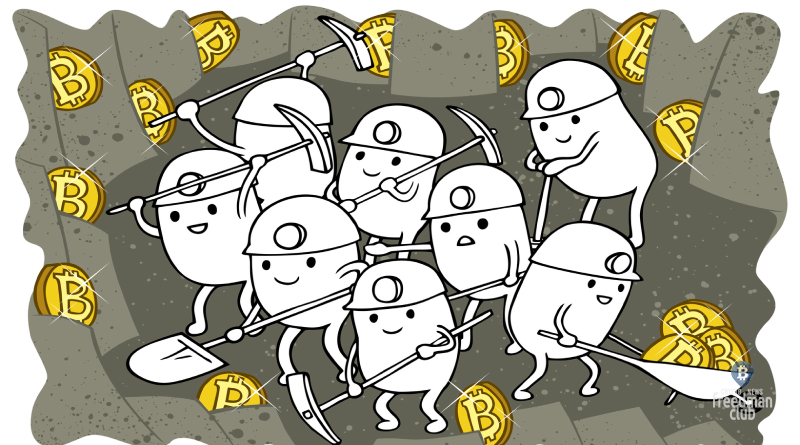 Vietnamese miners, amid the growth of the cryptocurrency market, have significantly increased the purchase of mining equipment. We
...