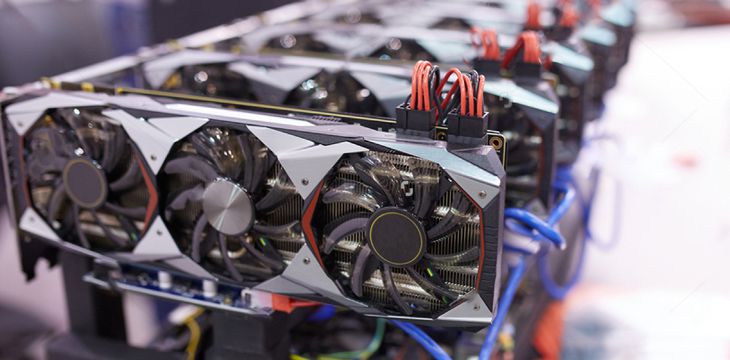 This is a story about a fun project I did - I created a mining farm built into my house. The video cards were immersed in oil, which caused the loggia to heat up from its heat.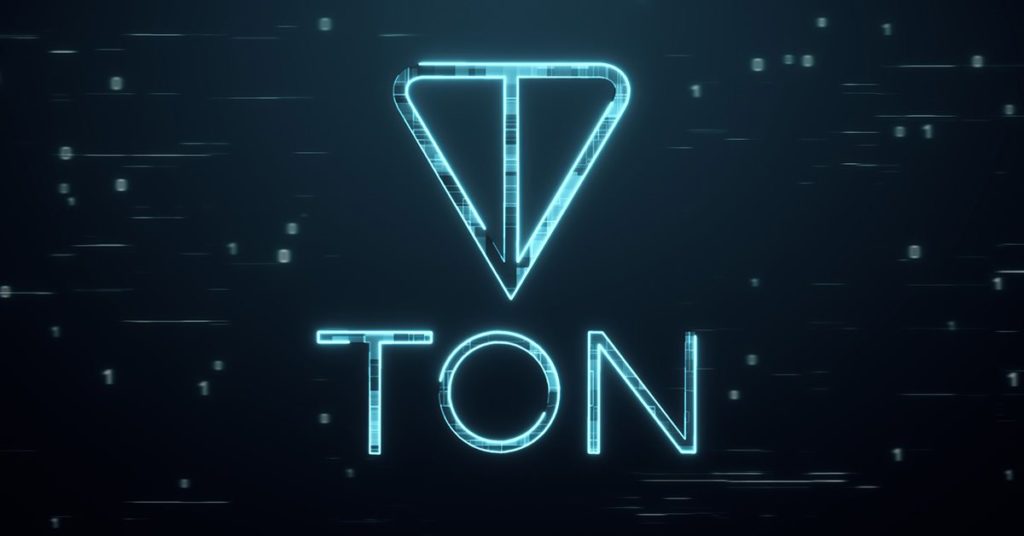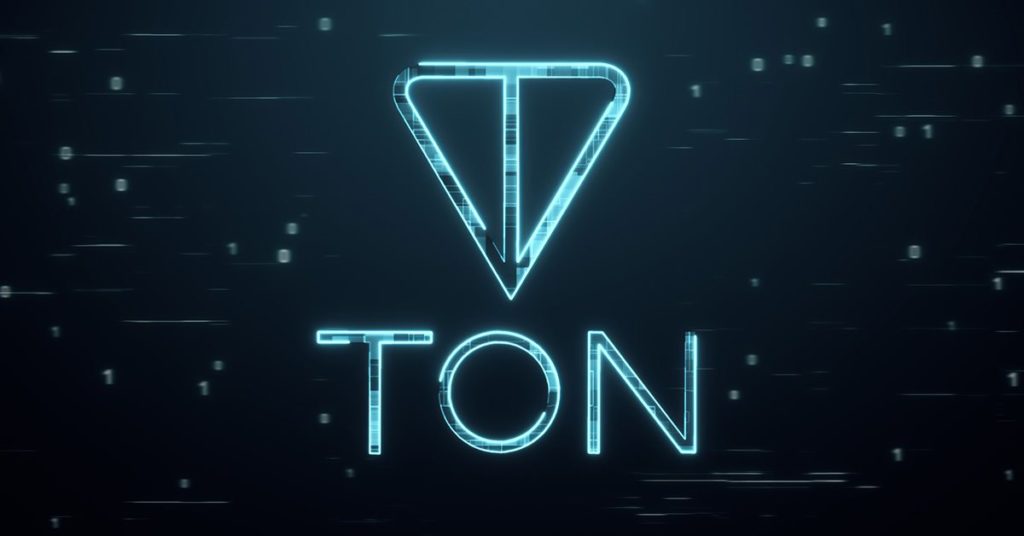 Telegram created TON, a fully decentralized blockchain-based network with billions of users. It offers lightning-fast transactions, low costs, user-friendly interface, and environmental friendliness.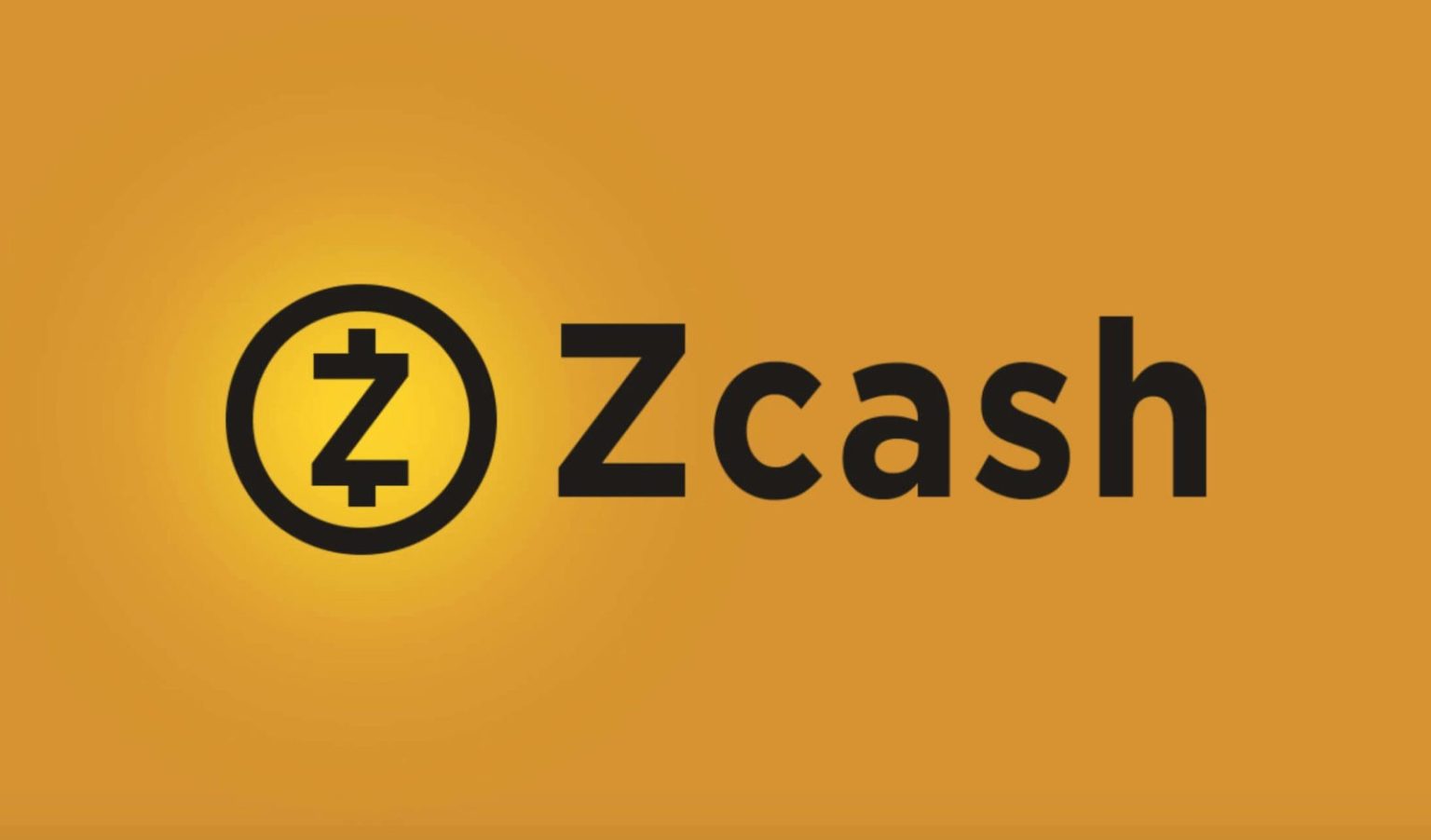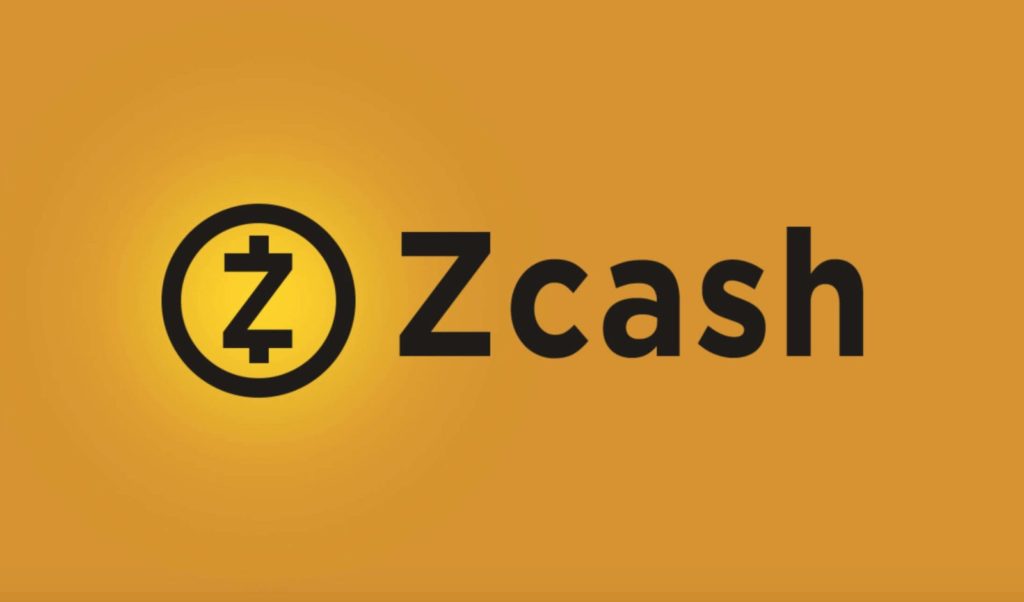 Members of the Zcash network contribute new coins to the blockchain during the Zcash mining process. Proof-of-Work (PoW) is used to determine if new currencies are suitable and to protect the integrity of the blockchain.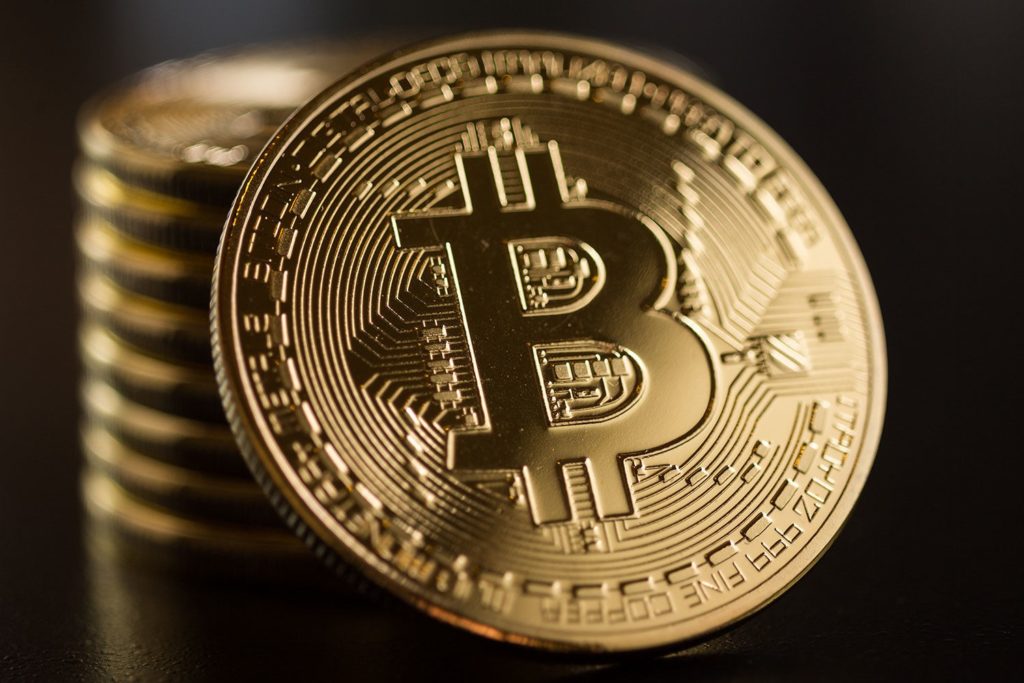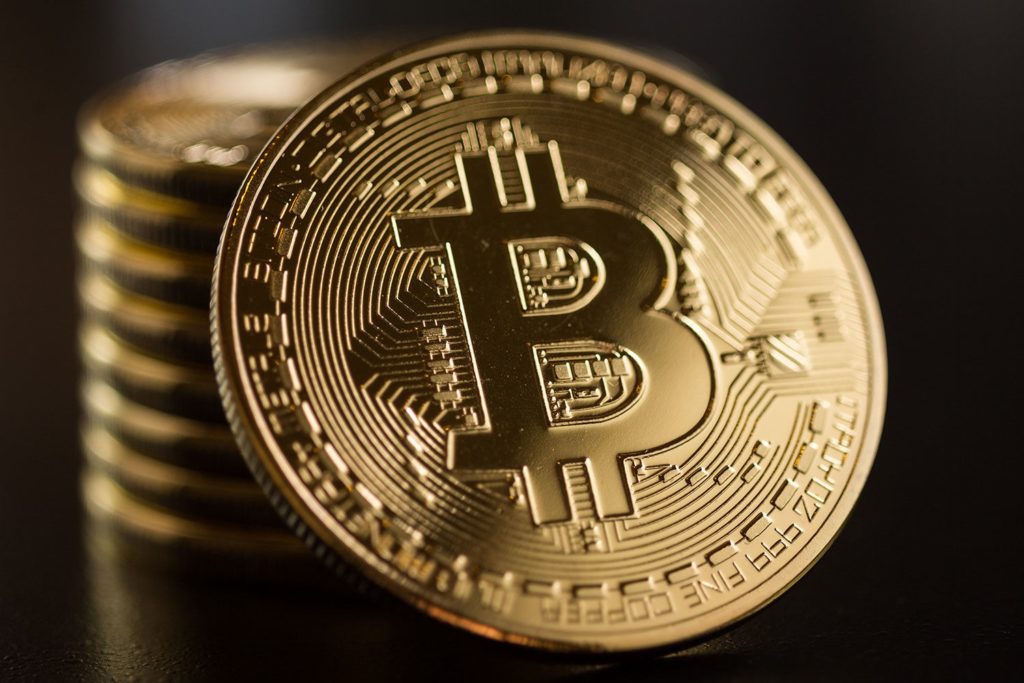 In addition to buying them on the cryptocurrency exchange, the main way to get bitcoins is mining. While this is now a time-consuming and costly process, this has not always been the case. Anyone could mine bitcoin with a home computer when it first appeared in 2009.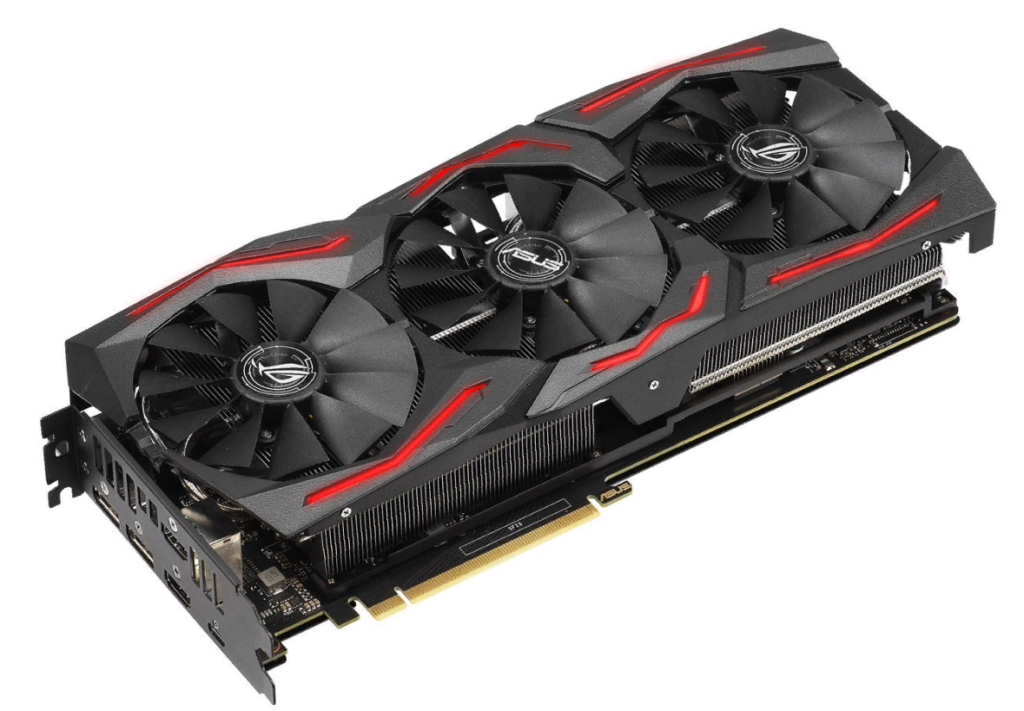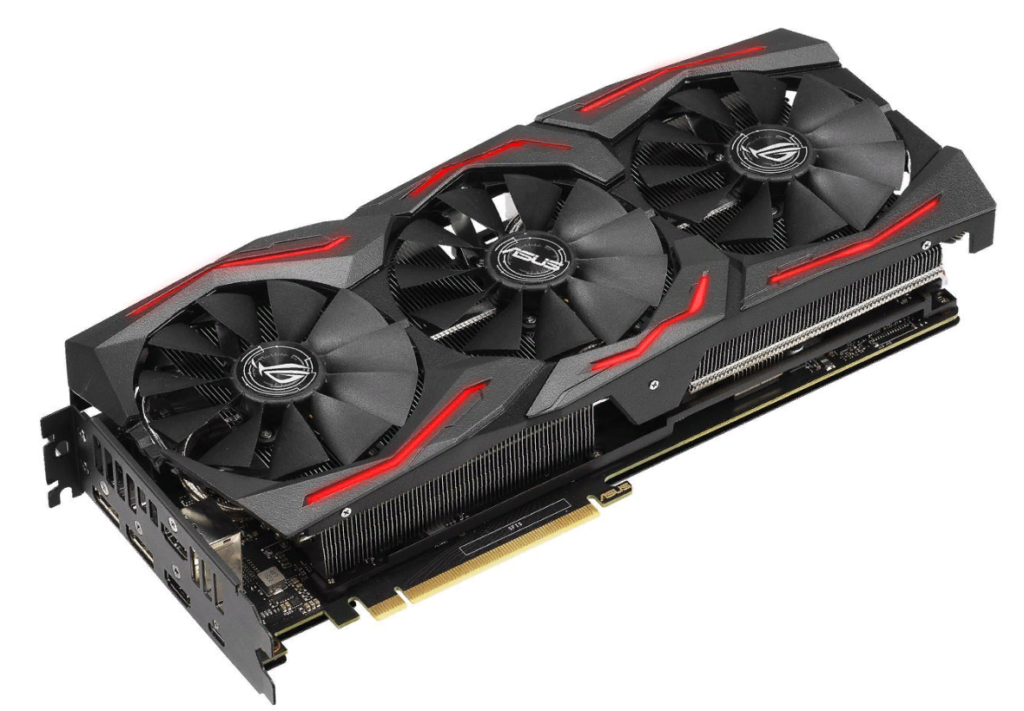 The cost of graphics processing units (GPUs) has risen significantly as a result of the semiconductor shortage caused by the 2020-2021 pandemic. Videocards are increasingly purchased by miners on the secondary market. Used GPUs are 30-50% cheaper than brand new ones. However, there is a chance of getting a faulty gadget that has almost used up all its resources. For this reason, you must learn how to evaluate the mining and performance of a video card. A processor that you buy on your own without first evaluating it can cost you money. The card goes through a thorough testing process that includes verification, document analysis, BIOS firmware analysis, and stress testing using specialized software.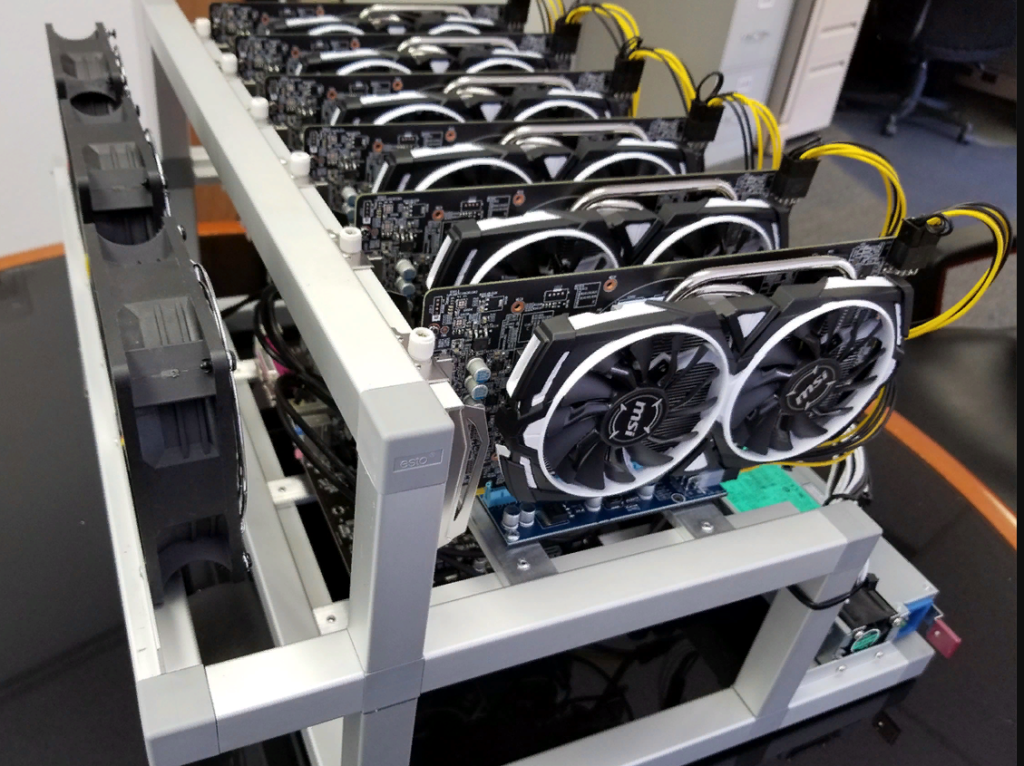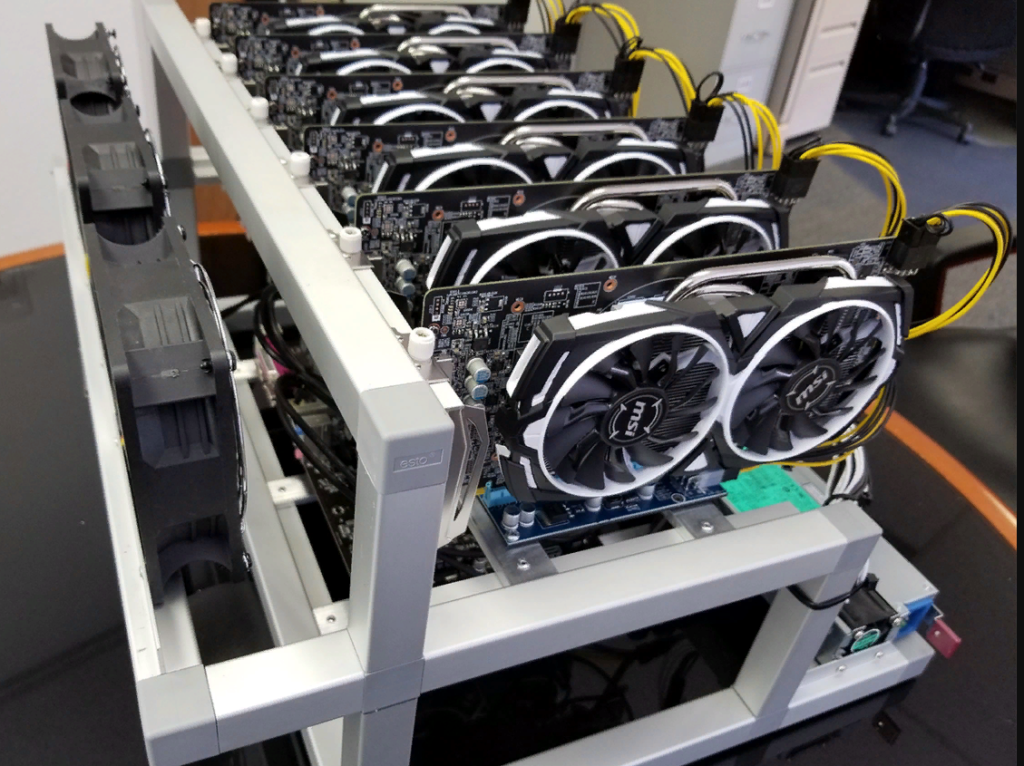 Users are experiencing problems with configuring the GPU when mining cryptocurrencies. To configure video cards, software specially designed for mining is used. You have to connect many applications at the same time if the GPU farm consists of GPUs from different manufacturers (GIGABYTE Xtreme, AORUS Graphics Engine, AMD OverDrive, WattTool and others). As a result, MSI Afterburner is a widely used software among miners. The software allows you to set basic GPU settings.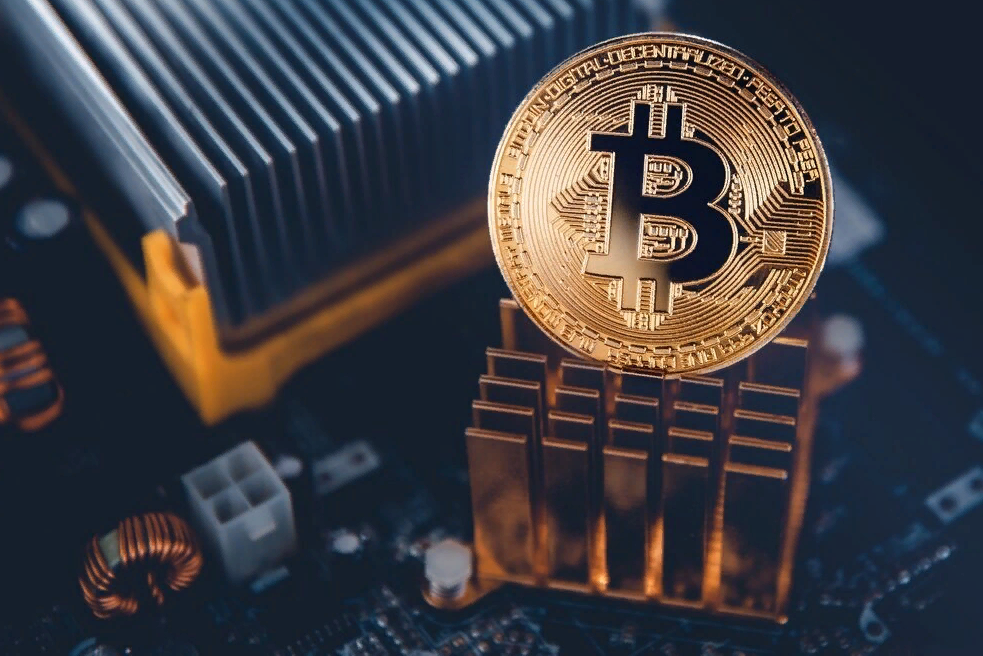 Cryptocurrency mining is a continuous activity. The farm has to work around the clock to produce a stable income. But there is no cover for the device to break down. Program errors, overclocking, and prolonged exposure to high temperatures can all lead to downtime. When mining, use a watchdog timer to reduce this danger. Programs automatically resume when the power is turned off, the system hangs up, or the blue screen is displayed.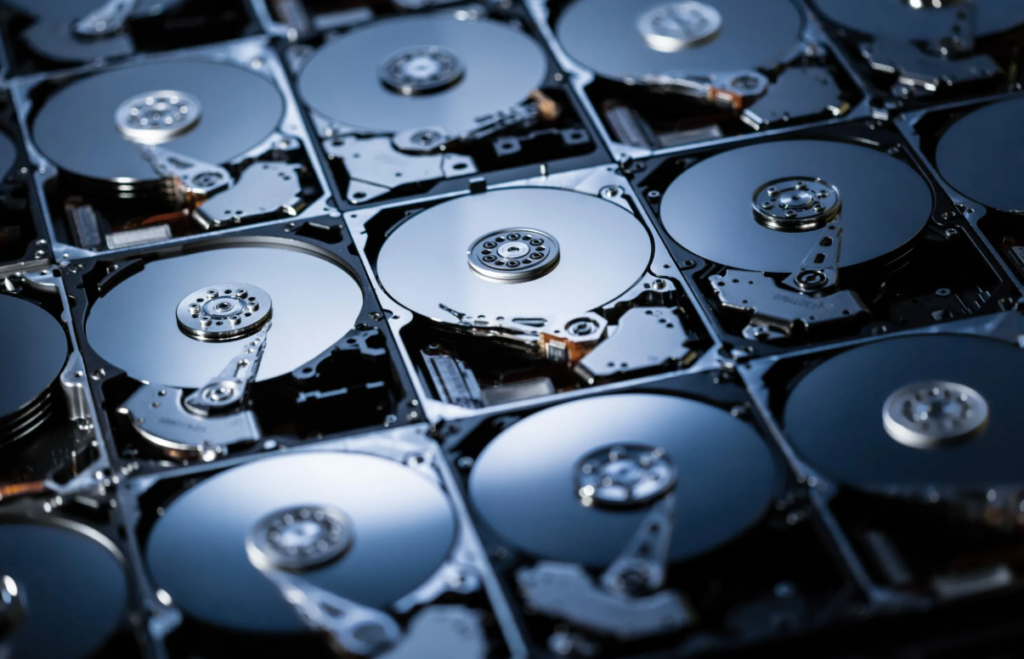 A new surge of interest in cryptocurrency mining was triggered by the 2020-2021 bull market. Component shortages emerged due to increased demand for video cards and server power supplies. The energy reserves of many countries were depleted by the popularity of mining. The government began to outlaw or restrict this kind of behavior. As a result, users began to look for cheaper ways to extract money. In 2022, one such opportunity was hard drive mining. Although this device was invented in 2014, it was almost never used because of its low efficiency. That has changed since 2022. Experts say that within the next ten years, green currencies could compete with bitcoin.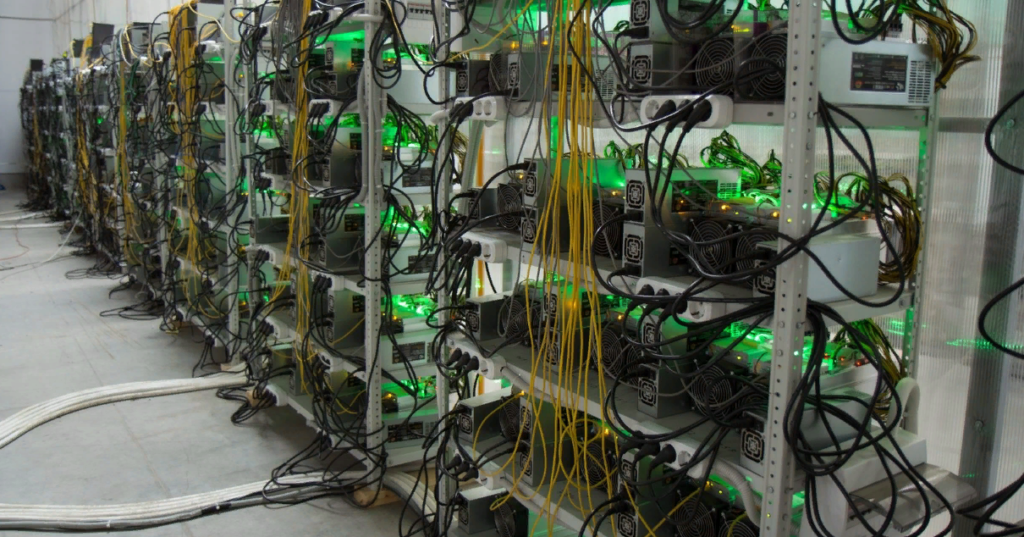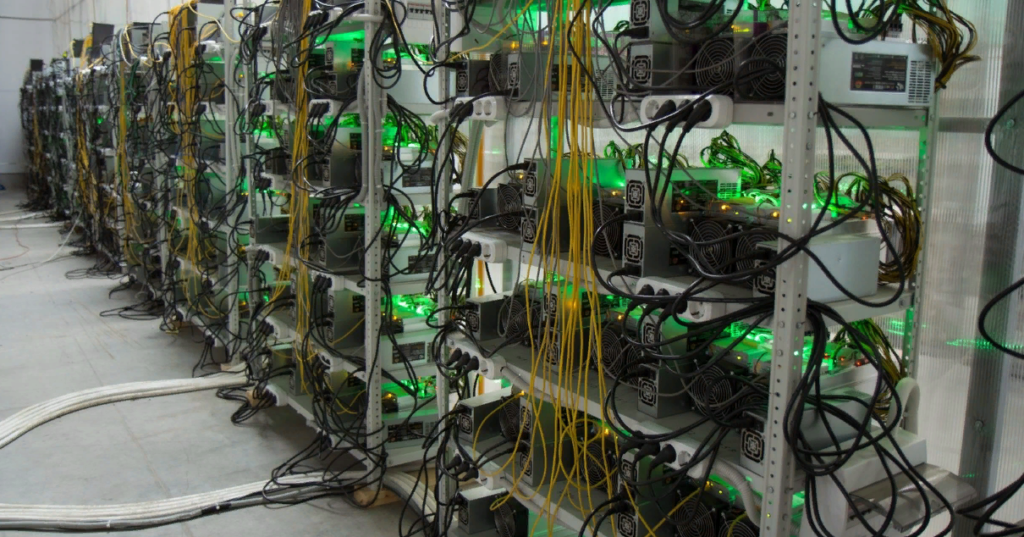 The cryptocurrency market allows ordinary people, company owners and entrepreneurs to earn money. Mining coins and tokens is one of the ways to make money. You can get digital money by completing a unique task. In February 2022, video cards and ASICs will become common hardware. Only ASIC equipment is used for bitcoin mining. But not everyone knows how to link an ASIC to a mining pool. Certain abilities are required to configure the equipment.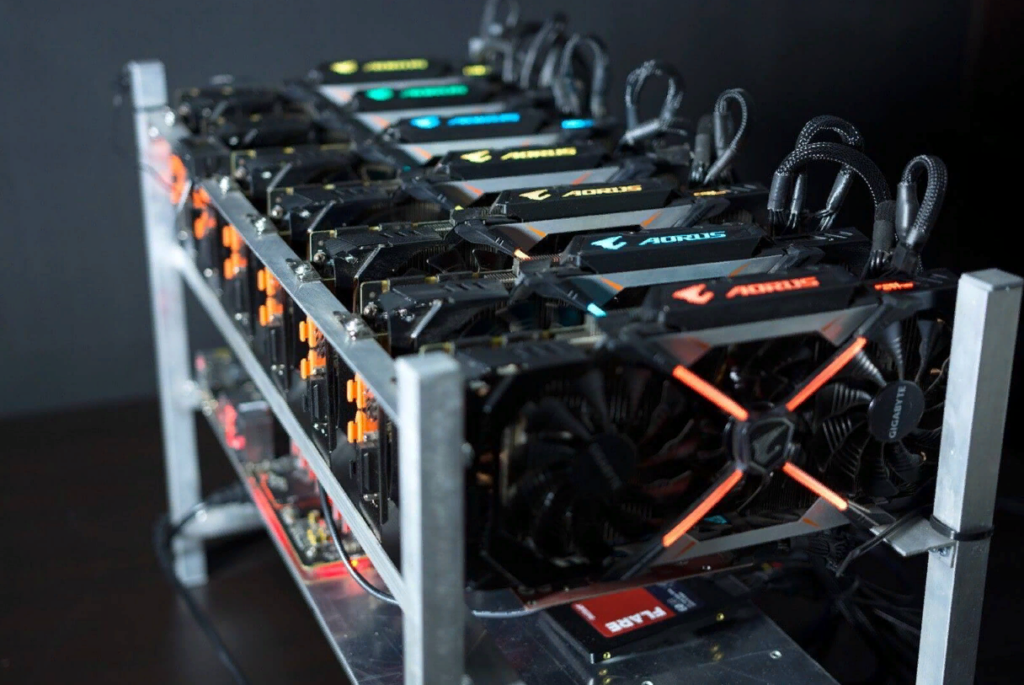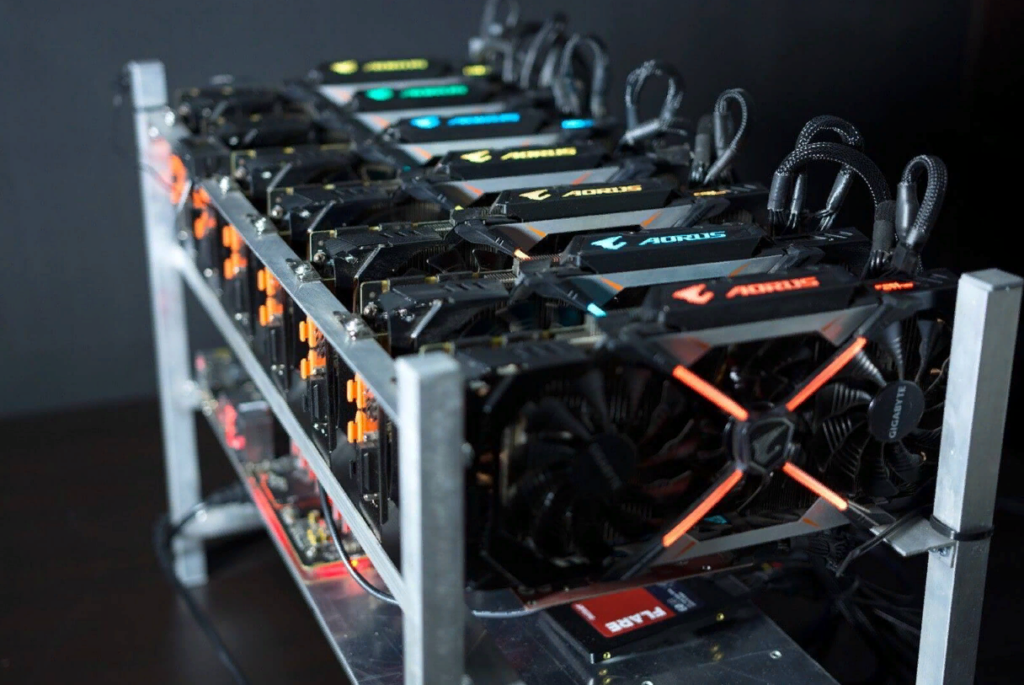 The complexity of the blockchain increases with the introduction of cryptocurrencies. As a result, after two or three months, even a powerful device for mining coins will cease to function effectively. Miners can cut costs, strengthen the hashrate, or consider ways to accelerate mining to maintain the profitability of the company. Manufacturers allow an increase in productivity by 30-40%. However, forced acceleration leads to an increase in energy consumption and heat loss. The miner must choose which option is more profitable: upgrading the equipment with a more powerful power supply and cooling, or strengthening existing equipment.