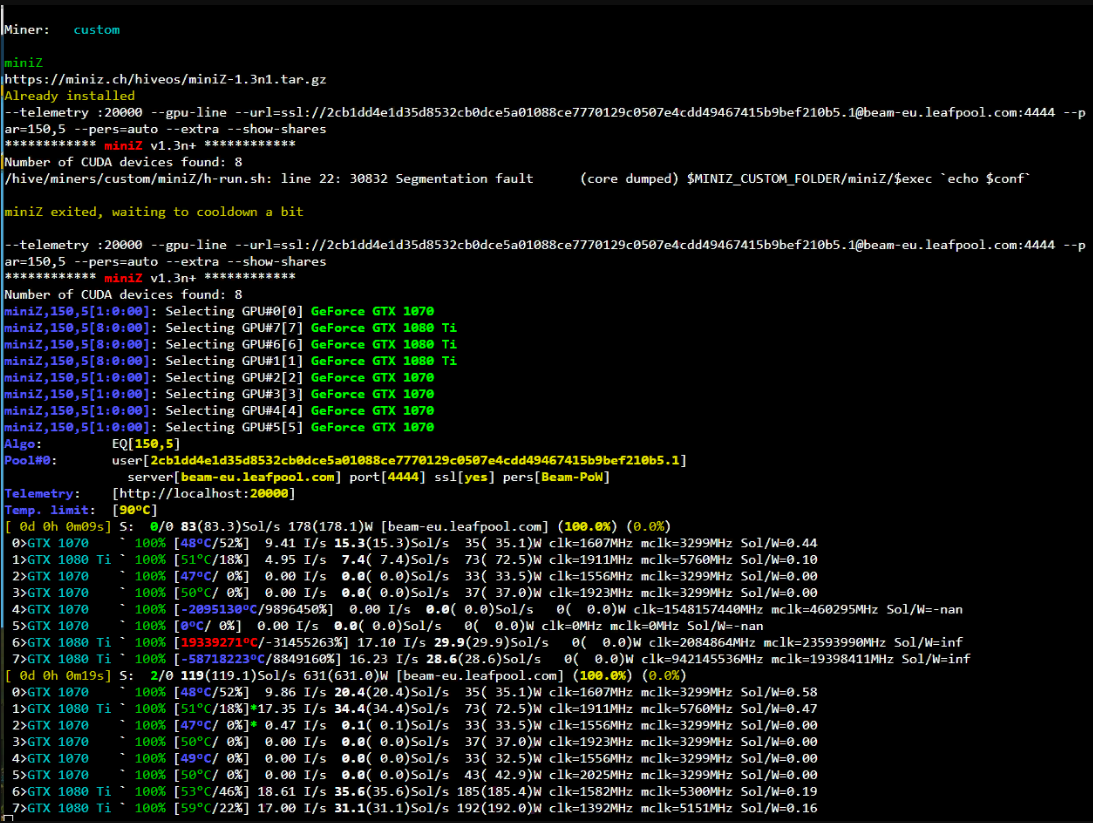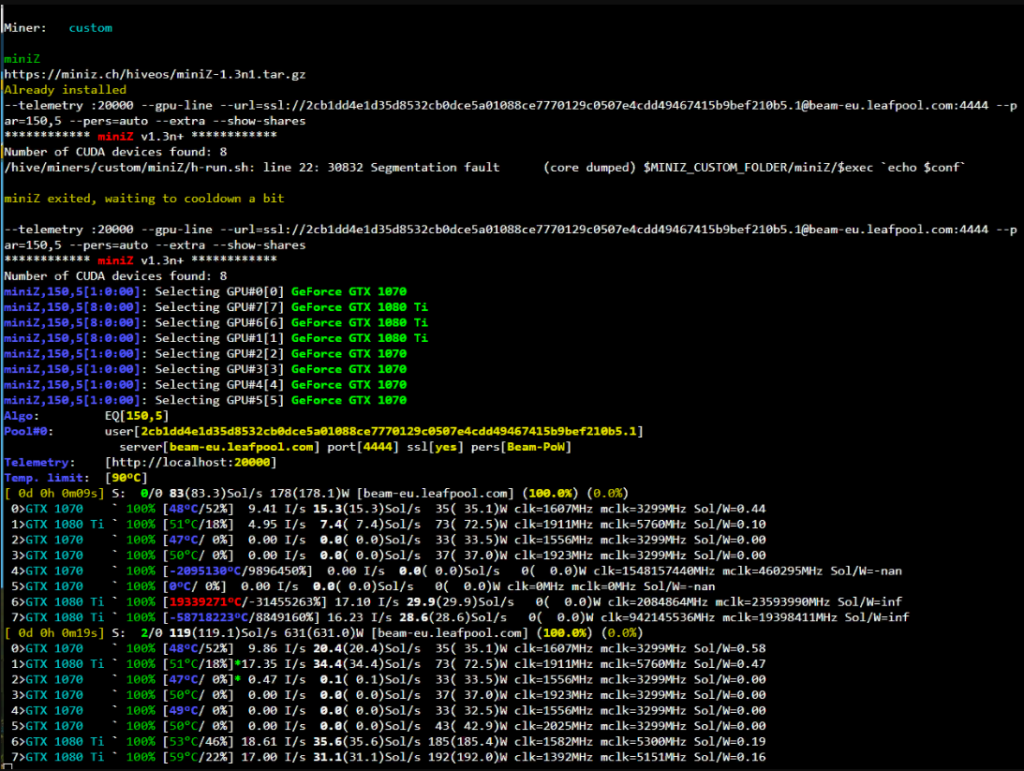 One of the fastest miners for Equihash is MiniZ. For a broader story about the miner, you can read in this article.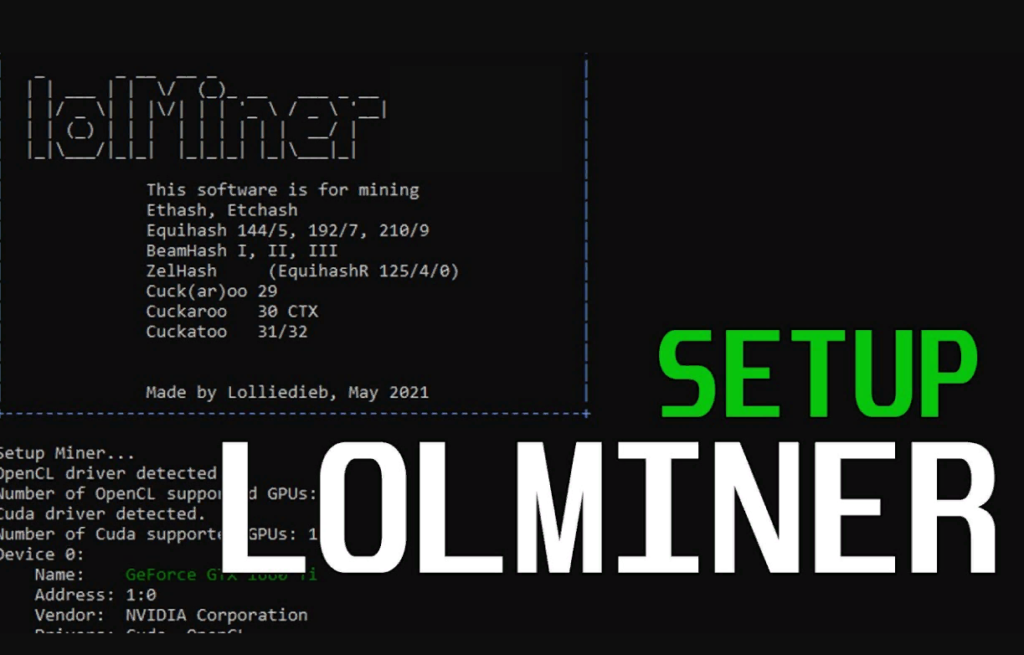 An app called LolMiner is used to mine various cryptocurrencies including Ethereum, Beam, Ethereum Classic and more. Both Linux and Windows systems can run the program. Ethereum charges a fee of 0.7%. Depending on the methodology, the cost of a developer ranges from 0.7% to 2.5%.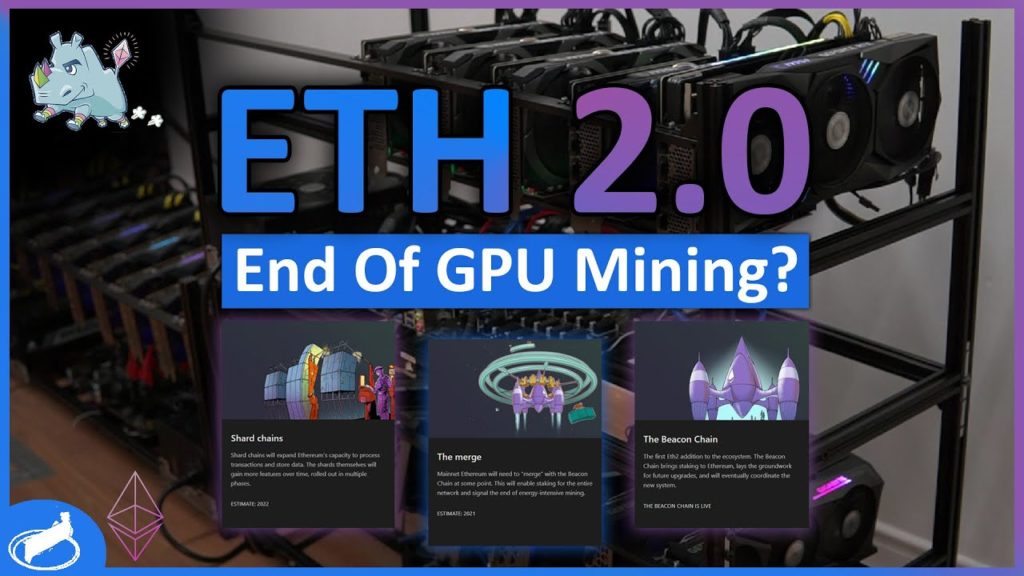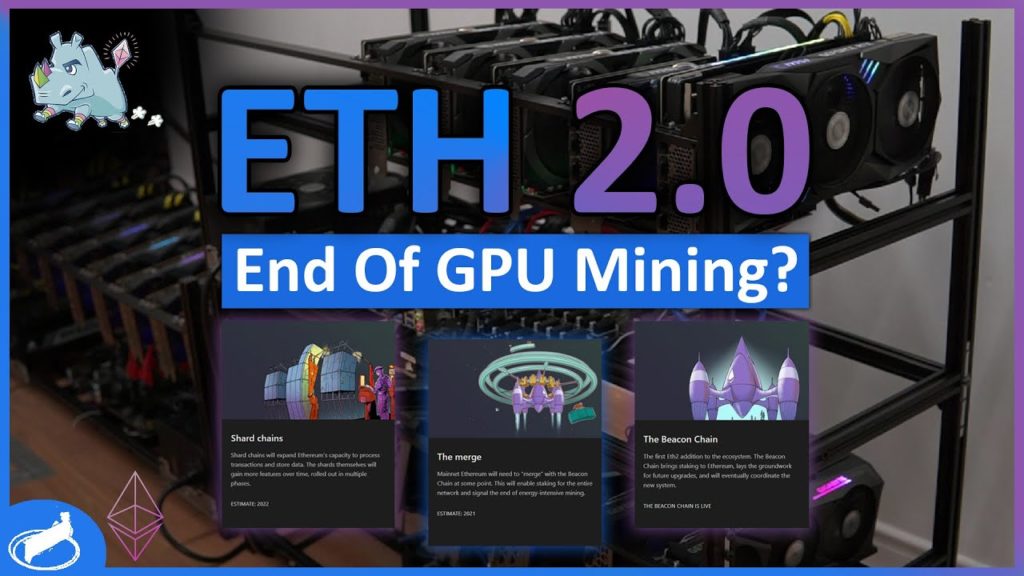 Is this a complete introduction to Ethereum (ETH) mining? Mining ETH with GPU in 2022. How is Ethereum mined and what exactly is it mining? What do you need to mine Ethereum? mining processes and types of mining. Let's look at the profitability of Ethereum mining in 2022.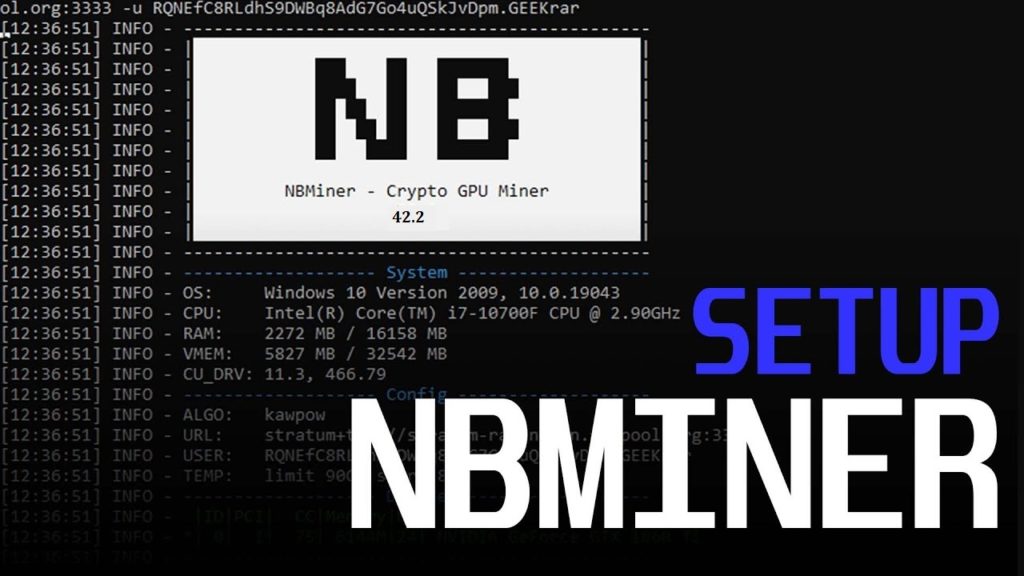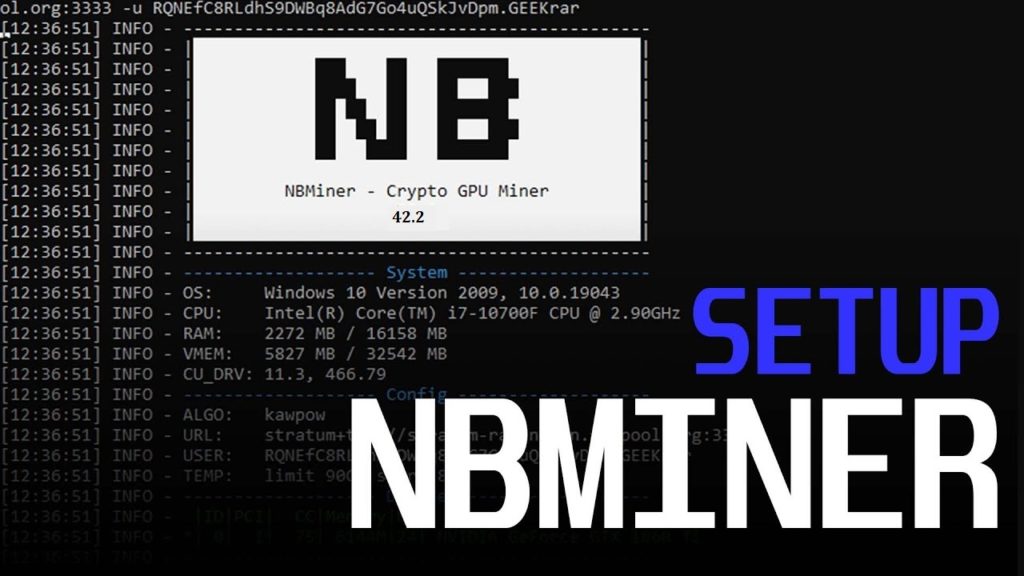 NBMiner v42.2 is a mining software for ETH, RVN, BEAM, CFX, ZIL, ERGO, AE on NVIDIA and AMD graphics cards. This cryptocurrency miner is available for both Windows and Linux operating systems. It has built-in support for backup pool configuration, as well as support for SSL connection to manganin pools.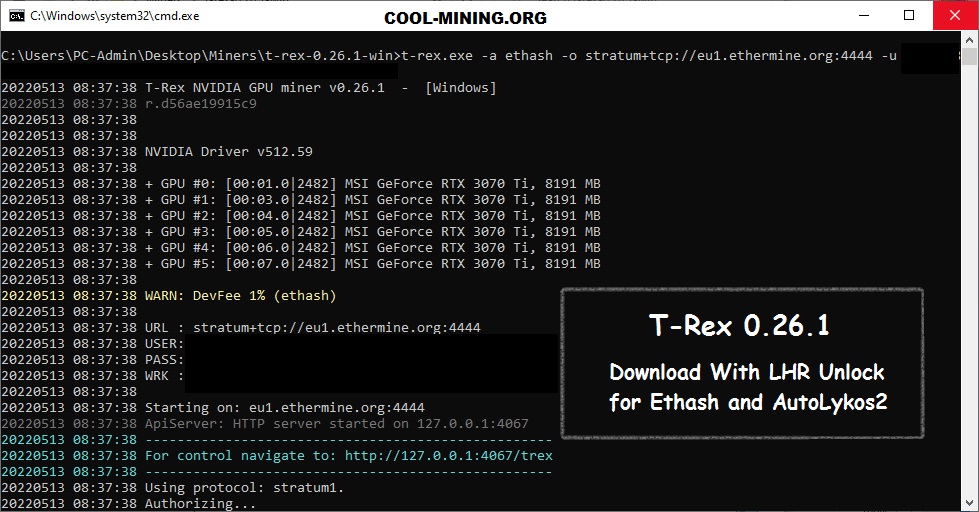 QuickMiner NiceHash and NBMiner, which already have full LHR unlocking for Nvidia low-hash rate (LHR) GPUs, now have a third option available. T-Rex Miner comes with 100% LHR unlocking for Ethash and AutoLykos2 crypto algorithms on Nvidia graphics cards with LHR v1 and v2, only the latest GPUs with LHR v3 - RTX 3080 12GB and RTX 3050 are not supported yet. Note that the full LHR unlocker on T-Rex requires 512.xx driver version on Windows and 510.xx on Linux to work properly. Also make sure that T-Rex Miner is running with administrator privileges to make the unlock work. Download the latest version of T-Rex 0.26 .1 With 100% LHR unlock for Ethash and AutoLykos2...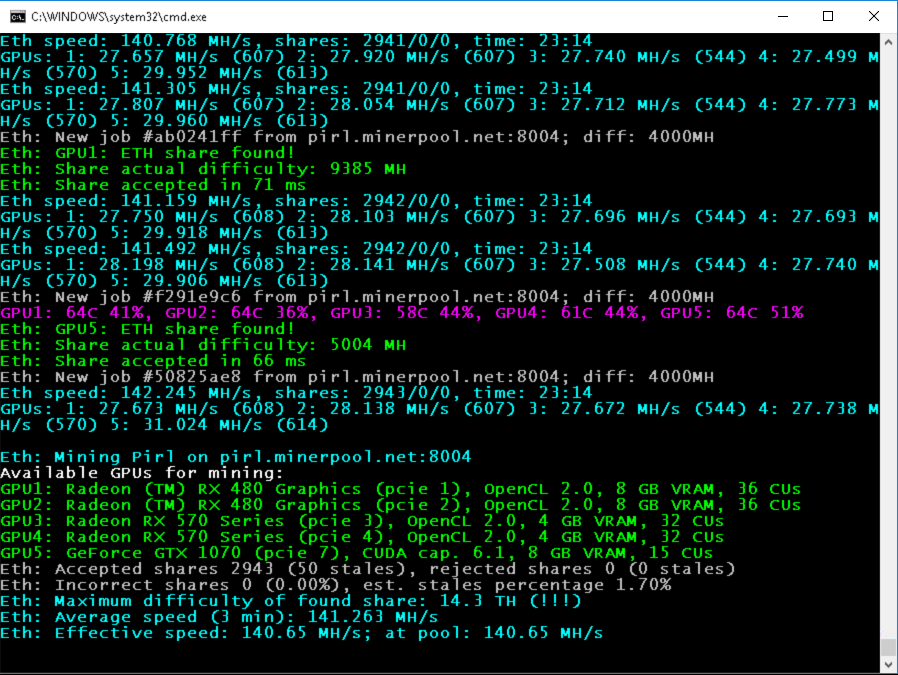 IMPORTANT! All owners of AMD cards with 4 GB RAM must upgrade to PhoenixMiner 5.0e or later version
...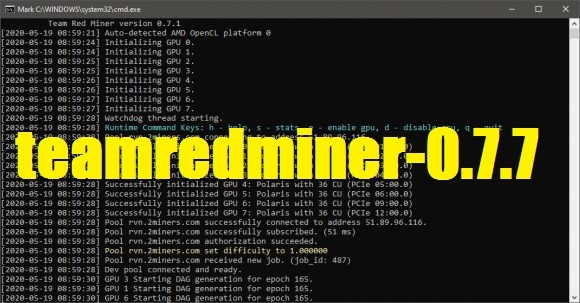 TeamRedMiner v0.7.7 – This is an optimized miner for AMD video cards only. Miner ethash, kawpow, nimiq, lyra2z,
...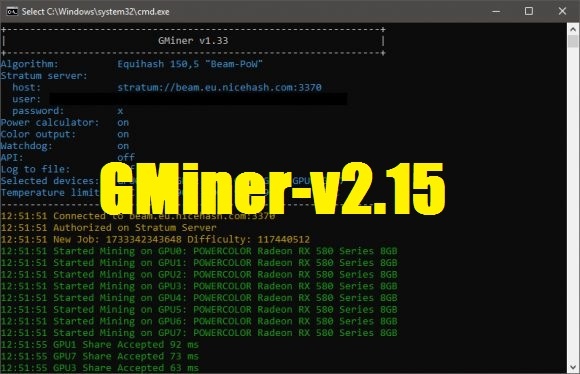 GMiner v2.15 [Equihash/CuckooCycle/Ethash/ProgPoW/KAWPOW] GMiner is a high-performance miner for AMD / Nvidia GPUs. The fee is 0.65% for
...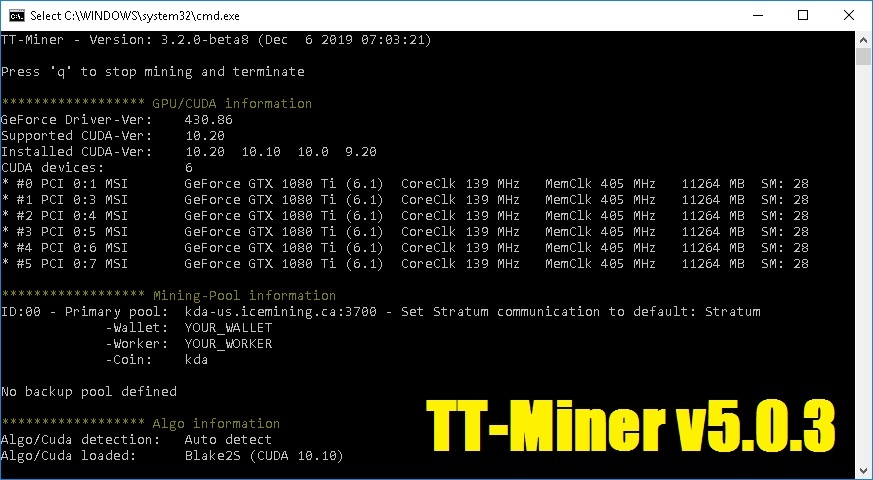 TT-Miner- A program for video cards of the Nvidia family. Supports three hashing algorithms. It is mainly used
...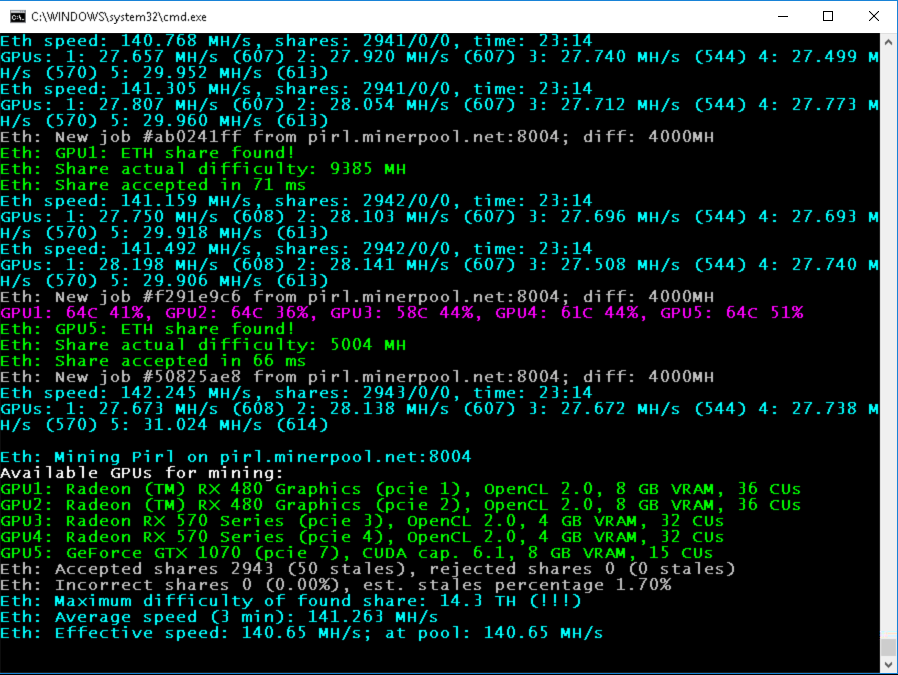 IMPORTANT! All AMD cardholders with 4 GB of RAM must upgrade to PhoenixMiner 5.0e or later in order
...