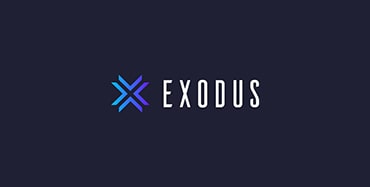 Exodus is a versatile desktop wallet that supports a wide range of digital assets. The interface is easy to use, making it ideal for beginners and newcomers to cryptocurrencies. The platform is downloaded from the official website and locally fixed on your device. With a wealth of information and resources available, users can be assured that Exodus will provide ongoing support.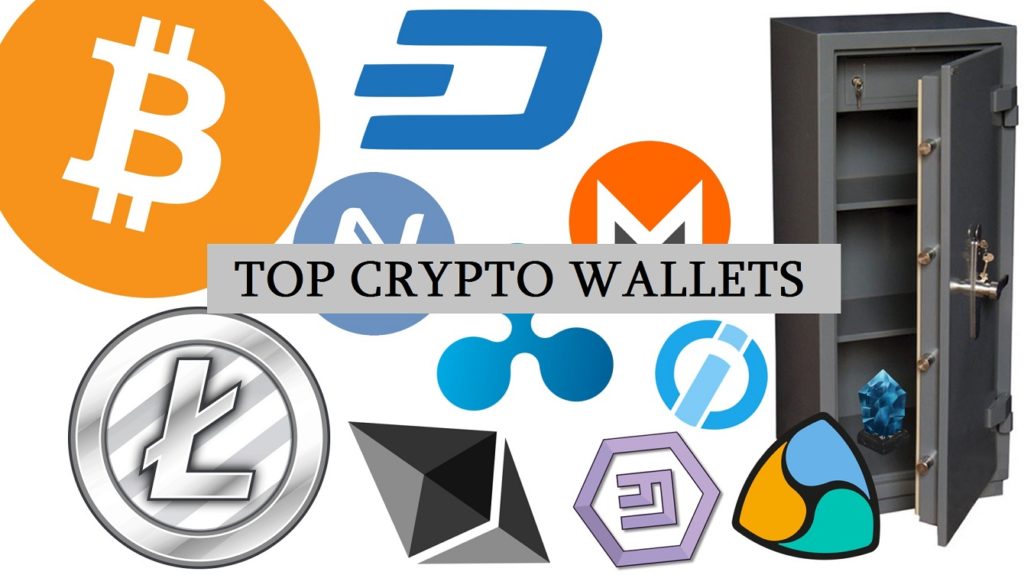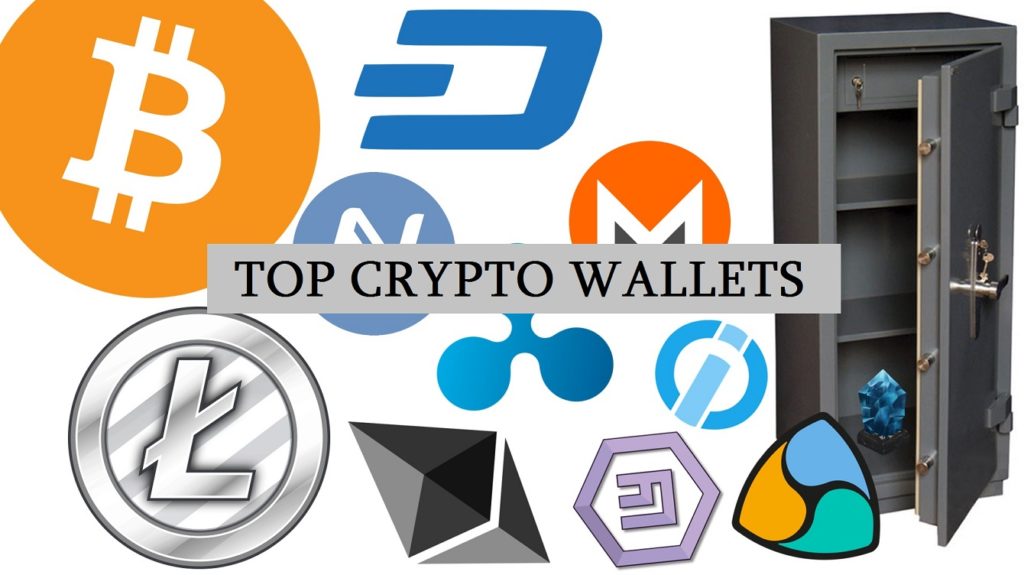 One of the key questions for everyone who encounters cryptocurrency is how and where to store it. Today the
...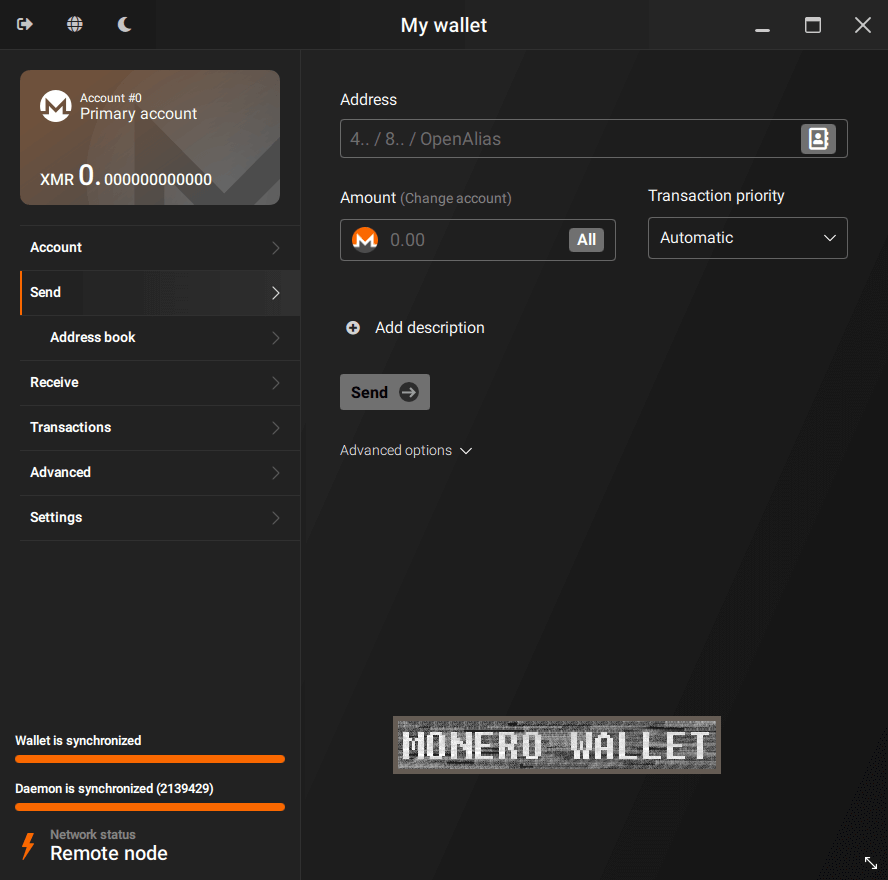 Monero XMR GUI Wallet Open Source Graphical User Interface (GUI) Wallet developed by the Monero XMR community, completely
...