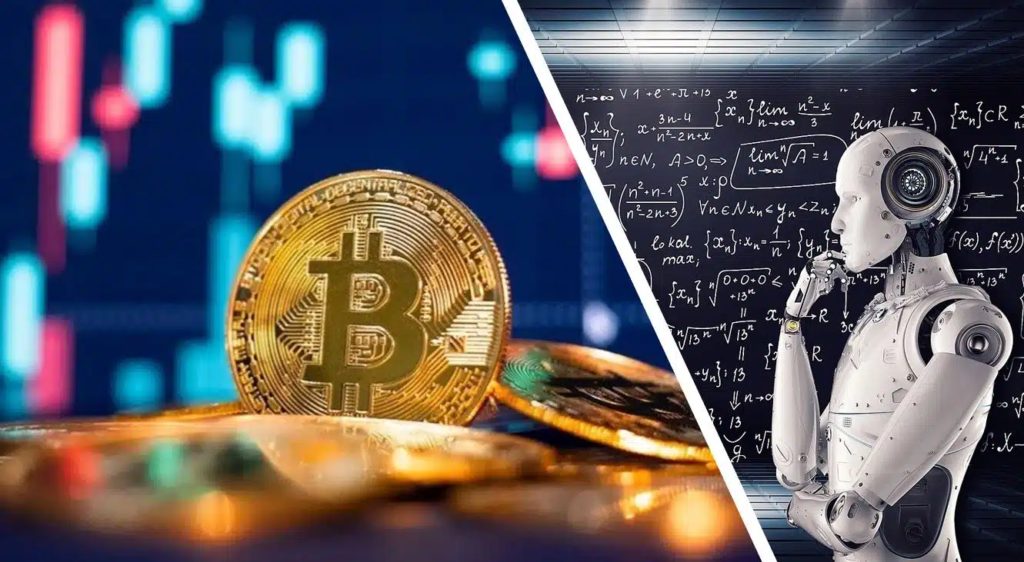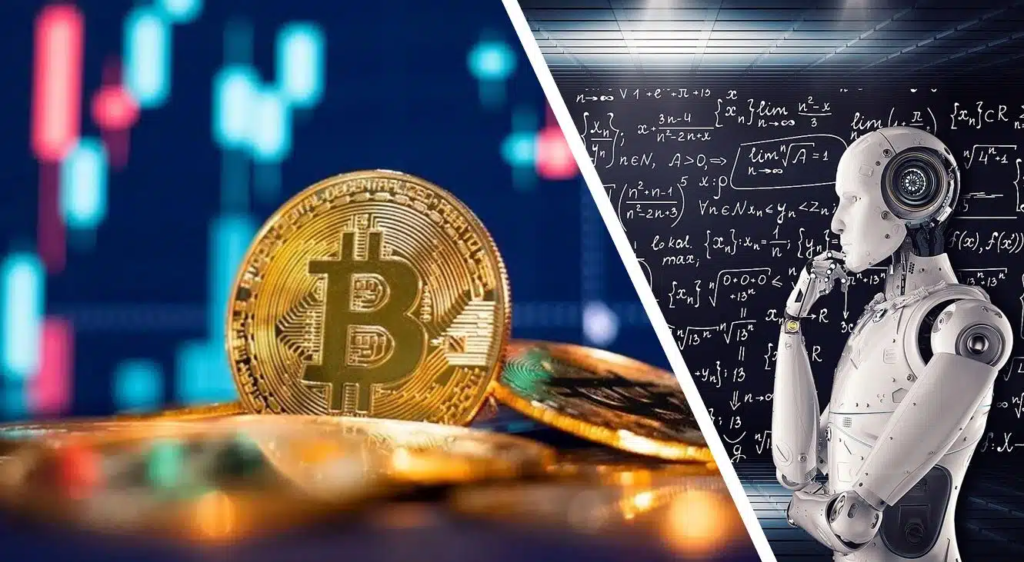 AI has been getting a lot of attention lately, and ChatGPT, offered by OpenAI, is one of its most popular applications. People use it for a variety of purposes, such as asking an AI chatbot all sorts of questions, including many questions related to cryptography. those.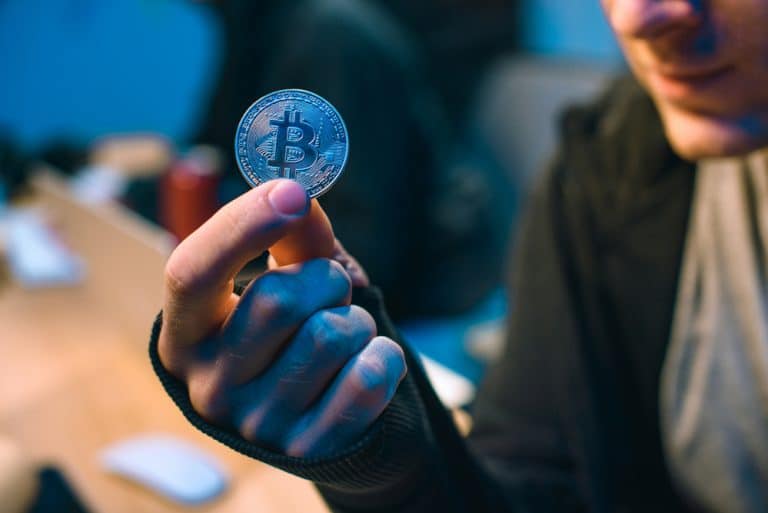 What is privacy and how can it be achieved in bitcoin and other digital currencies? To understand this
...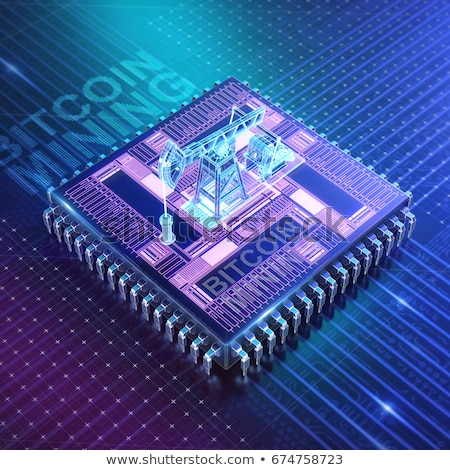 German blockchain-startup Fundament has received the approval of the local regulator to issue secured real estate tokenized bonds to offer to a wide range of investors, CoinDesk writes.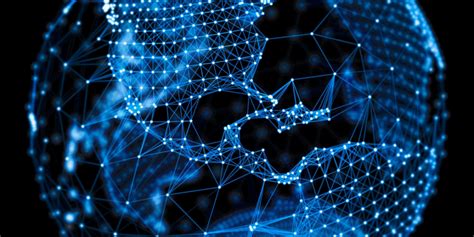 According to a new study, the number of vacancies in the blockchain area is constantly growing. For the first five months of 2019, almost as many vacancies were published as for the entire 2018.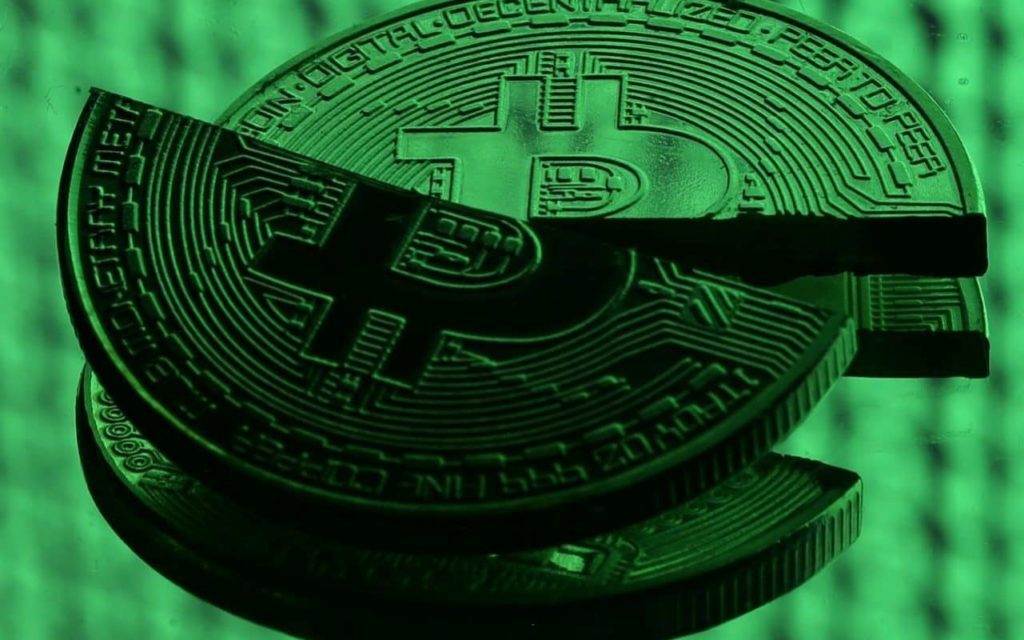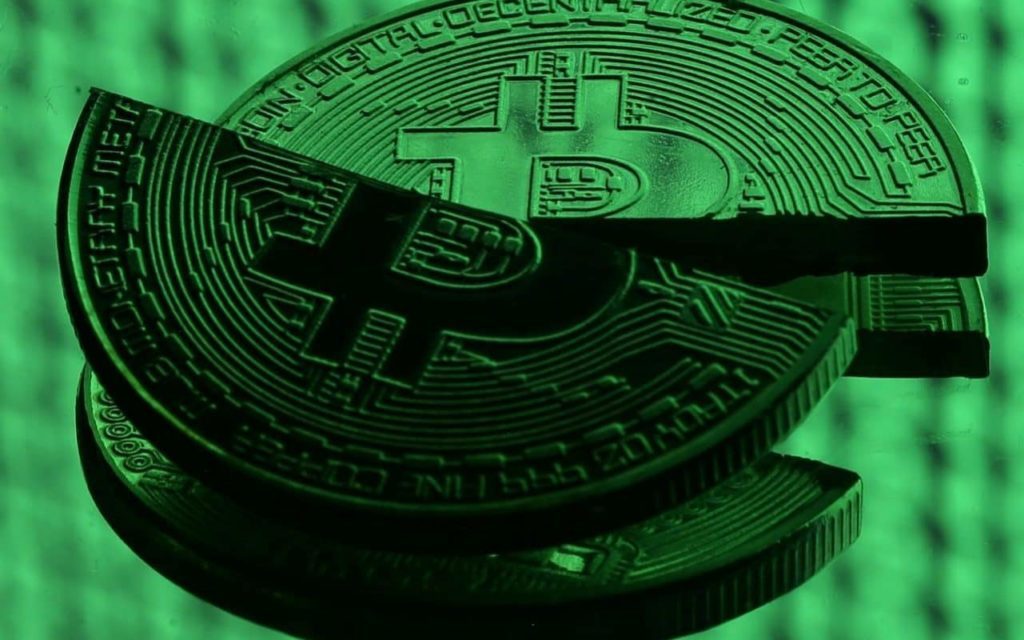 At the stage of its emergence, the blockchain technology caused a gold rush among Wall Street investors. This happens when the emergence of innovative technologies, such as artificial intelligence and virtual reality.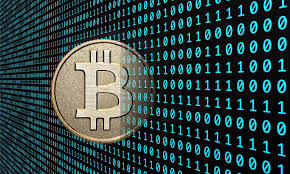 The complexity of the extraction of the first cryptocurrency (Bitcoin) has reached an absolute historical maximum at around
...