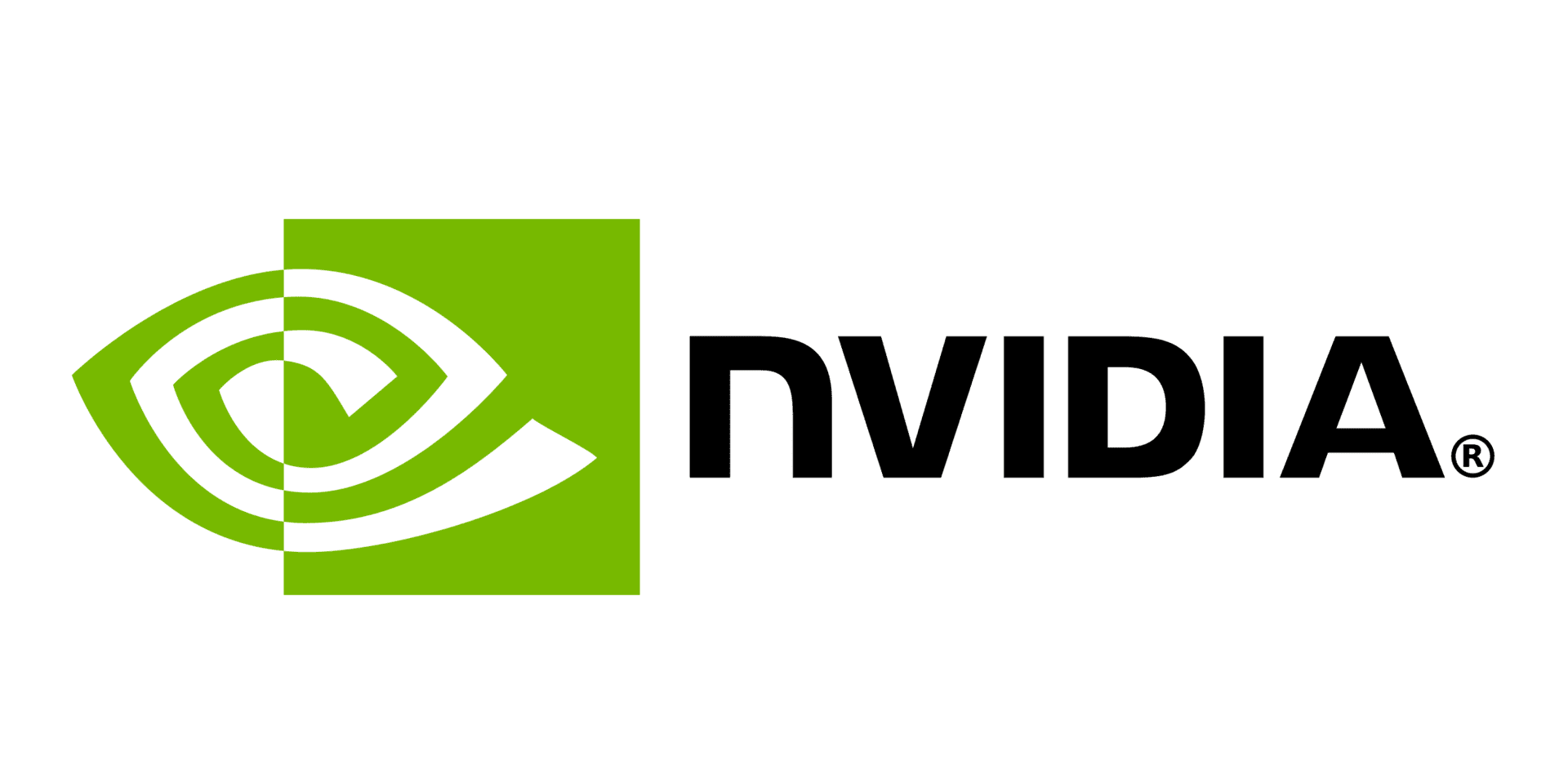 ---
NVCleanstall – this software allows you to conveniently install drivers on NVIDIA video cards, the version that works best with your system. If you recently tried to update the NVIDIA drivers, you noticed that you need to log into the GeForce Experience first. Not only does this take a long time, but it may not be convenient, as your computer starts to work very slowly during the process.
NVCleanstall is a tool that can save you all these problems, as it determines the version of your video card and allows you to select the part of the package that you want to install.
ChangeLog:
v1.8.0
Greatly improved performance when rebuilding the driver signature, takes only a second now
While NVCleanstall is running, Windows Update will be blocked from automatically downloading and installing any graphics driver
When no Internet connection is detected, fail gracefully and add a "Refresh" option to first screen
When NVIDIA Control Panel App download is selected, but no Internet detected, show a notification, with retry option
Background version checker can now distinguish between desktop and laptop
Virtual Audio is now a required component for Shadow Play
Added component info for NvModuleTracker and FrameView SDK
Added command line switch /install, to install NVCleanstall on the local machine. You may pass additional InnoSetup scripting arguments after /install
v1.7.0
Added detection for notebooks to suggest the most appropriate driver
Added ability to mod INF file to support additional graphics devices, like notebooks without official drivers
Added experimental option to disable driver telemetry
Added "show all versions" checkbox to override hardware detection
Fixed GFE showing up as selectable component, even though it was removed in a previous run
Fixed Display.nView / Quadro View not getting detected properly
Fixed unknown packages not getting installed, even when selected
v1.6.0
Massively improved download speeds during first 30% of installation
Fixed crash on startup when Microsoft Task Scheduler service is not running
The program does not require installation, so you can start using it as soon as you download it to your computer. The application comes with a single window interface, where you are asked to choose one of the options. By choosing the Install the best drive for my hardware option, the application recommends using the latest version, which works without errors for your system.
If you have an old computer, there is a high probability that the latest driver versions may not work or are not supported by your system. In this situation, it is best to select the driver selection option manually. In addition, if you already store the driver package on your computer, you can switch to using the driver files on the disk and complete the installation as soon as possible.
If you are interested in how this tool differs from a clean installation in GeForce Experience, it is that the latter deleted everything, but does not allow you to skip any components. Thus, you will likely end up with NVIDIA Telemetry after installation.
In general, NVCleanstall is a tool designed for advanced users who want to better manage the configuration of the NVIDIA graphics card driver and would like to be able to choose the components to install.
Recommended New Articles:
NVFlash v5.590.0 Nvidia Bios Flashing (Download with Board ID Mismatch Disabled)
Download GPU-Z v2.32.0 for Windows x32 / x64-bit (AMD / NVIDIA Software)
TeamRedMiner v0.7.3: Download AMD GPU Cryptocurrency Miner
AwesomeMiner Version 7.7.2: GPU/CPU/ASIC/FPGA multi-miner
ATI ATIFlash / AMD VBFlash v2.93 (Download for Windows & Linux)
New Atikmdag Patcher v1.5.0 & Windows x32/x64 (AMD & ATI Pixel Clock)