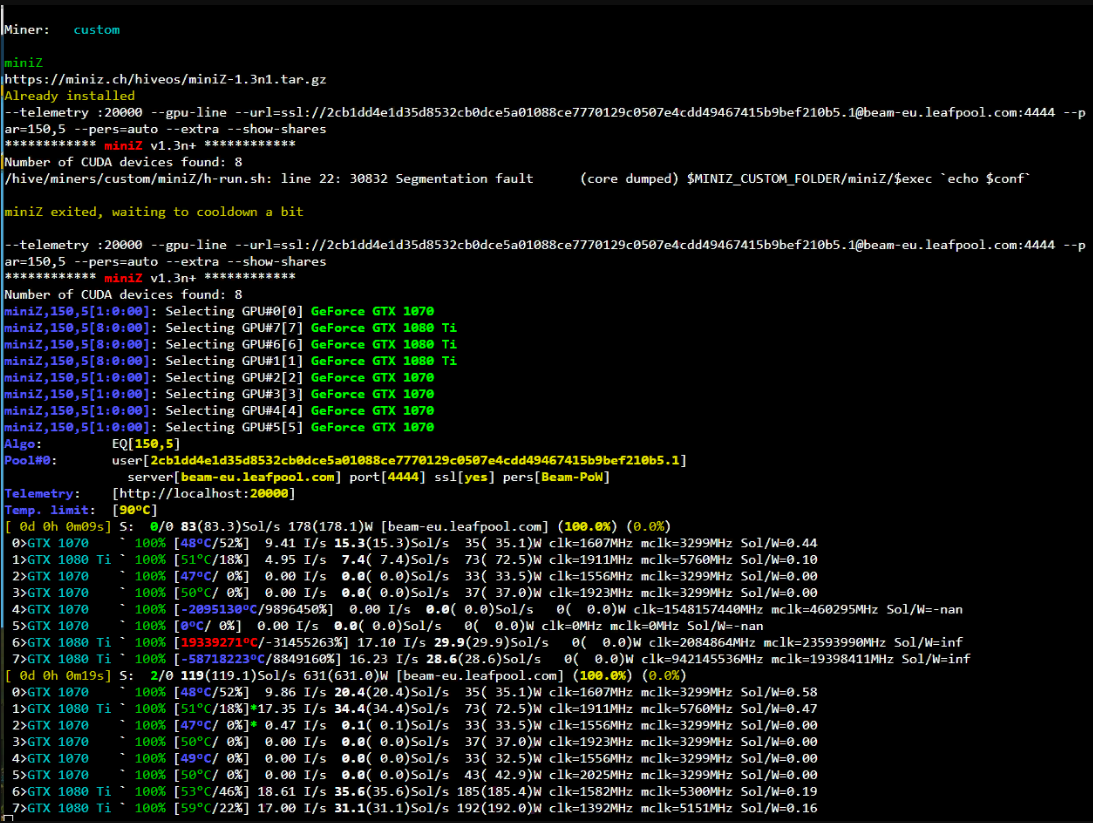 One of the fastest miners for Equihash is MiniZ. For a broader story about the miner, you can read in this article.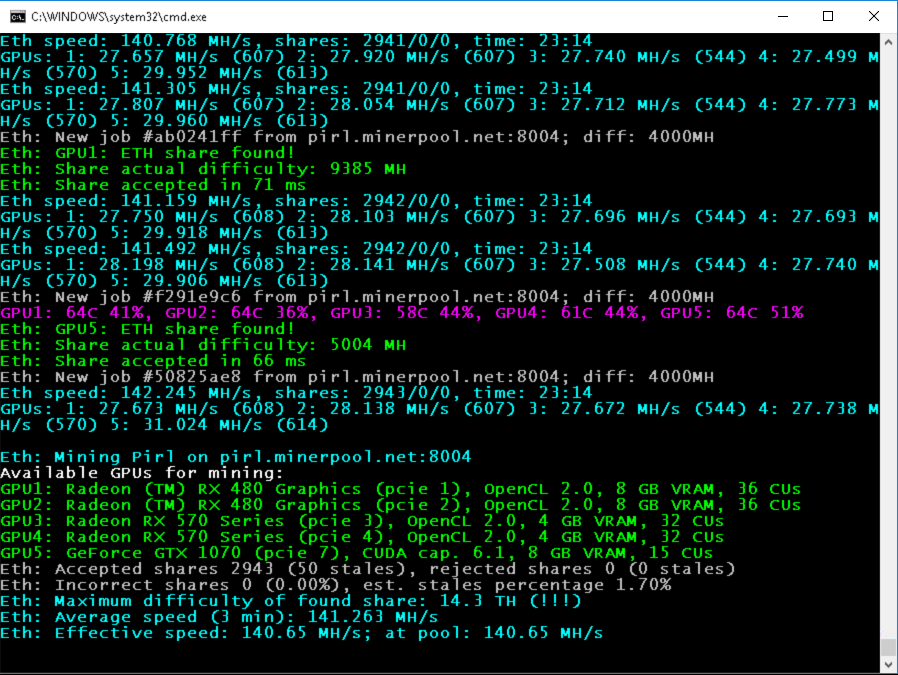 IMPORTANT! All owners of AMD cards with 4 GB RAM must upgrade to PhoenixMiner 5.0e or later version...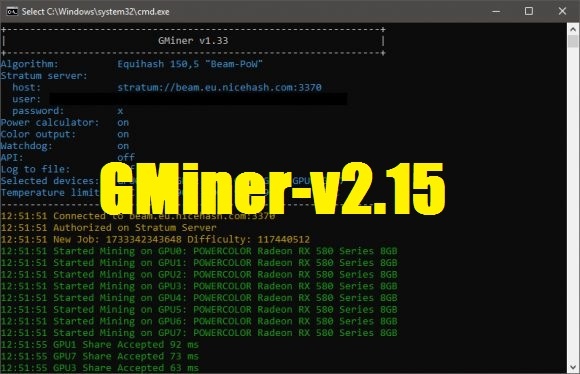 GMiner v2.15 [Equihash/CuckooCycle/Ethash/ProgPoW/KAWPOW] GMiner is a high-performance miner for AMD / Nvidia GPUs. The fee is 0.65% for...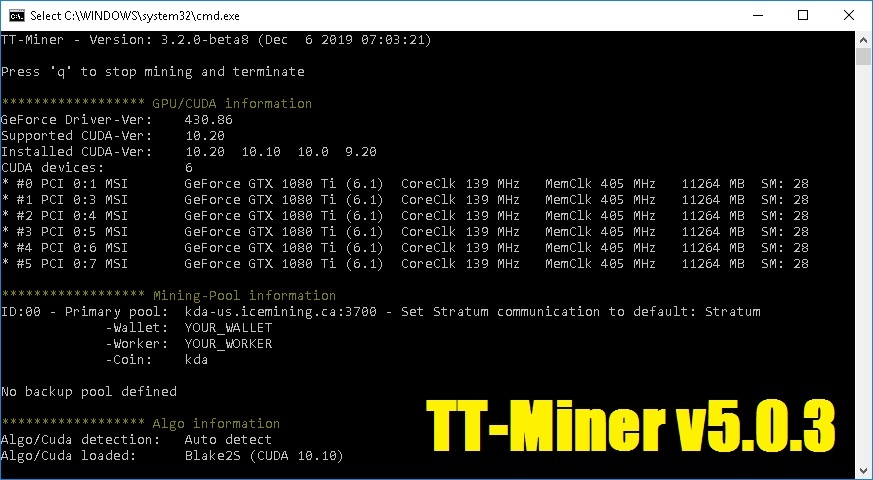 TT-Miner- A program for video cards of the Nvidia family. Supports three hashing algorithms. It is mainly used...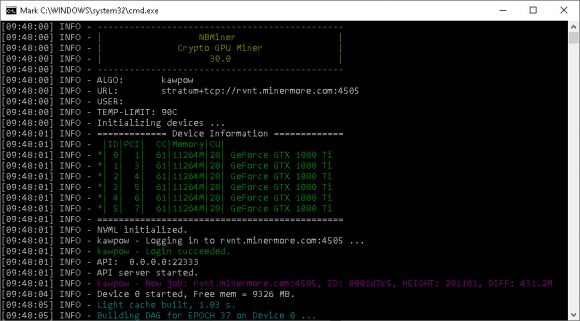 NBMiner – it is a closed-source GPU miner for Nvidia CUDA, and now AMD, which is available for...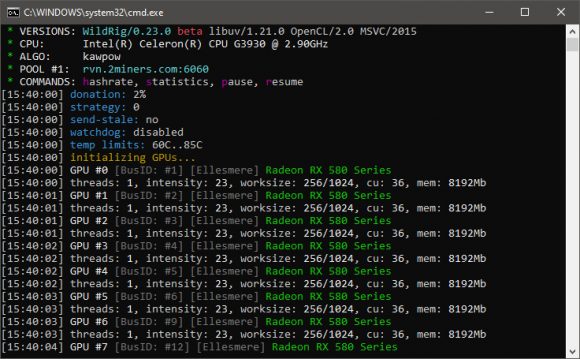 The latest WildRig Multi v0.23.0 added support for the KAWPOW algorithm, which is now used by RavenCoin (RVN),...