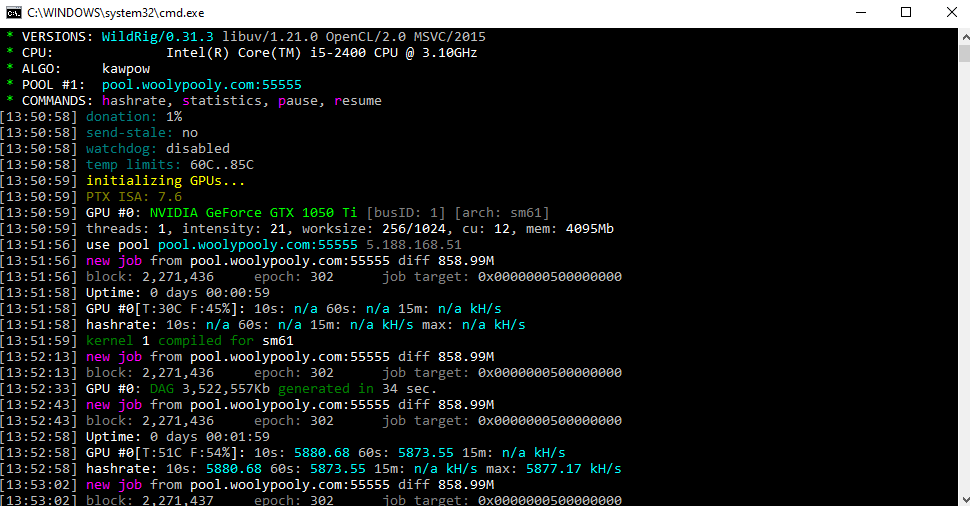 This guide will show you how to set up and use Wildrig. It will be interesting! Wildrig is a cryptocurrency mining software that supports a large number of algorithms, including less popular mining algorithms. It works with AMD starting with the R200 series and Nvidia. The commission of the miner is 1%. In addition, it works perfectly on both Windows and Linux.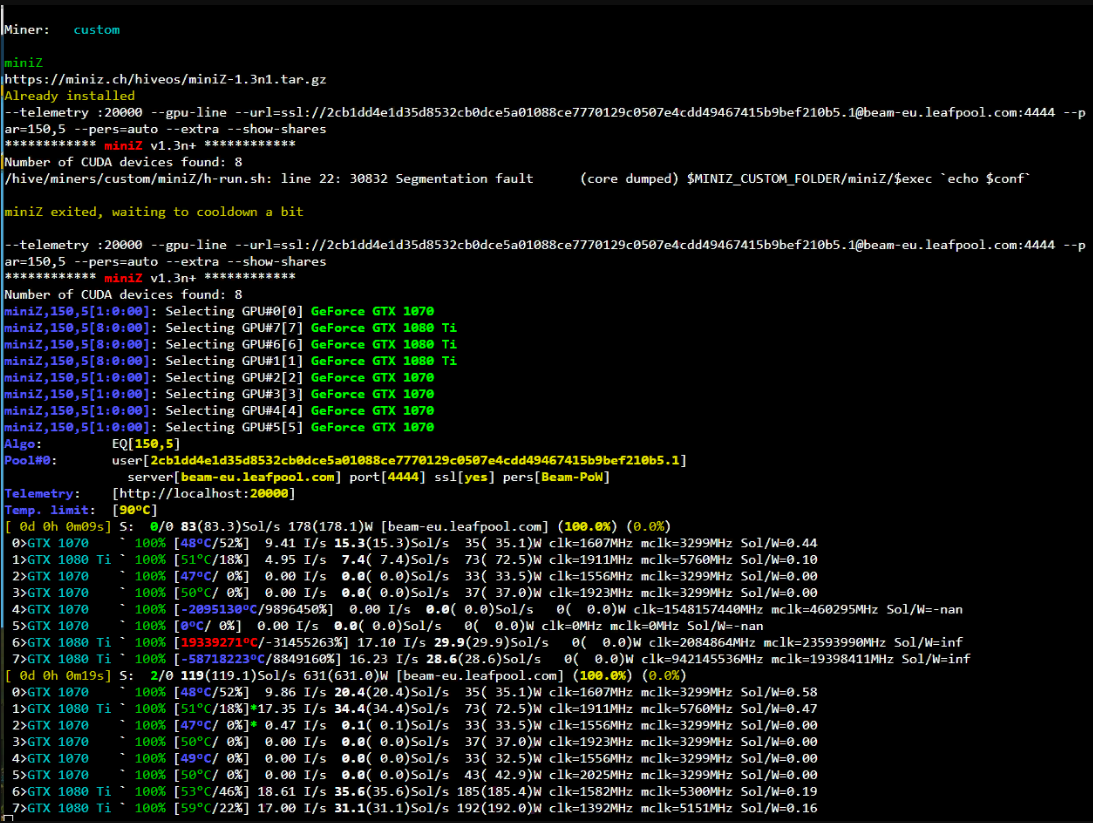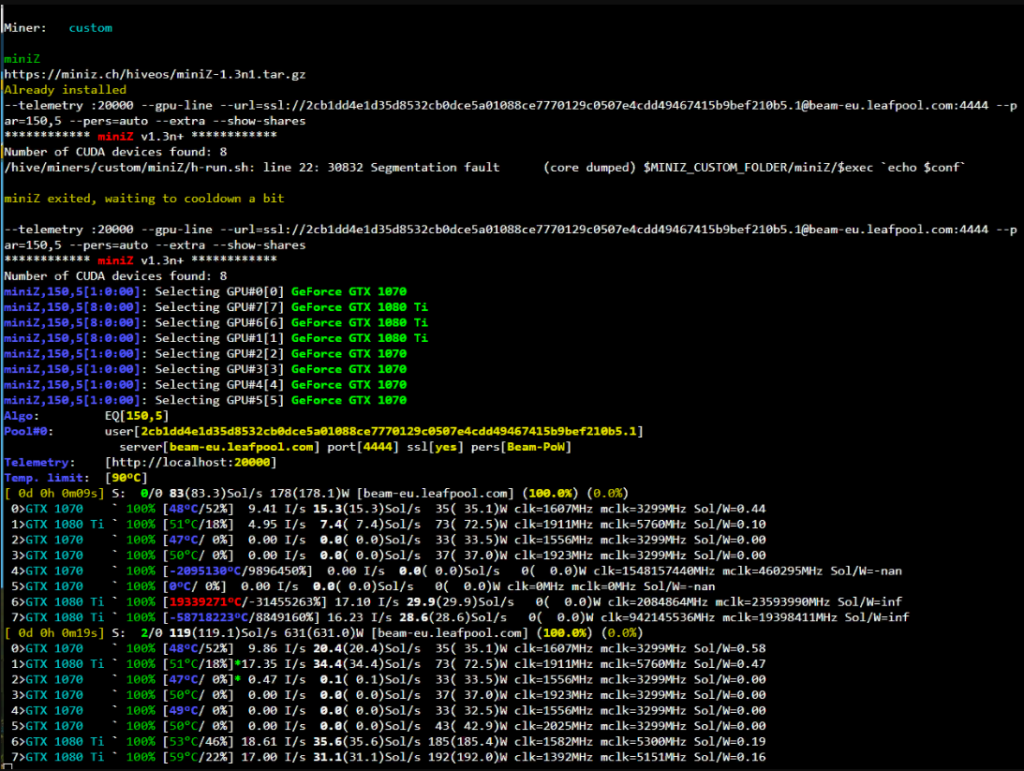 One of the fastest miners for Equihash is MiniZ. For a broader story about the miner, you can read in this article.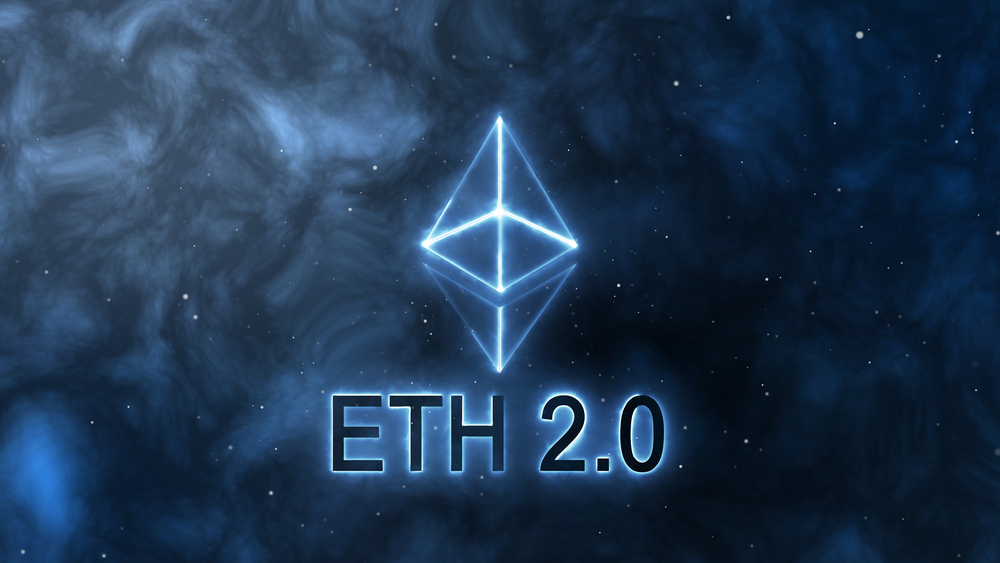 Unlike the previous Ethereum, Ethereum 2.0 will be powered by a new consensus POS (rate confirmation). The long-awaited update to the Ethereum network, which converts Ethereum from PoW to PoS, will take place on September 14. You can read everything you need to know about the transition from Ethereum to PoS merger in PoS (bid confirmation) here.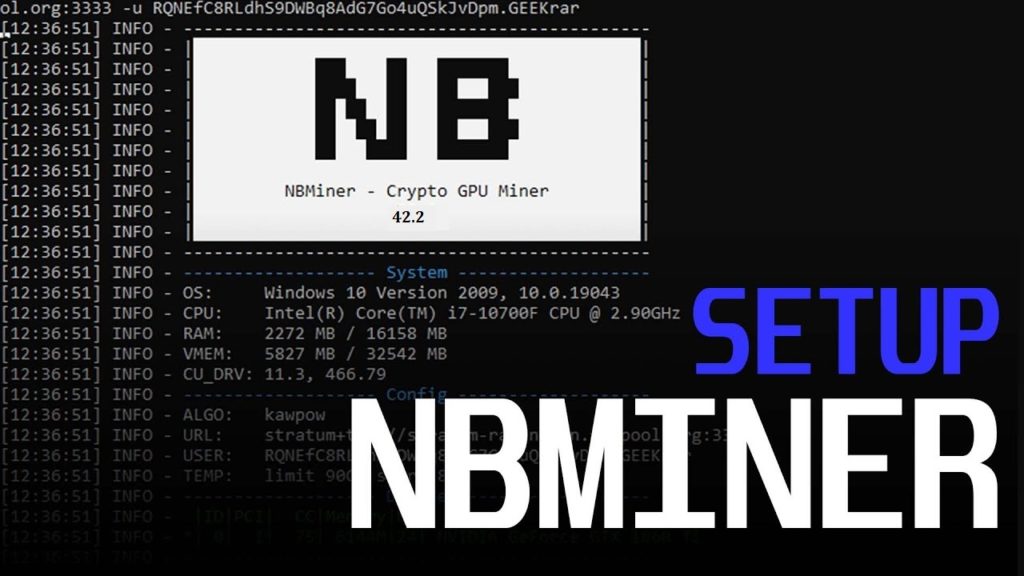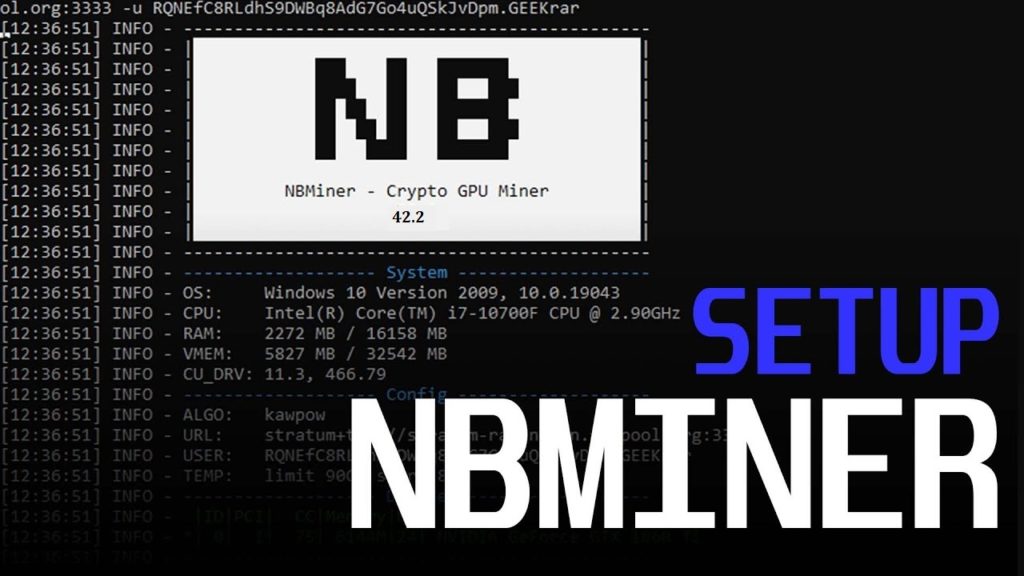 NBMiner v42.2 is a mining software for ETH, RVN, BEAM, CFX, ZIL, ERGO, AE on NVIDIA and AMD graphics cards. This cryptocurrency miner is available for both Windows and Linux operating systems. It has built-in support for backup pool configuration, as well as support for SSL connection to manganin pools.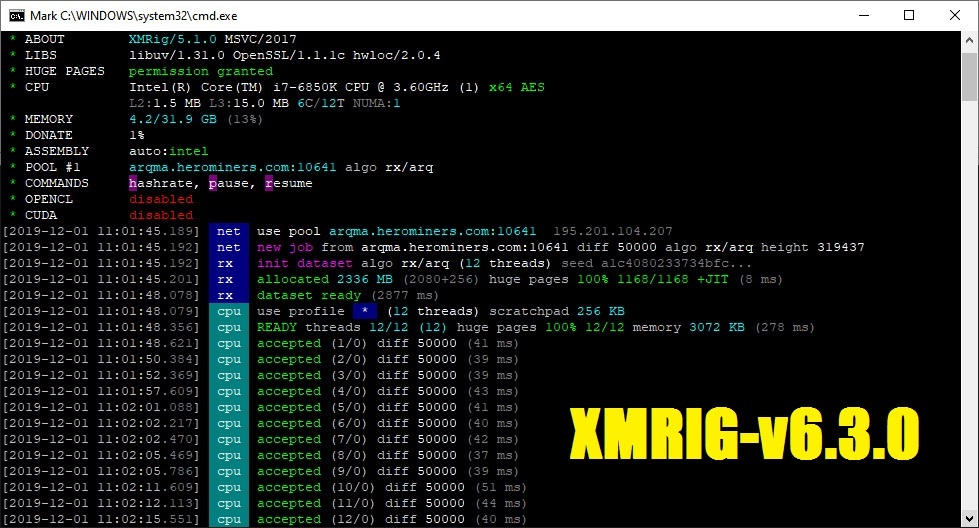 XMRig- This is an open source program for mining coins on the RandomX and CryptoNight algorithms. Suitable for
...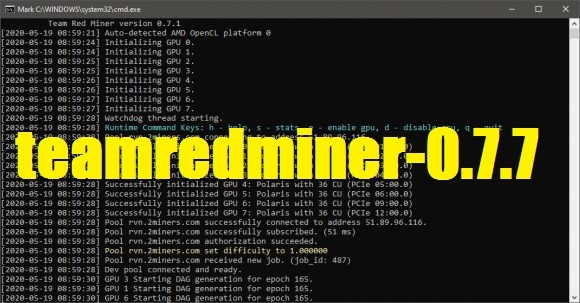 TeamRedMiner v0.7.7 – This is an optimized miner for AMD video cards only. Miner ethash, kawpow, nimiq, lyra2z,
...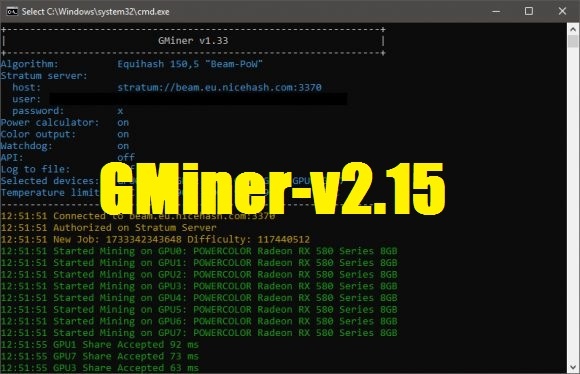 GMiner v2.15 [Equihash/CuckooCycle/Ethash/ProgPoW/KAWPOW] GMiner is a high-performance miner for AMD / Nvidia GPUs. The fee is 0.65% for
...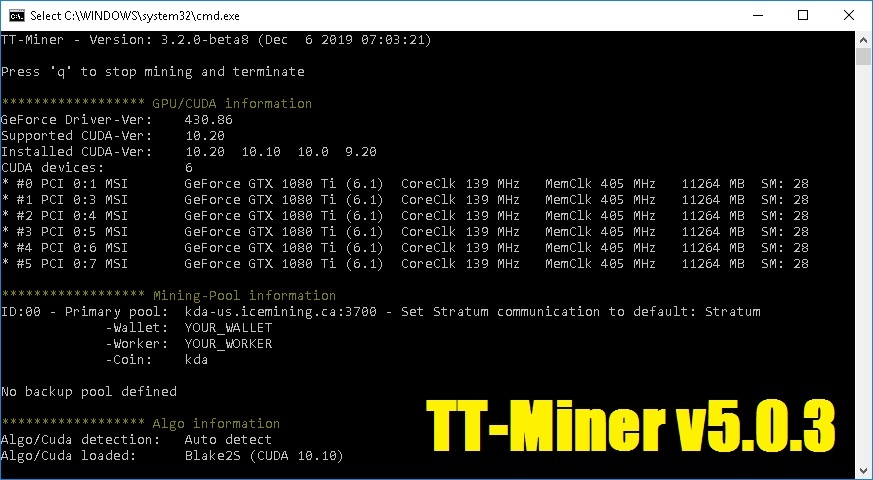 TT-Miner- A program for video cards of the Nvidia family. Supports three hashing algorithms. It is mainly used
...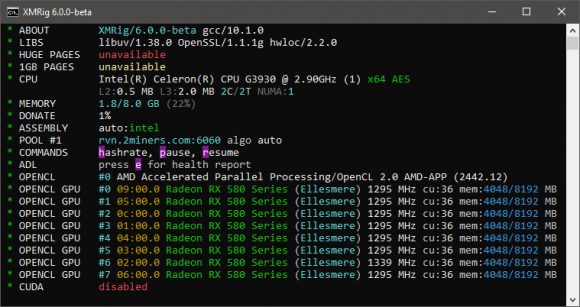 The latest release of XMRig 6.0.0-Beta comes with support for the KAWPOW algorithm used by Ravencoin (RVN) for
...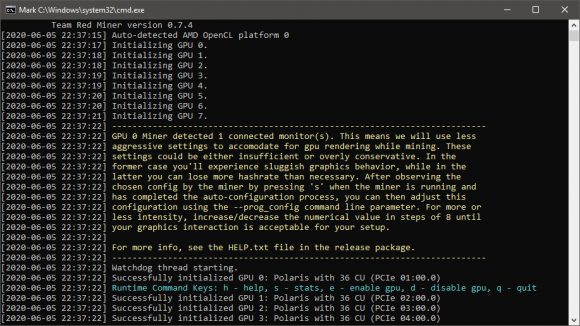 Please note miners are often marked as malware by antivirus programs. This is not so, they are marked
...