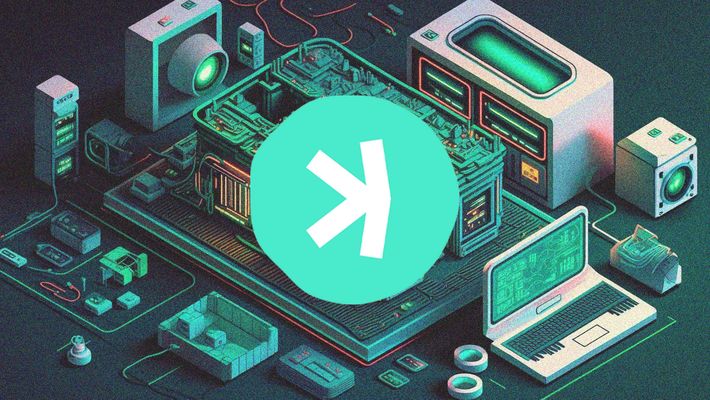 Thus, buying a very expensive ASIC miner for mining kHeavyHash that cannot mine anything else is very risky and can lead to loss of money, it is much wiser to invest the money you pay for the equipment in buying KAS, which can turn out to be much more profitable investment.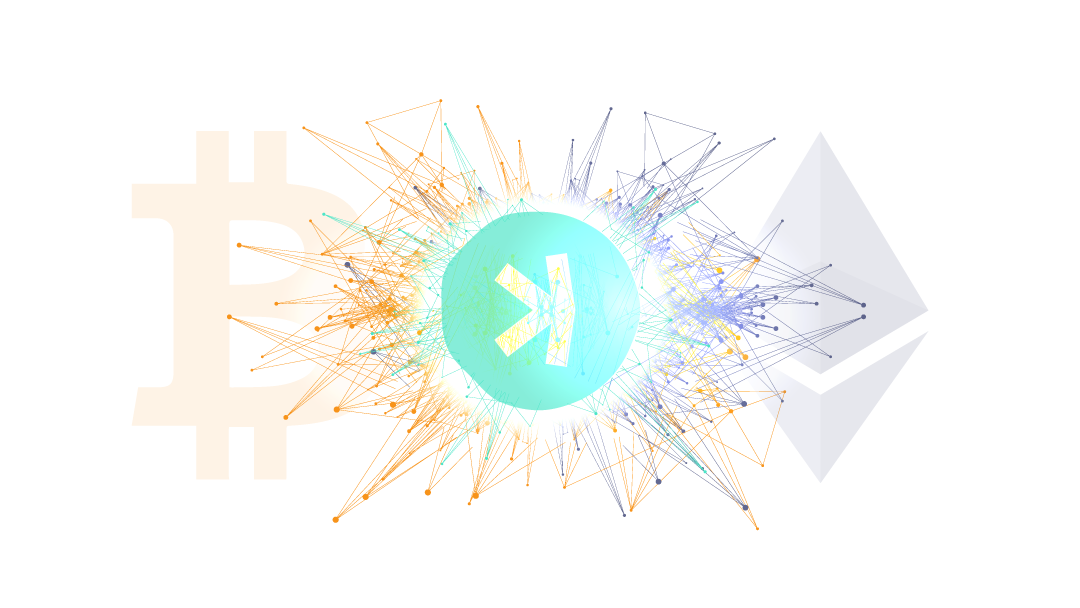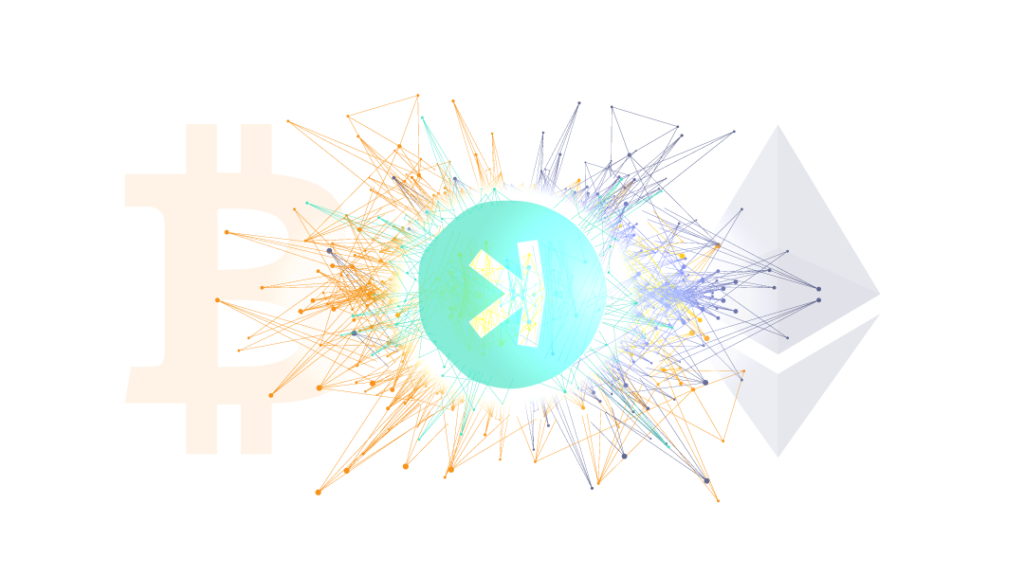 The Osprey Electronics E300 14 GH/s kHeavyHash was the first KASPA FPGA miner on the market, but other miners will follow. We can expect more KAS FPGA and ASIC miners in the near future.


The Rigel Nvidia GPU Miner is designed for Nvidia GPU miners, although it competes with popular existing miners. It is quickly becoming a powerful and efficient option for owners of NVIDIA cards.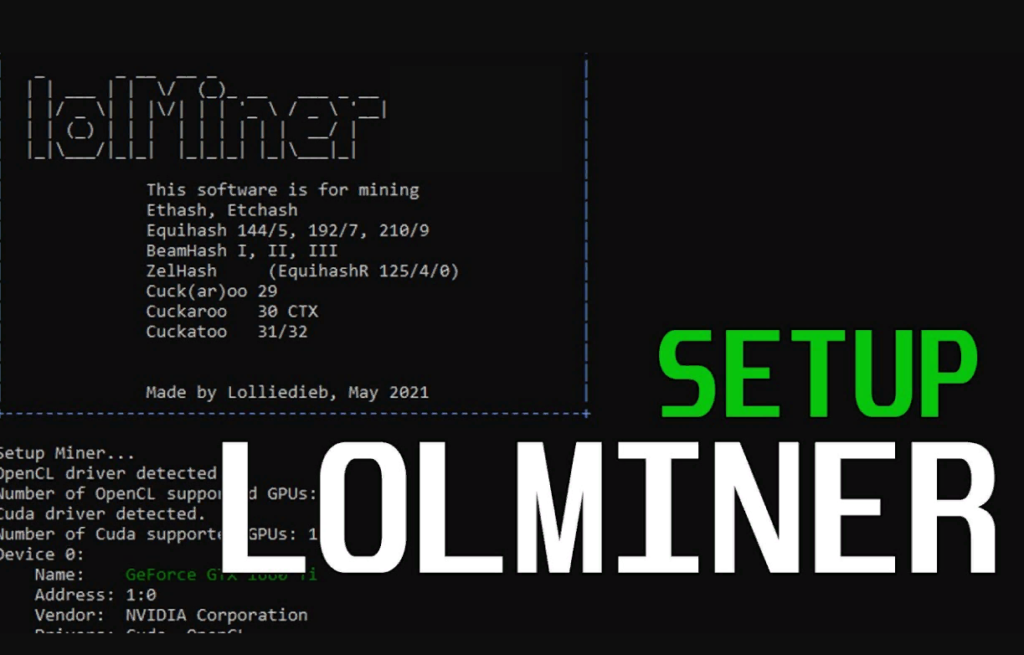 An app called LolMiner is used to mine various cryptocurrencies including Ethereum, Beam, Ethereum Classic and more. Both Linux and Windows systems can run the program. Ethereum charges a fee of 0.7%. Depending on the methodology, the cost of a developer ranges from 0.7% to 2.5%.