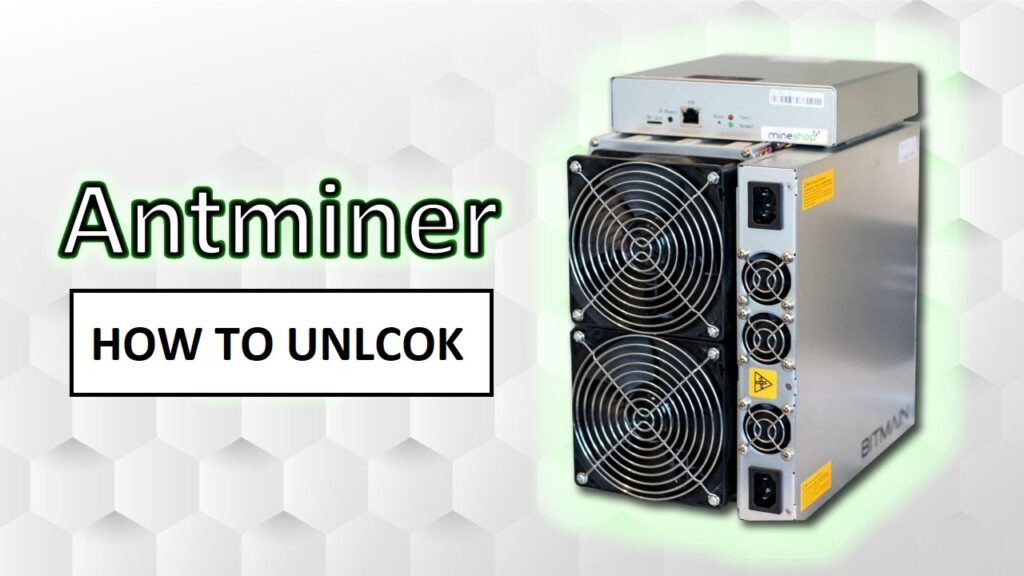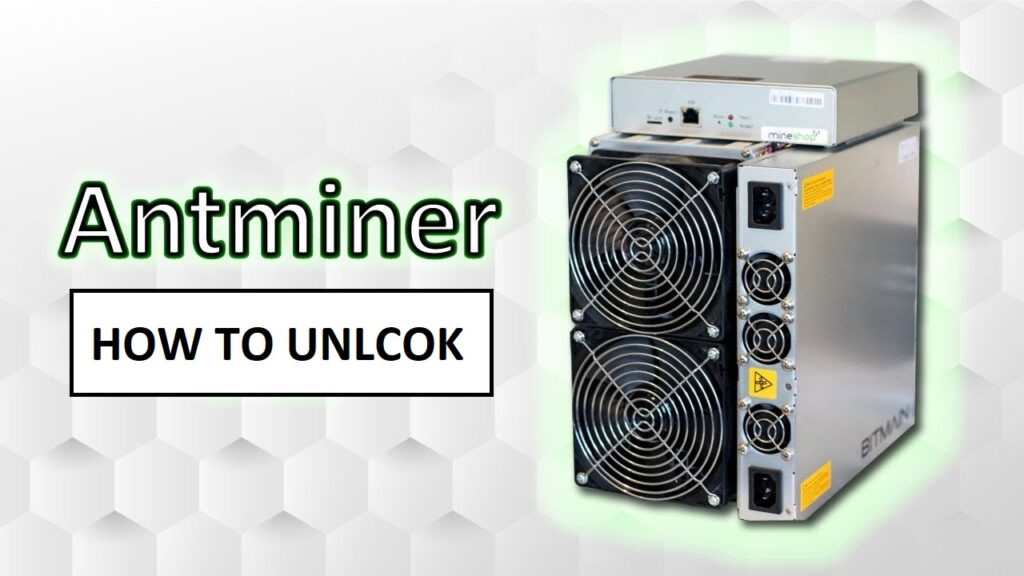 This feature is available to everyone – you don't need to run the paid version of Awesome Miner
...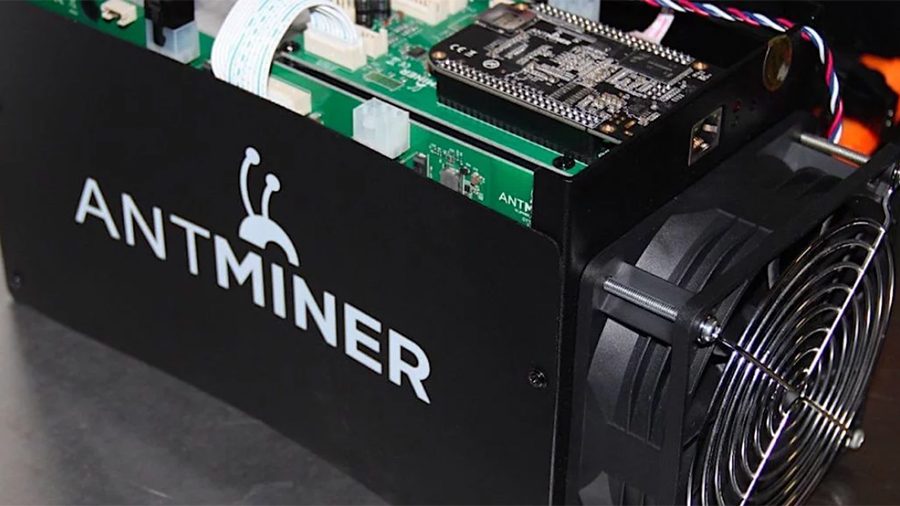 How to flash Antminer? 1. Antminer firmware is installed using the special AntminerToolkit utility (Bitmain MinerTool) through the
...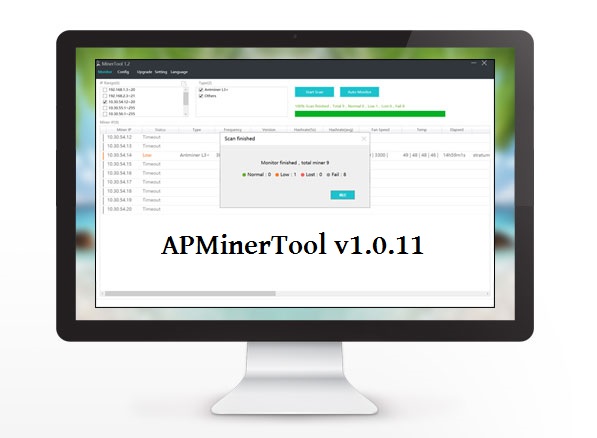 A brief introduction on why APMinerTool is needed APMinerTool – This tool is applicable only to AntMiners and
...