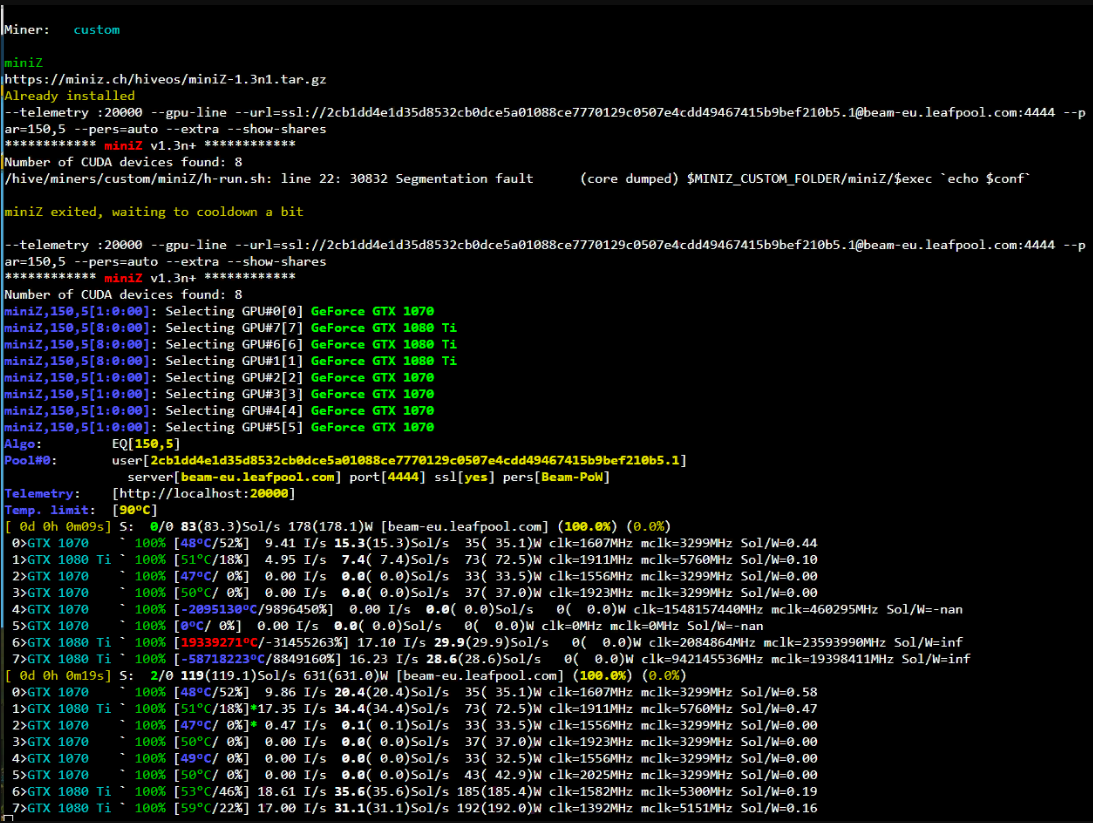 One of the fastest miners for Equihash is MiniZ. For a broader story about the miner, you can read in this article.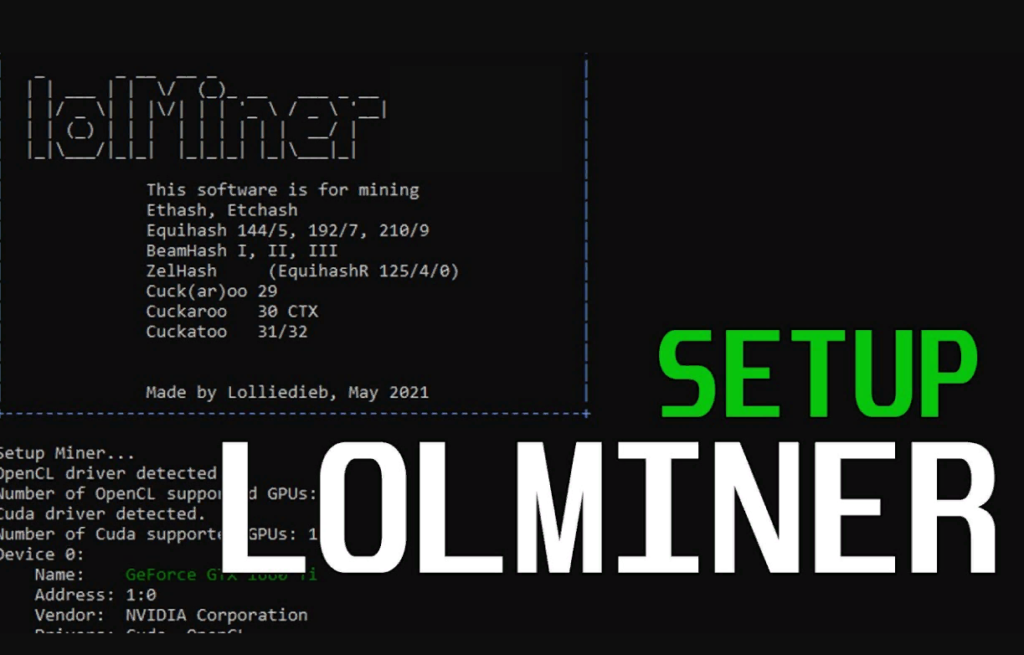 An app called LolMiner is used to mine various cryptocurrencies including Ethereum, Beam, Ethereum Classic and more. Both Linux and Windows systems can run the program. Ethereum charges a fee of 0.7%. Depending on the methodology, the cost of a developer ranges from 0.7% to 2.5%.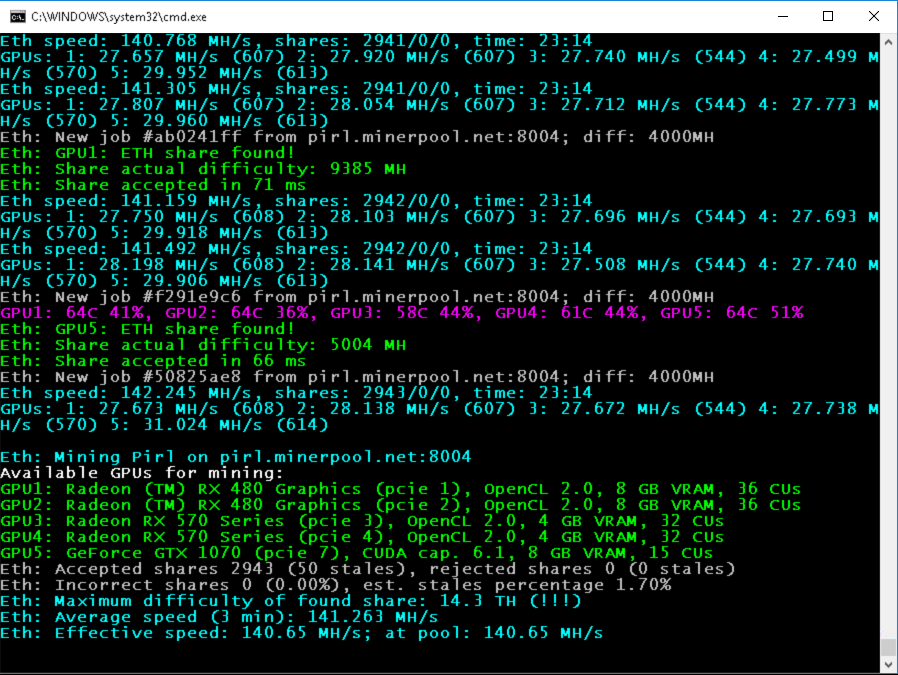 IMPORTANT! All owners of AMD cards with 4 GB RAM must upgrade to PhoenixMiner 5.0e or later version...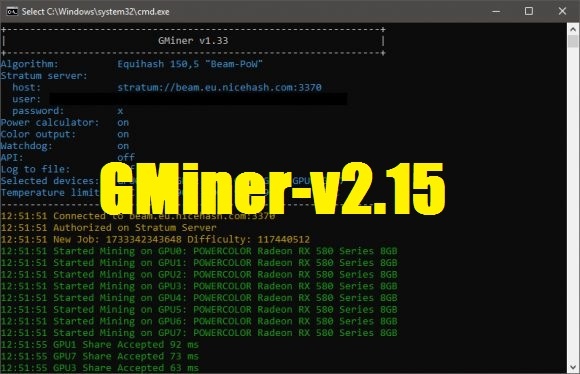 GMiner v2.15 [Equihash/CuckooCycle/Ethash/ProgPoW/KAWPOW] GMiner is a high-performance miner for AMD / Nvidia GPUs. The fee is 0.65% for...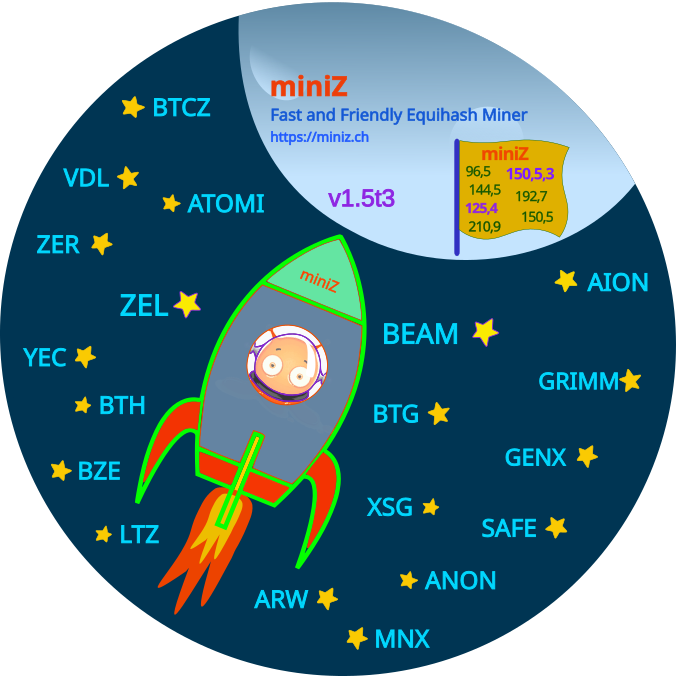 A new version of miniZ 1.5t3 for Equihash-based algorithms has been released, providing improved performance for Equihash 125.4...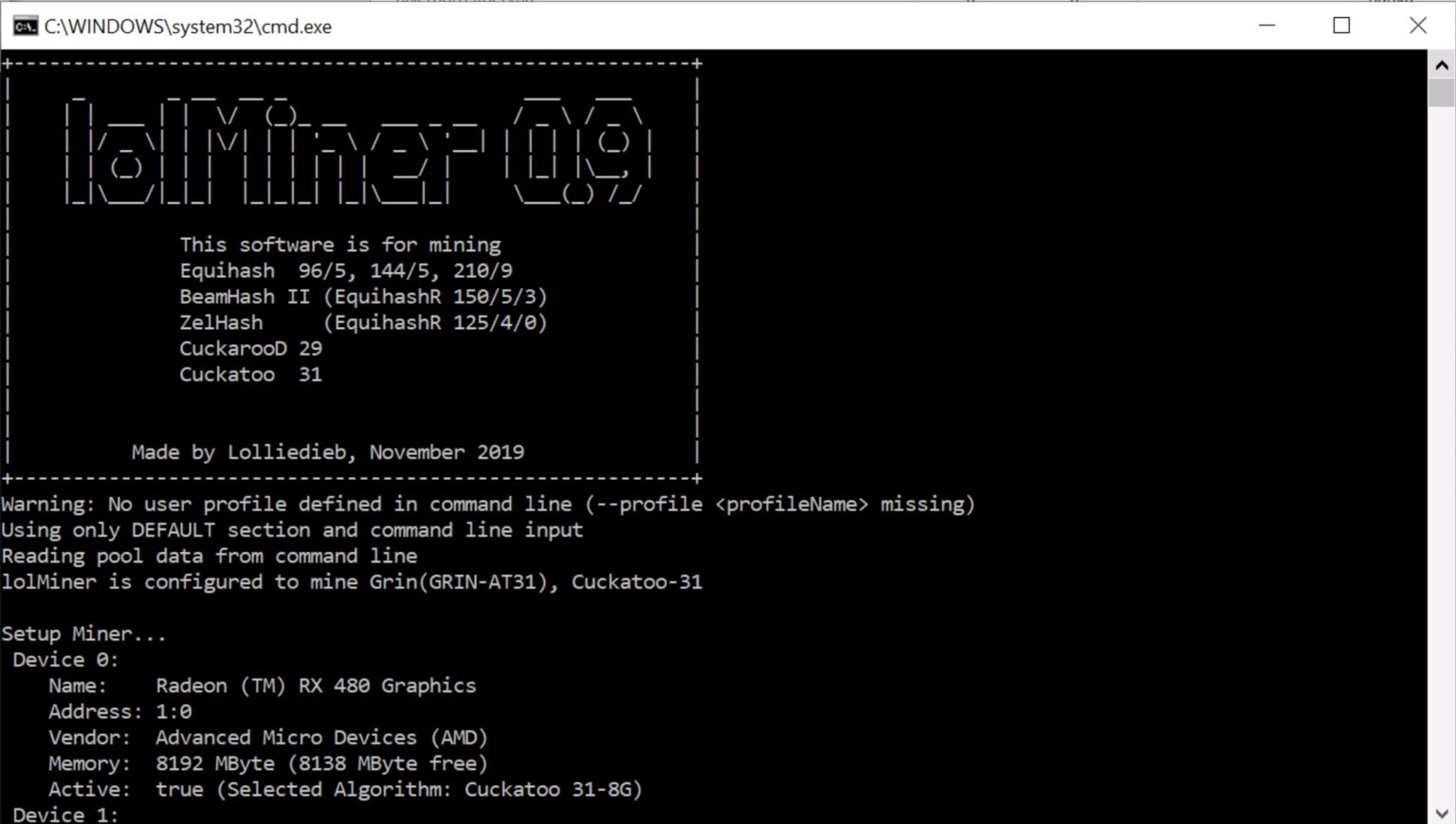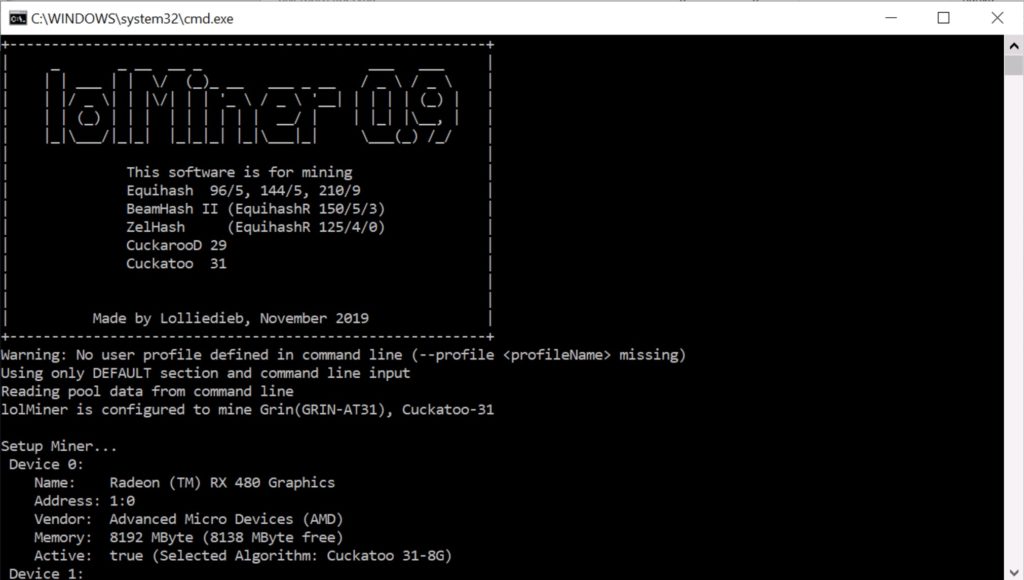 lolMiner 0.9.7 – is an Equihash / Cuckatoo miner with a focus on AMD GPUs (based on OpenCL)...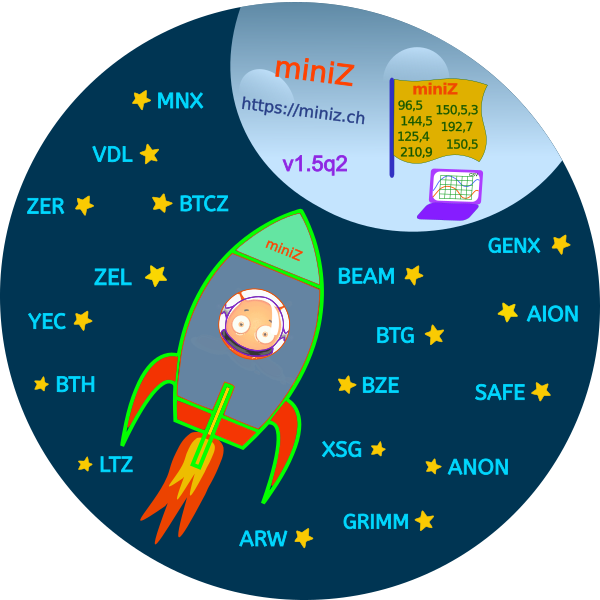 miniZ 1.5t - Download and Configure Equihash Miner for Nvidia GPU. Major performance improvements for Equihash algorithms 150.5 and 210.9 with up to 4% depending on the algorithm and the GPU used. Nvidia RTX 2070 receives up to 8% on Equihash 192.7, as well as 1660 Ti.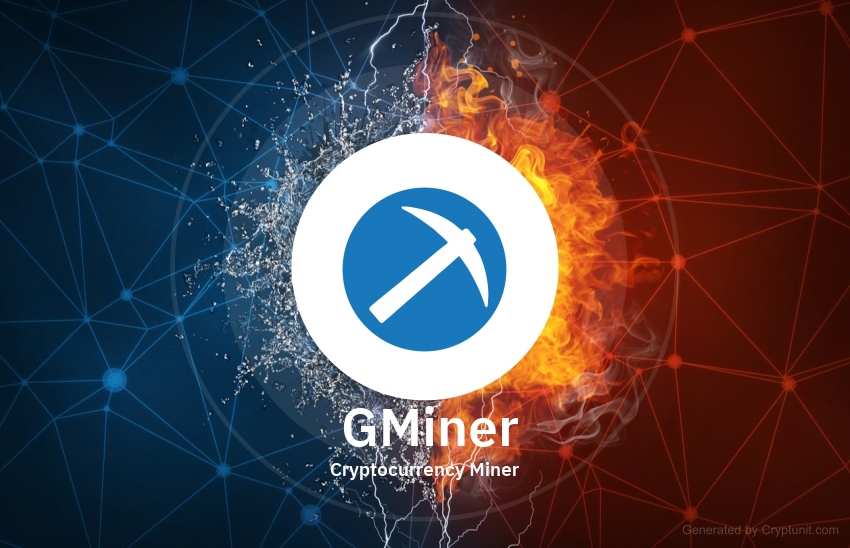 GMiner v1.96 is a high-performance miner for AMD / Nvidia GPUs. Closed miner. DevFee: The miner's developer commission...