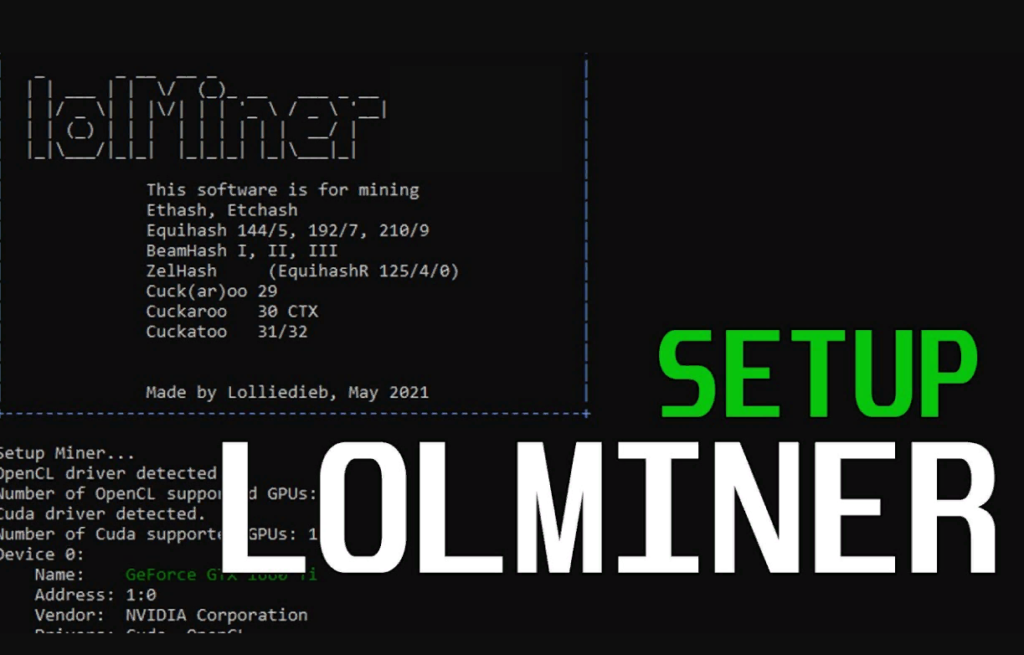 An app called LolMiner is used to mine various cryptocurrencies including Ethereum, Beam, Ethereum Classic and more. Both Linux and Windows systems can run the program. Ethereum charges a fee of 0.7%. Depending on the methodology, the cost of a developer ranges from 0.7% to 2.5%.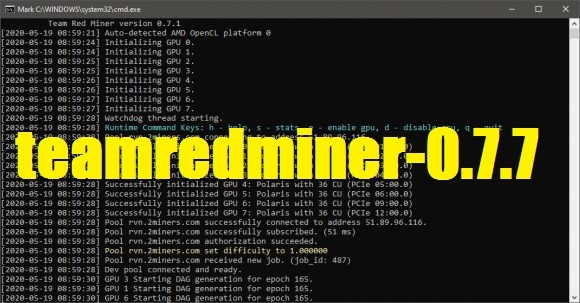 TeamRedMiner v0.7.7 – This is an optimized miner for AMD video cards only. Miner ethash, kawpow, nimiq, lyra2z,
...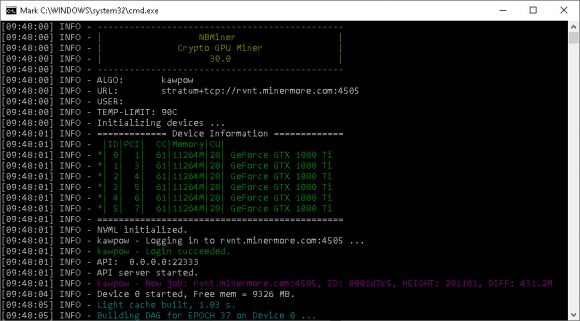 NBMiner – it is a closed-source GPU miner for Nvidia CUDA, and now AMD, which is available for
...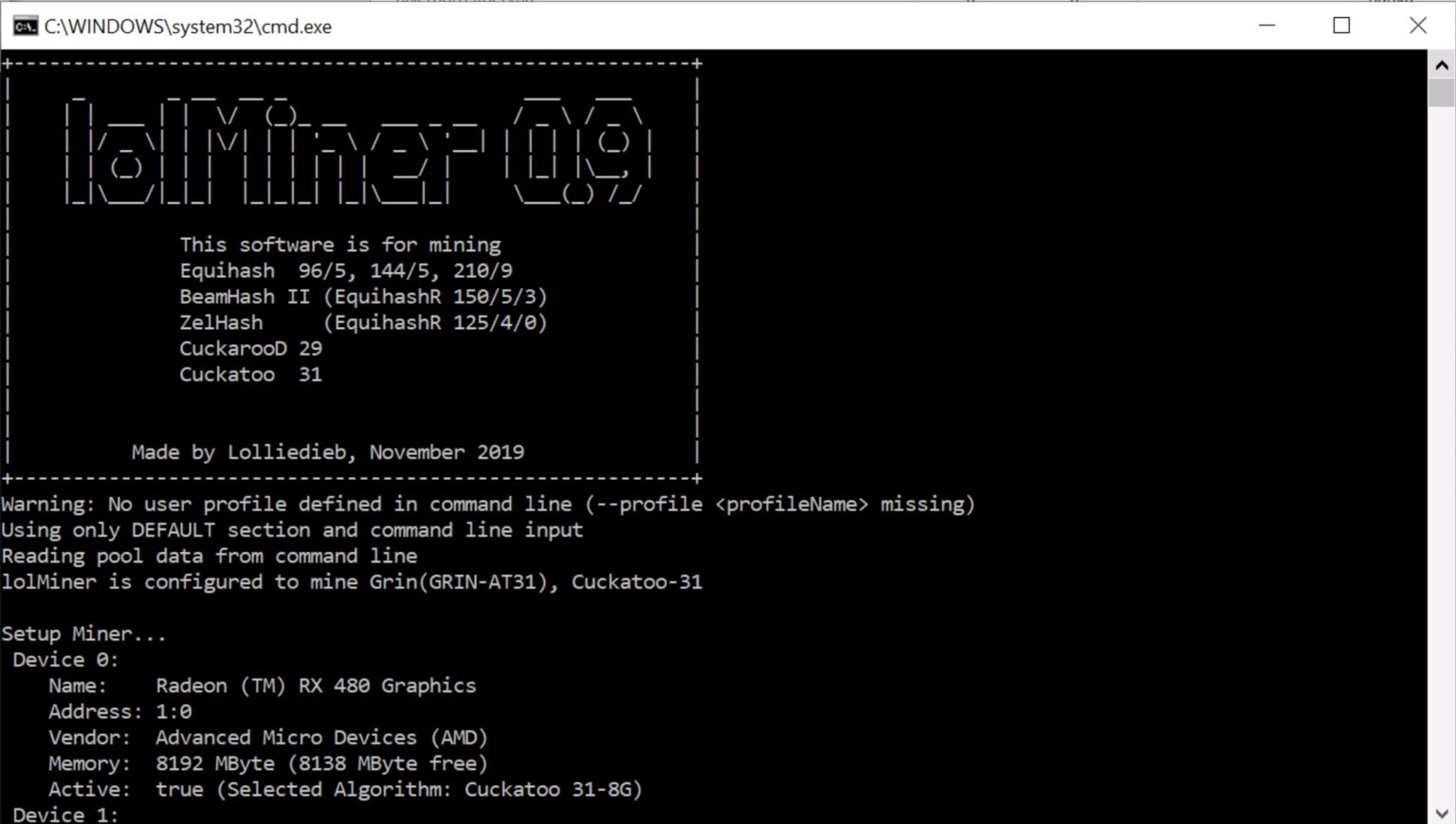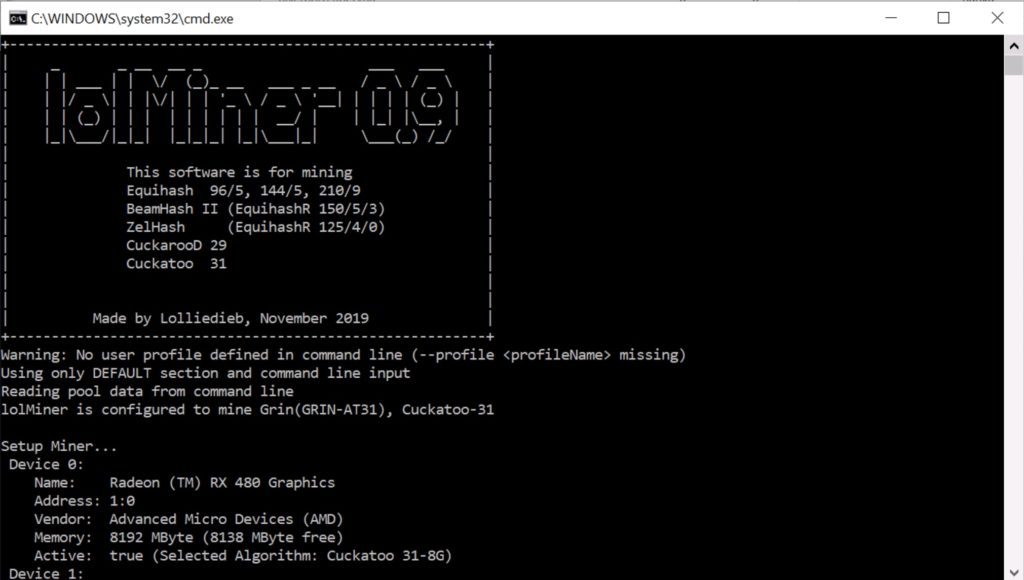 lolMiner 0.9.7 – is an Equihash / Cuckatoo miner with a focus on AMD GPUs (based on OpenCL)
...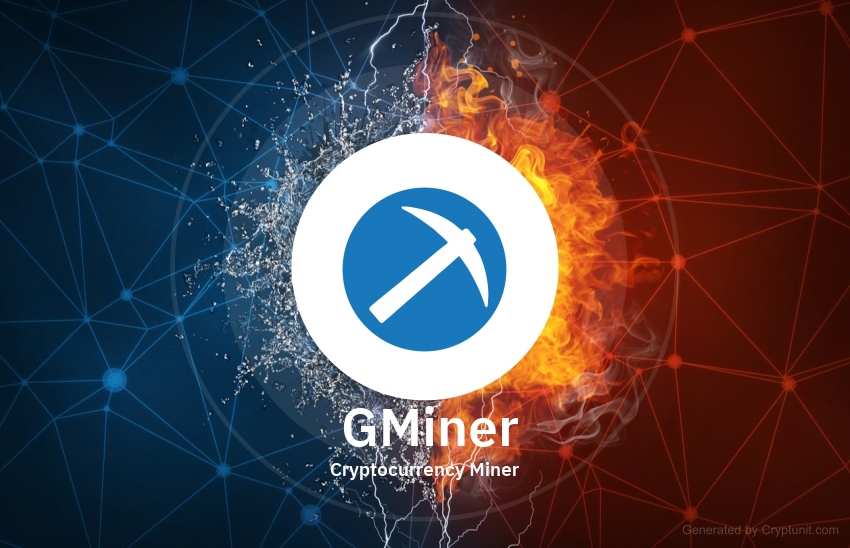 GMiner v1.96 is a high-performance miner for AMD / Nvidia GPUs. Closed miner. DevFee: The miner's developer commission
...